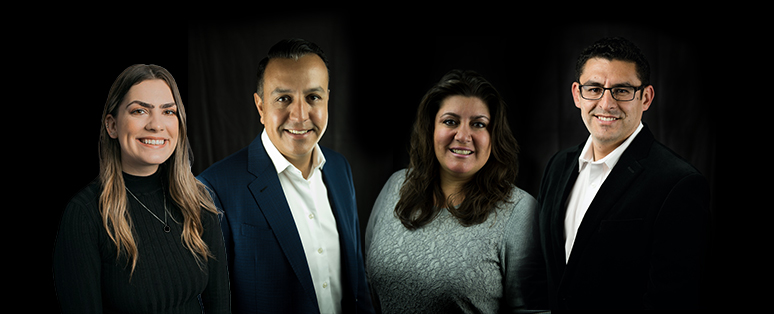 Send Us a Message
Ask a question or request a call back.
More stories from KETIV
Transpac Marinas
As innovative thought-leaders, the Transpac team knew they needed to implement a system that could evolve to meet their customer's demands. They realized they had to look outside of their team and beyond their current Autodesk reseller to stay at the forefront of their industry.
Bauer Compressors
When Cactus Varied Industries met KETIV at a trade show, they were looking for a new and dynamic partner to work with to manage their design software. As a division of one of the world's largest cattle feeding companies, Cactus Varied Industries is a commercial mass manufacturer of agricultural and construction systems. The portion of their business that is focused on cattle feeding is primarily project focused, while the construction equipment portion […]