"The startup package has just been great in terms of the additional seats, and it allows us to be more flexible with how we work to deal with the crazy demands of a startup."

Save on Software Licensing
Leverage free and reduced-cost software available to your startup by working with KETIV, who understands these programs inside and out. Let us guide you through subscriptions, renewals, and price changes.
Benefit From Turnkey Implementation
Get up and running faster with new technologies and an entire team ensuring your success. Avoid company downtime with outsourced technology installation, support, data management, and training.
Easy Access to Training and Experts
Easily enable employees without building in-house training programs from scratch. Get ongoing, personal support from an entire team of experts who you can turn to when you have questions or issues.
More than 46% of startups funded last year are struggling to raise follow-up capital*. How does your startup stand out to win funding?
*Source: https://www.entrepreneur.com/article/346044
Why wait?! Start learning now for free.
KETIV Virtual Academy provide startups with free training to get started using a variety of products, offering free tips, tricks and Q&A live from the experts.
Sign up today
"Adopting Fusion 360 and learning through KETIV really empowered Kheyti's employees to become innovators themselves, as they were able to gain the skills to navigate from idea to 3D model, and further prototyping, testing, and implementation on-field. Being a part of that entire process was a very impactful and rewarding experience."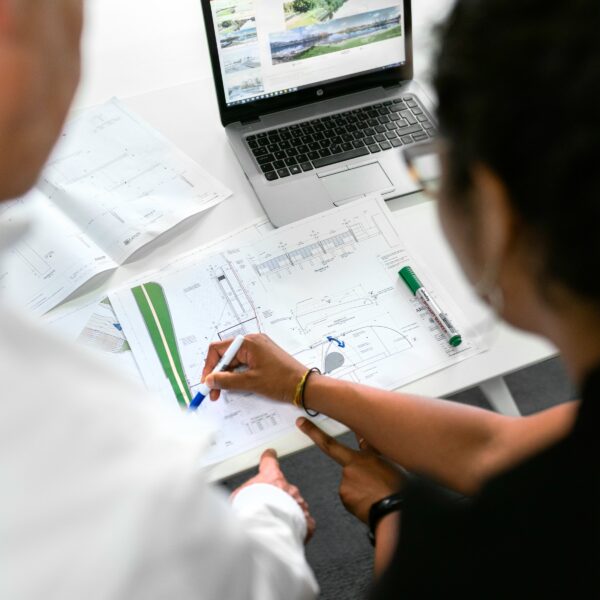 Manufacturers we've helped get started:



Navigating Data Management as a Manufacturing Startup
Startup Challenges The irony of running a startup is that it's never easy to know where to begin. How do you set priorities when everything is business-critical? Whether it's finding talent, managing budgets, or inventing new processes, simplicity is a…