Inspire your engineers and designers with a community of continuous learning.
With KETIV, you benefit from access to top-tier talent and educational materials through our Learning Program. This versatile hybrid training experience combines live and on-demand courses to cater to your workforce's diverse needs. Your team will have unlimited access to a wide range of live and on-demand courses, focusing on essential 'Core' products in the Autodesk Product Design & Manufacturing Collection*.
This annual subscription-based program offers a mix of live training and recorded content, allowing your talent to keep up with industry advancements and improve their abilities. Interacting with KETIV experts and a large user community will enhance workforce onboarding, development, and retention. By upskilling your workforce, you'll revitalize your manufacturing processes and ensure a competitive edge.
*The Core products currently featured in the KETIV Learning Program include Autodesk Inventor, Autodesk Vault Basic, Autodesk Vault Professional, AutoCAD, AutoCAD Electrical, AutoCAD Plant 3D, and AutoCAD P&ID.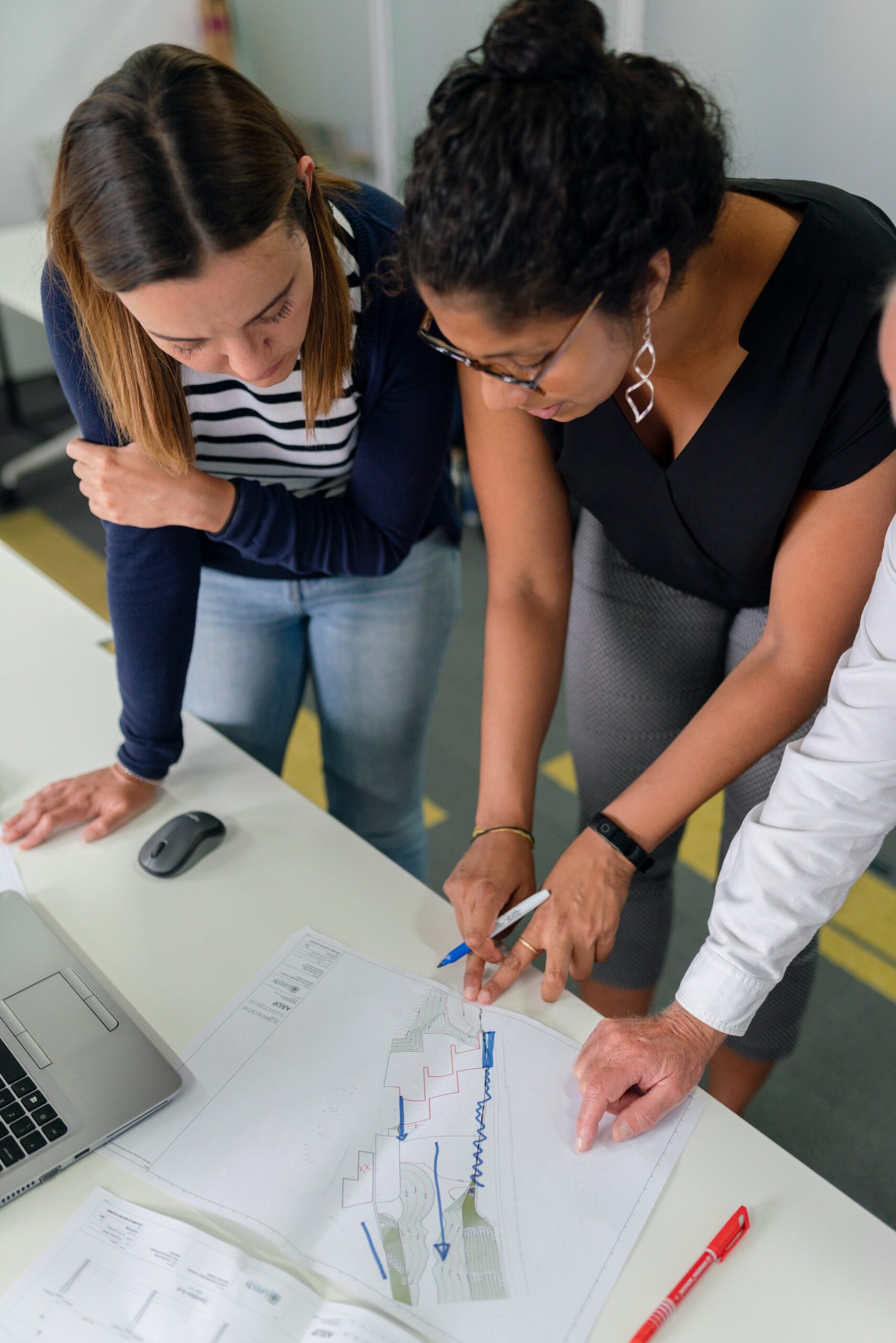 What do you get with the KETIV Learning Program?
Stay on track with a personal KETIV Training Advisor who will guide your learning path. They will show you how to get started, develop an overall skills assessment, and define learning goals and next steps. Your training advisor will help you create personal and company-based goals, and then help track your progress on courses designed to fit your needs and help you achieve maximum growth.
Multiple, Diverse Learning Paths
KETIV offers a hybrid approach to learning that best fits your learning style. This program includes live instructor trainings, working with subject matter experts, working directly with others in your learning community, and some self-paced learning content.
Structured training 'tracks' are suggested by your KETIV Training Advisor, to ensure each employee gets just the instruction they need based on their current role and existing knowledge.
Better Together Community Workshops
Join subject matter experts and peers from your community as we demonstrate workflows and host open discussions, ideas, and Q&A. There are six unique Workshops to choose from each quarter: 3D Modeling, Data Management, Inventor CAD Admin, AutoCAD Users and Admin, AutoCAD Electrical Users, Plant 3D Users. These workshops are scheduled so that you can attend multiple.
Certificates of Completion
Attendees are provided a Certificate of Completion from KETIV after successfully completing each Learning Path.
In addition, each successful completion of a live instructional course will also be accompanied by an official Autodesk Certificate of Completion, as all of our instructors are Autodesk Certified Instructors.
Learn the core essentials to be productive right away within your organization. These on-line courses provide live training with subject matter experts. With a two-day course design, these are intended to be the "bare essentials" of what you need to become productive in your organization with core Autodesk products. These are offered in varying frequencies and times and can be increased as needed. Attend one or multiple courses from our live courses catalog.
Ready to boost your skills to grow your impact and career? These Live Upskill courses help get you to the next level in your productivity and innovation.
Stay engaged with fun learning opportunities, like Design Challenges, Community Problem-Solving, and Practice Data Sets and Exercises.
On-demand Learning Content
View recorded sessions where we highlight relevant workflows and outcomes. We also provide a license of Eagle Point Pinnacle Series software, loaded with a wide variety of on-demand Autodesk content and curated KETIV content to help you track your learning. We also show you how to manage and upload your own training content, to build a robust custom library for your specific workforce.
Ready to upskill your workforce?