We're a technology company reimagining the future of manufacturing. We started as an Autodesk software reseller in 1983. Since then, we've added consultant, partner, and solutions provider to our resume. Our extensive and diverse experience gives us the power to drive businesses into the future and impact the lives of our customers. We guide, we inform, we serve. We earn trust. We make businesses better.
Because knowledge should be shared
We created KETIV Virtual Academy to help the user community understand and adopt the most cutting-edge product design, simulation, and manufacturing techniques and application.
Because dependability is rare in this world
When it comes to customer relationships, we're committed for the long haul. We stand shoulder to shoulder in helping you get the most out of your investments and achieving your desired outcomes. Doing so means providing you with the right support, when you most need it.
Because guiding others to greatness is a privilege
Nucor Warehouse Systems is a top leader in providing trusted and innovative solutions for tubing and racking customers around the world. Thanks to standardized proposals and automated outputs, the company saw their success accelerate. With the KETIV solution fully implemented and adopted, there will be fewer production errors, less wasted material, and less wasted hours to diagnose and fix it.
View our customer stories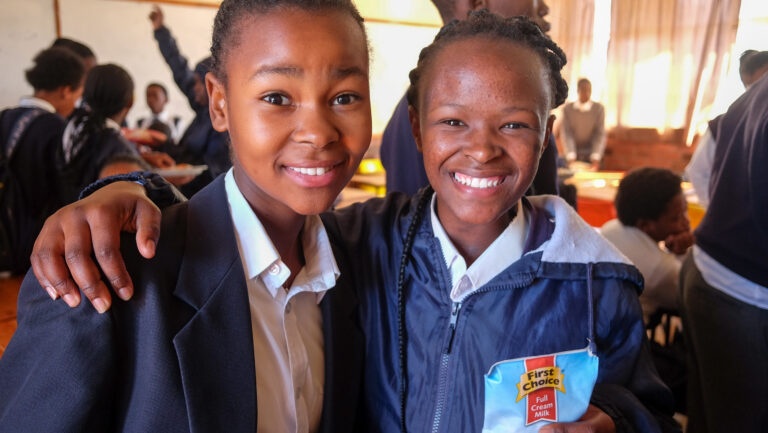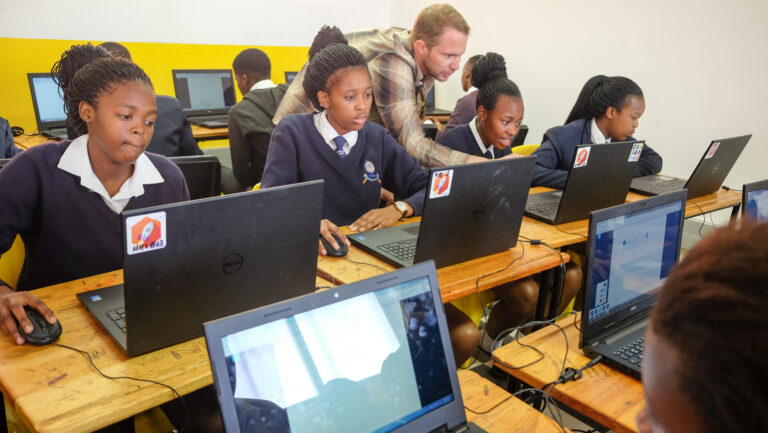 Because doing something well is its own reward
"On behalf of all of us at KickStart International and the hundreds of thousands of farming families in sub-Saharan Africa that stand to benefit from our work, thank you and KETIV for your support." – Martin J. Fisher, Ph.D. Co-Founder and Chief Executive Officer, KickStart.
See our community work
Because we believe in the builders of a better tomorrow
STEM Academy is an 8-week program that introduces 4th-12th graders to professional engineering software and teaches them how to solve everyday design challenges. We are proud to partner with Tutor Zone and look forward to educating the next generation to be the builders of a better tomorrow.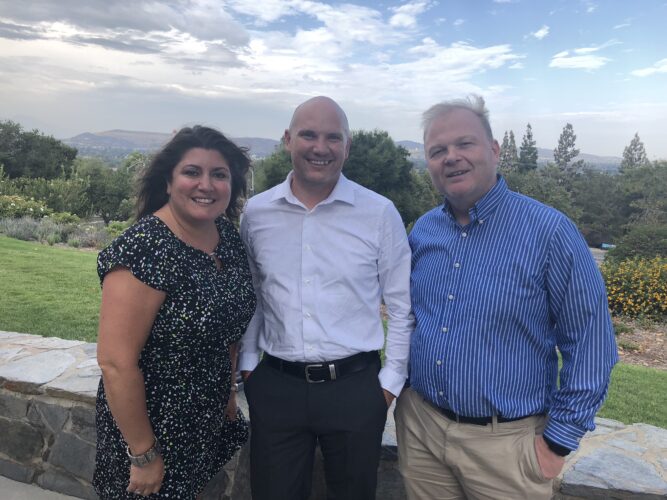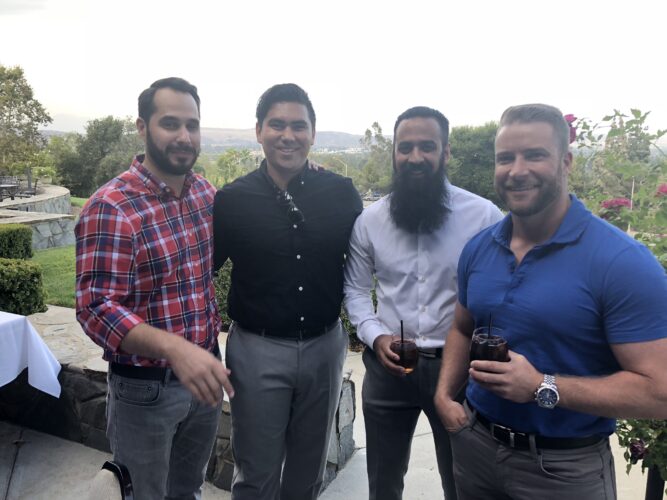 Careers at KETIV
Leading companies worldwide use our software products and services to manufacture and manage consumer products, industrial machinery and equipment, automotive products, and building products and equipment. Join the KETIV team and influence some of the most innovative engineering firms of our time.
Join our team
We are a minority owned business
The National Minority Supplier Development Council advances business opportunities for certified minority business enterprises and connects them to corporate members. KETIV Technologies has been nationally certified by the Southern California Minority Supplier Development Council since 2009.
See what our customers are saying