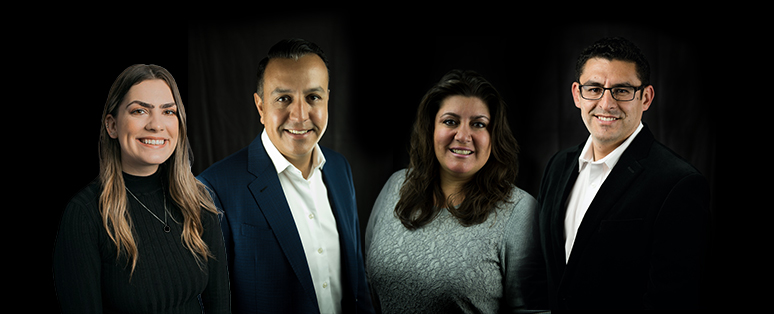 Send Us a Message
Ask a question or request a call back.
More stories from KETIV
Nexus3
At the beginning of 2020, Nexus3 had the goal to produce end use parts, tooling, and prototypes largely for aerospace companies. Unfortunately, as the world came face to face with a pandemic, Nexus3 knew they needed to switch gears quickly. With business slowing down in the aerospace industry, Nexus3's founders saw an opportunity to help […]
Transpac Marinas
As innovative thought-leaders, the Transpac team knew they needed to implement a system that could evolve to meet their customer's demands. They realized they had to look outside of their team and beyond their current Autodesk reseller to stay at the forefront of their industry.