Your hosts, fellow business and technical leaders in manufacturing, will generously open their doors where you can connect, learn, and grow. This is not a sales demo or presentation. Instead, we are all here to share ideas and outcomes: 
Attendees will explore forward-thinking manufacturer's site to learn from their unique transformation journey.

We invite attendees to contribute their own challenges and successes to create a space for helping one another learn more about optimal team workflows, customer experiences, and more.

Plenty of food

and drinks will be served.

 

Open discussions are critical. This event goes beyond knowledge-sharing to allow us to collectively explore challenges encountered, improve solutions, and manufacture for a better tomorrow, together.
Want to join us?
We are dedicated to our mission of connecting sales and technical leaders at these events. Don't miss out on this unique opportunity to share our experiences—including our fears, successes, and visions for the future—and build the bridges that lead to a brighter path forward.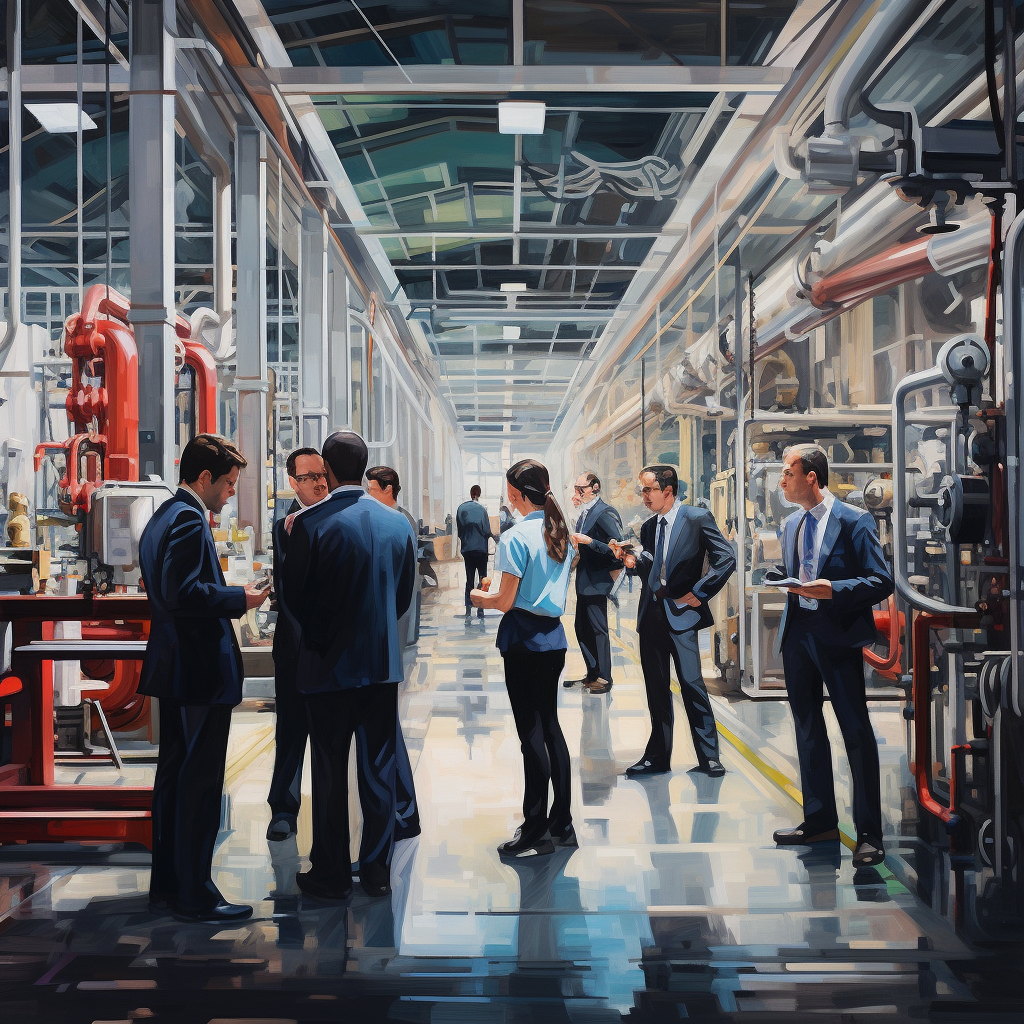 Catch an upcoming workshop near you!
We're updating our calendar. Come back soon to check out more events!
…or catch us virtually!
Virtual Manufacturing Innovation Workshop: The Next Frontier of Aerospace
It's time to get everyone else in on the conversation. Anyone in North America can participate virtually in our final session of the series. The Next Frontier of Aerospace Based on his experience in …