Rule-based configuration, automated parts lists, 3D visualization, and CAD file generation can make a meaningful impact on your SOLIDWORKS® workflows. With powerful product configuration and CAD automation, SOLIDWORKS® users can quickly adjust designs to meet customers' specific requirements.
*Results based on a Tacton Customer Value study
Streamline Your Sales Quoting and Pricing
Arm your salespeople, customers, and distributors with the power of CPQ (Configure, Price and Quote). Easy to access and use, the cloud application expands who can participate in configuration and ordering of complex products.
Create accurate and professional quotes that automatically generate pricing and drawings. This can lead to faster sales cycles and increased profitability with fewer errors. It also allows engineers to focus on what they do best: engineering.
Save Time on Bill of Materials Outputs
With the ability to generate accurate and up-to-date BOMs with the click of a button, SOLIDWORKS® users can more easily manage their product designs (and design changes), ensuring that all necessary components are included. This can help streamline the manufacturing process and reduce errors and delays.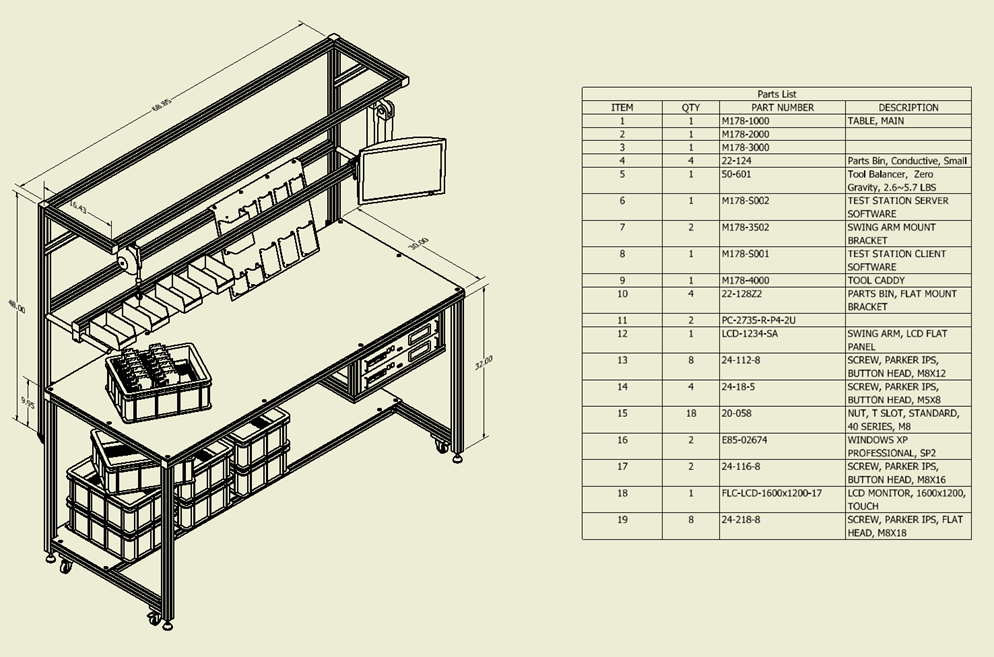 KETIV + Tacton = Automated Sales and CAD
Tacton CPQ: The Recognized Leader in the Configure, Price and Quote (CPQ) Space
KETIV partners with Tacton, the fastest growing configuration, price and quote (CPQ) solution, recognized as the market leader by Gartner Research. Tacton provides easy-to-use product and pricing solutions to sell the most complex products.
Why Choose KETIV for CPQ and CAD Automation?

Extensive experience: A trusted manufacturing solution provider for over 40 years, with a wide-ranging team of engineers, developers, and manufacturing experts supporting complete digital manufacturing solutions.
Dedicated support and training: Our team of experts is dedicated to providing top-notch support and training throughout the implementation process, ensuring that your team is up and running quickly and efficiently.
Integrated solutions: KETIV enables automation by connecting your critical systems, like CAD, CAM, ERP, CRM, and CPQ — to activate a digital thread, from purchase to production.