$2,430 / year
single-user access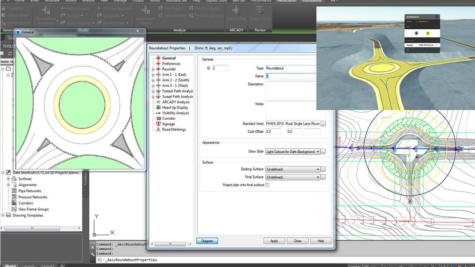 Civil Design
Speed up your civil design process by streamlining time-consuming tasks. Automated tools include the ability to create corridors, parcel design, grading and gravity pipe networks.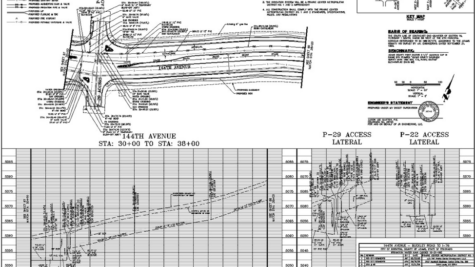 Drafting and Documentation
Accurately document and capture pertinent information produced by using your civil design tools like property data, property data to corridor solids and all other construction documentation needed.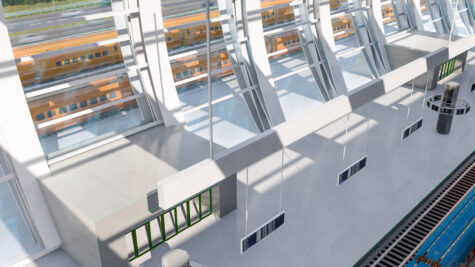 Visualization and Analysis
Validate your design in more ways than one. Users will be able to understand the civil design better with access to Storm and Sanitary analysis, Geospatial analysis, and the ability to analyze gravity networks.
Read more from KETIV
These 100% educational and free sessions walks company and industry leaders through what it means to digitally transform a manufacturing business.
Product Training
Customizable training to fit your needs and those of your team. Take control of your learning with the ability to combine courses from our training catalog or even create tailored solution classes.