$1,825 / year
single-user access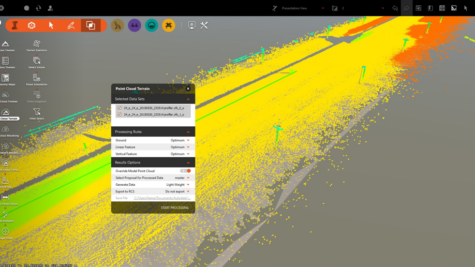 Model
Re-use real life data such as survey information to incorporate into your current design and establish real world boundaries and conditions in your documentation and planning.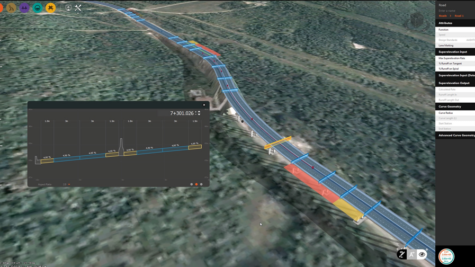 Design
Easily create drainage, bridges and roads to incorporate engineering principles with your design faster than ever before with real world features.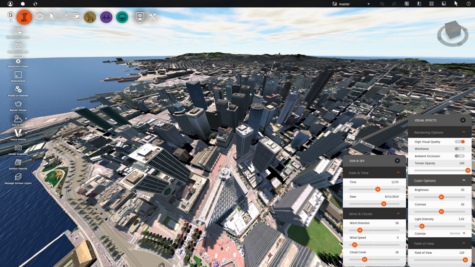 Visualization and Analysis
Empower your users to make informed decisions with the ability to analyze flood simulation and dynamic site analysis among others. Now with the ability to share cloud-based models with key individuals and groups, your team can give real time feedback for compelling collaboration and presentations.
Read more from KETIV
These 100% educational and free sessions walks company and industry leaders through what it means to digitally transform a manufacturing business.
Product Training
Customizable training to fit your needs and those of your team. Take control of your learning with the ability to combine courses from our training catalog or even create tailored solution classes.