Is your team facing roadblocks?
Efficiency is the name of the game for successful manufacturing organizations. However, increasing efficiency is easier said than done; especially if you're facing challenges such as:
"I immediately knew that the Pinnacle Series could solve more than just our training issues. In the wake of witnessing the capabilities of the Pinnacle Series, I realized that P2S required much more than just a training tool. We also needed a consolidated knowledgebase to store and share our custom P2S content."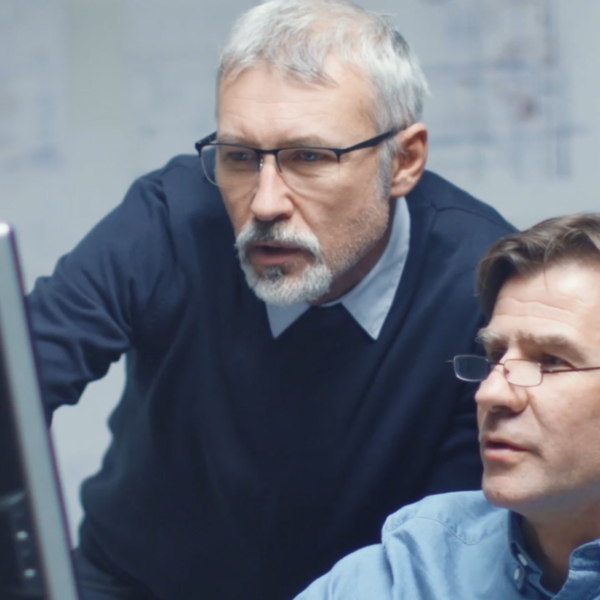 The solution to your training challenges
The Pinnacle Series e-learning solution was designed to solve these problems and more, and to help manufacturing organizations position themselves for success.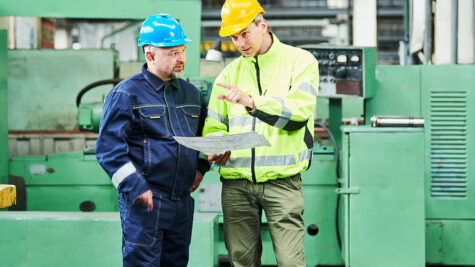 Eliminate delays, re-work, and errors during client projects
Training can easily fit into employees' schedules with Pinnacle Series' on-demand resources. Employees can solve problems on the go, or set aside for long-term learning, no matter where they are.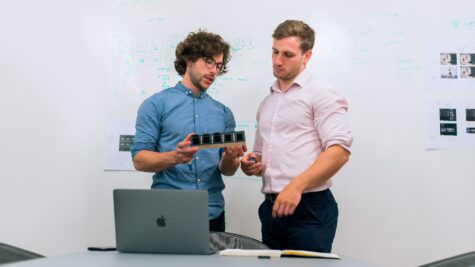 Provide training on critical manufacturing software
If your team needs it to work, Pinnacle Series has training on it. Our libraries include videos, documents, workflows, and other resources on AutoCAD, Fusion 360, Inventor, and dozens of other popular AEC & MFD software programs.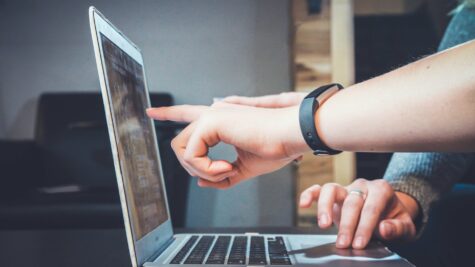 Centralize information where employees can find it
Save time by making the best practices, procedures, and other critical documents employees need to produce their best work available right at their fingertips.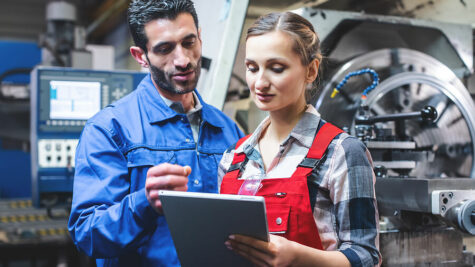 Get courses on demand — any time, anywhere
No need to pay for employees to attend in-person training that may not stick with them. Pinnacle Series allows your team to access the training they need, wherever and whenever they need it.
Hear from a Pinnacle Series Pro
BlueScope Building North America, an industry-leading in fully-engineered steel building solutions, has used Pinnacle Series to enhance its training and new hire on-boarding since 2019.
Watch this video case study to hear about the improvements BlueScope Manager of Engineering Development Jake Ball has seen since introducing Pinnacle Series to the organization.