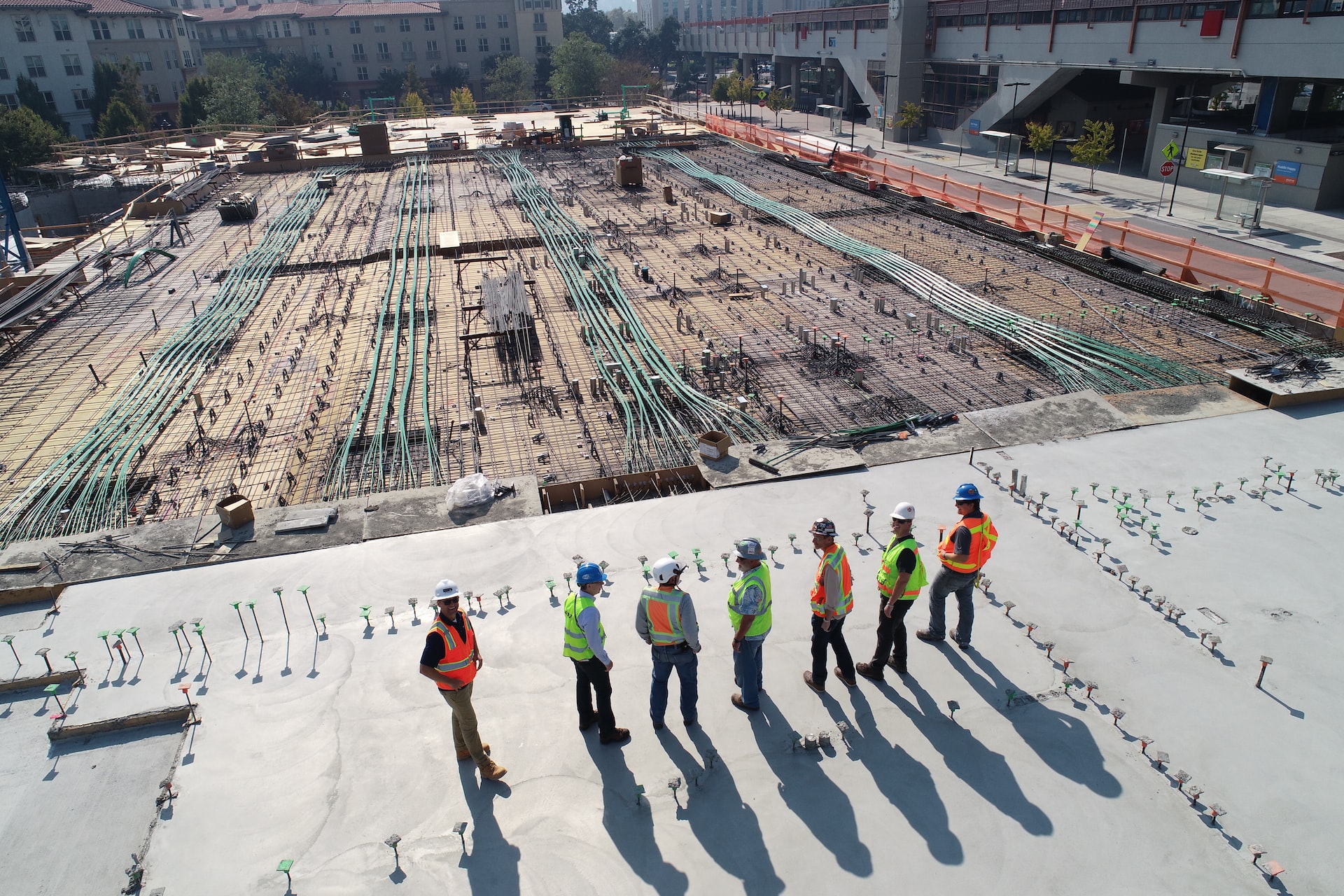 KETIV Delivers Transformative Building Products Manufacturing Solutions Using Best-in-Class Technology

Discover new design, automation, and customer experience capabilities to innovate and scale the next big idea.
Accelerate Speed-to-Market
Shortened design cycles and digital risk management means for more focus on what's important: Getting new and innovative building products in the hands of buyers.
Efficient, collaborative work environments allow engineers the time required to focus on what's important, rather than slogging through low-value, transactional work (and rework).
Articles for Building Products Manufacturing
4 Key Benefits of Cloud Storage and Data Management for Building Products Manufacturers
It's no surprise the global cloud computing market is booming (from $219 billion in 2020 to $791 billion in 2028.) The kinks and security issues associated with cloud data management have been ironed out, and companies of all types are…
3 Tacton
CPQ
Solutions for Building Materials Manufacturers
Demand for more and more custom options is making life harder and harder for building materials manufacturers. More parts, more constraints, more custom engineering, and one-off pricing mean selling building materials has never been more complicated. Fortunately, however, this cloud…