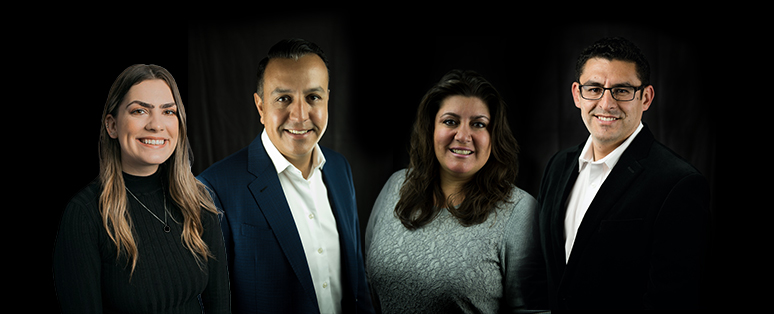 Send Us a Message
Ask a question or request a call back.
More stories from KETIV
DWFritz
DWFritz implemented AutoCAD electrical following the process recommended by KETIV. KETIV helped set up the part database and templates and offered on-boarding training to help the adoption go smoothly. In addition, KETIV Support has provided additional answers for the organization throughout the process.
Bauer Compressors
Bauer's commitment over the years has always been to use the latest technology, best materials, most qualified human resources and the most efficient fabrication techniques. What has upholding this commitment to their customers looked like? It has led to Bauer's most innovative designs and most recently, an improvement in their time to market and a […]