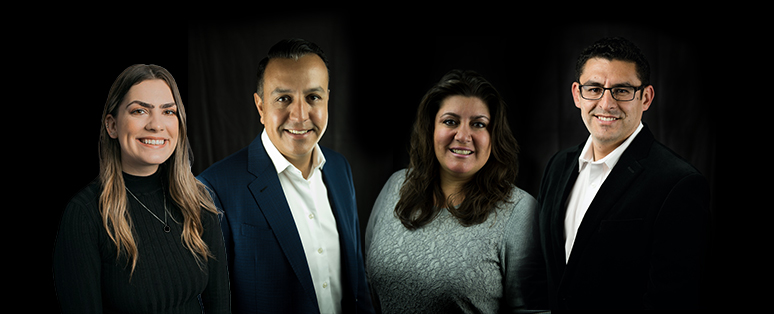 Send Us a Message
Ask a question or request a call back.
More stories from KETIV
LaunchPoint EPS
LaunchPoint is moving beyond just designing the future of transportation. The company is navigating the difficult transition of maturing from a research and development group to be a real manufacturing company, with operations, manufacturing, shipping and receiving, and more. They need to be efficient in design and
simulation
if they are going to succeed in […]
Transpac Marinas
As innovative thought-leaders, the Transpac team knew they needed to implement a system that could evolve to meet their customer's demands. They realized they had to look outside of their team and beyond their current Autodesk reseller to stay at the forefront of their industry.