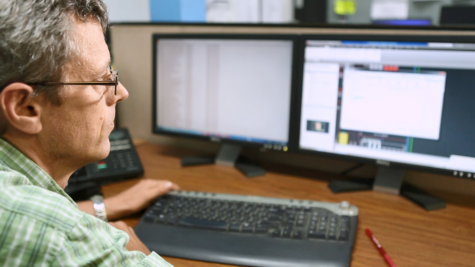 Vault Basic Training
This is a two-part class. Part one teaches users the functionality in a standard vault implementation. Part two teaches Vault administrators to apply best practices to optimize Vault performance and protect the integrity of your data.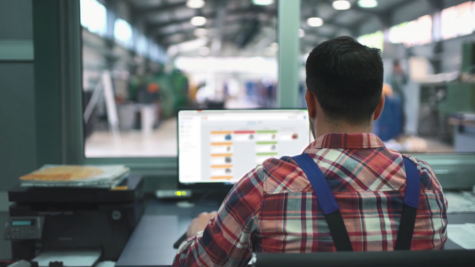 Vault Professional for Administrators
For Vault Professional administrators, develop the tools needed to implement and maintain a healthy deployment in a production environment.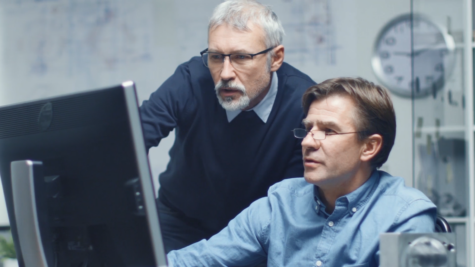 Vault Professional User Training
Become familiar with the advanced data management tools included with Vault professional for users.
More stories from KETIV
The Business Case for Material Intelligence
Material intelligence has been popular and important when managing materials for any product design. Why should materials information matter to your company? If your organization makes or designs products, it uses materials. Information about these materials is vital, often with…