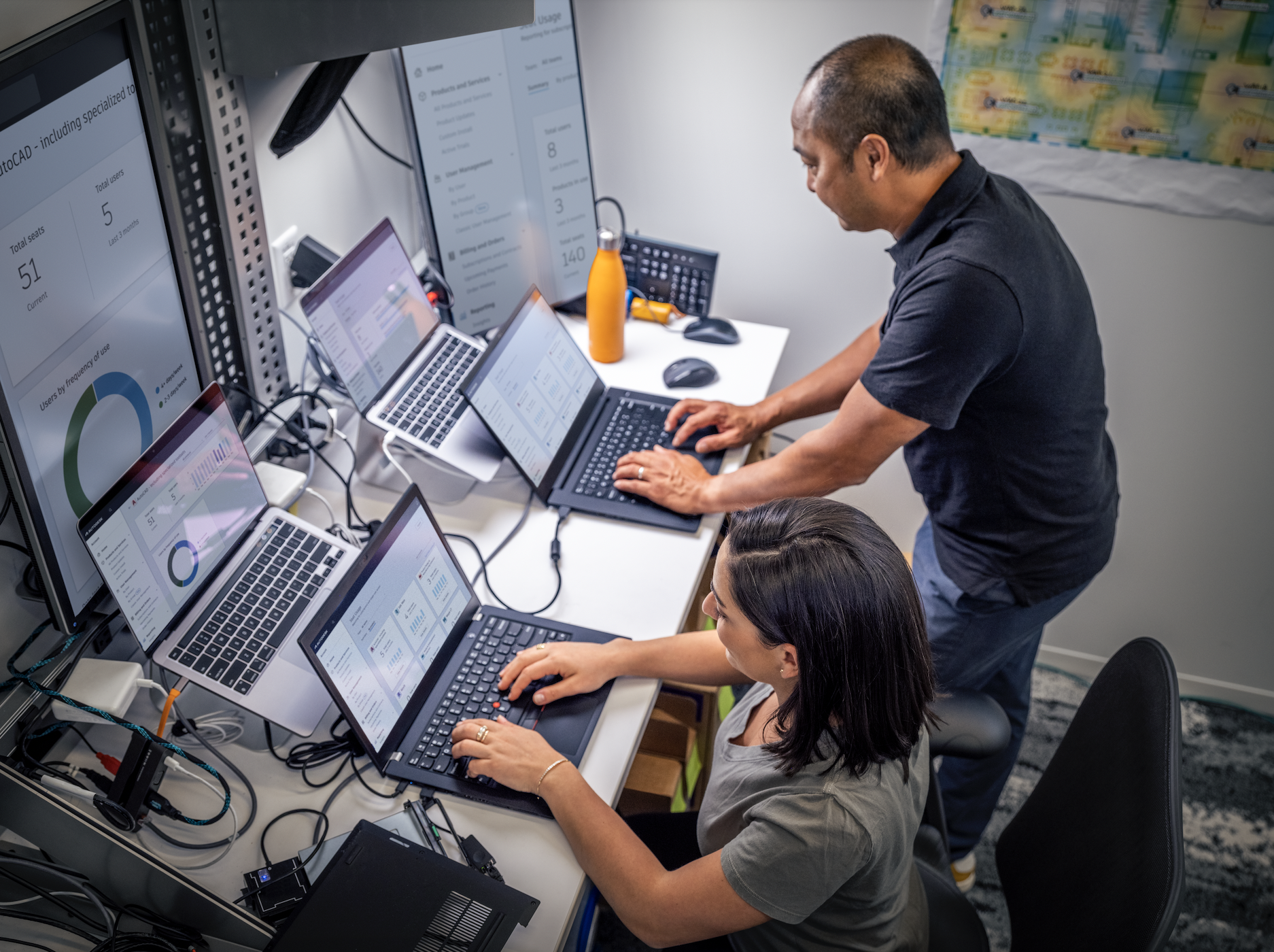 Is Your Data Managed Securely?
Complete this Data Health Assessment and find out!
Product Data Management for Manufacturers
Connect your people, processes, and systems via a digital thread to increase efficiency, productivity, and profitability. Streamline design and fabrication, transform the customer experience, and make bold strategic decisions where they matter most.
Learn more
Data Management for Manufacturing Resources
4 Key Benefits of Cloud Storage and Data Management for Building Products Manufacturers
It's no surprise the global cloud computing market is booming (from $219 billion in 2020 to $791 billion in 2028.) The kinks and security issues associated with cloud data management have been ironed out, and companies of all types are reaping the benefits. For building product manufacturers, the benefits of cloud computing services include enhanced […]
Understanding Your Data Management Processes with Vault and Product Lifecycle Management
Product Lifecycle Management (PLM) and
Product Data Management
(PDM) are two terms that you may not hear too often. Chances are you are already following these processes in some way or form but just are not calling them PLM or PDM. If you create new products, manage suppliers, or track and approve changes, then you […]