Autodesk Moldflow for Plastic Injection Molding
Assessing ideas and examining the effects of design decisions at an early stage of product development is crucial.
Use advanced simulation and modeling techniques to identify potential product issues before they become a problem. With Autodesk Moldflow, you can simulate every aspect of your manufacturing process, from the design of the product to the materials used and the manufacturing process itself.
Key Features of Autodesk Moldflow
Tackle various manufacturing obstacles, including part warpage, optimizing cooling channel effectiveness, and minimizing cycle times — and tackle it as a cohesive team.
Comprehensive Design and Analysis
Optimize your injection molding processes to improve efficiency, reduce waste, and increase productivity.
Moldflow Insight provides detailed analysis and simulation of the plastic injection molding process, including flow, packing, cooling, and warpage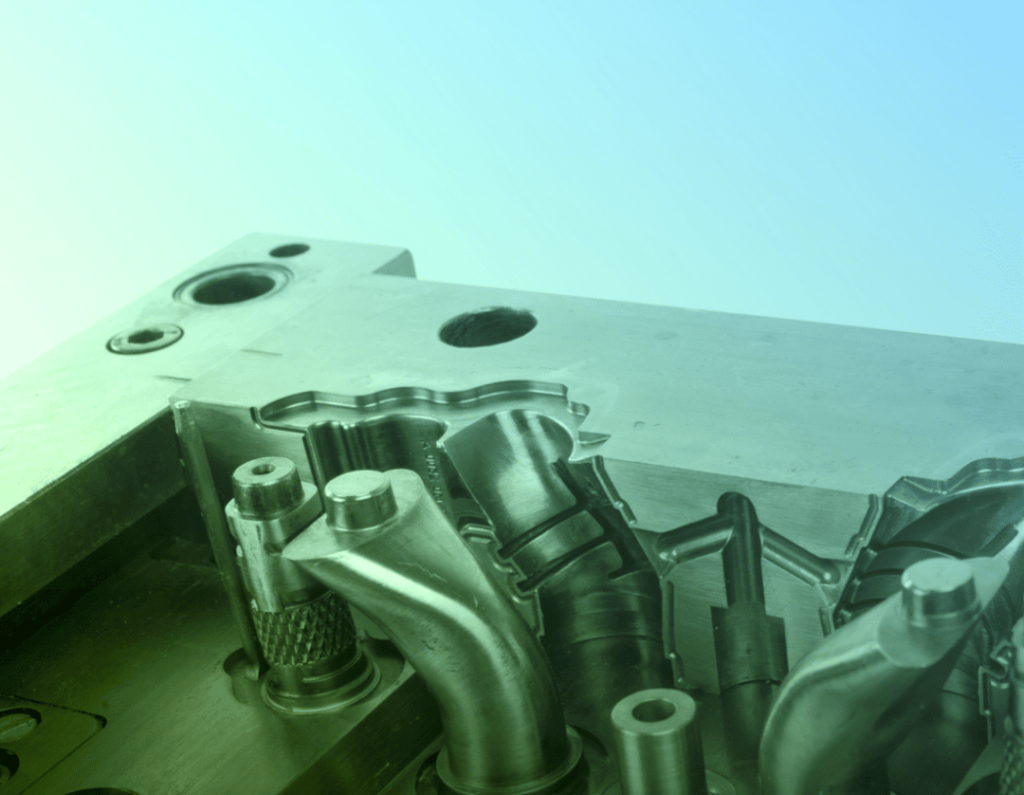 Innovate Faster with Collaborative Design and Automation
Facilitate effective communication and collaboration between product design teams to minimize delays and reduce the costs associated with rework.
Take advantage of the content collaboration features of Autodesk Drive and Shared View.
Utilize the in-product Fusion 360 push feature to make rapid geometry changes.
Leverage automation tools to streamline setup and post-processing.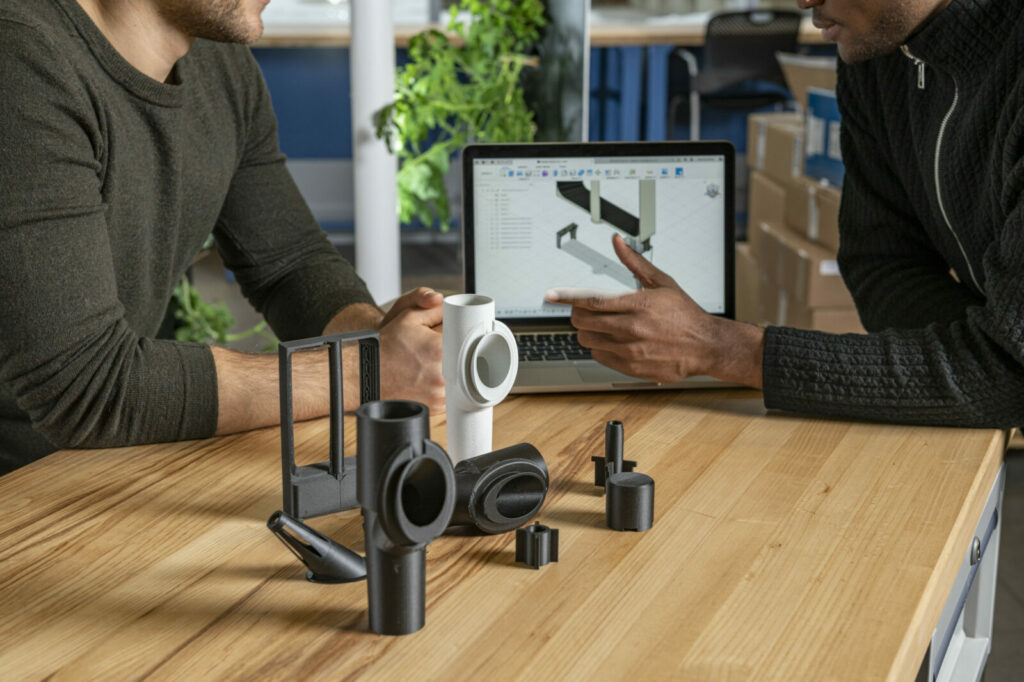 Powerful Workflow Optimization
Moldflow Adviser offers quick and easy analysis of the injection molding process by utilizing pre-defined settings and templates, making it ideal for beginners or those looking for a more streamlined approach.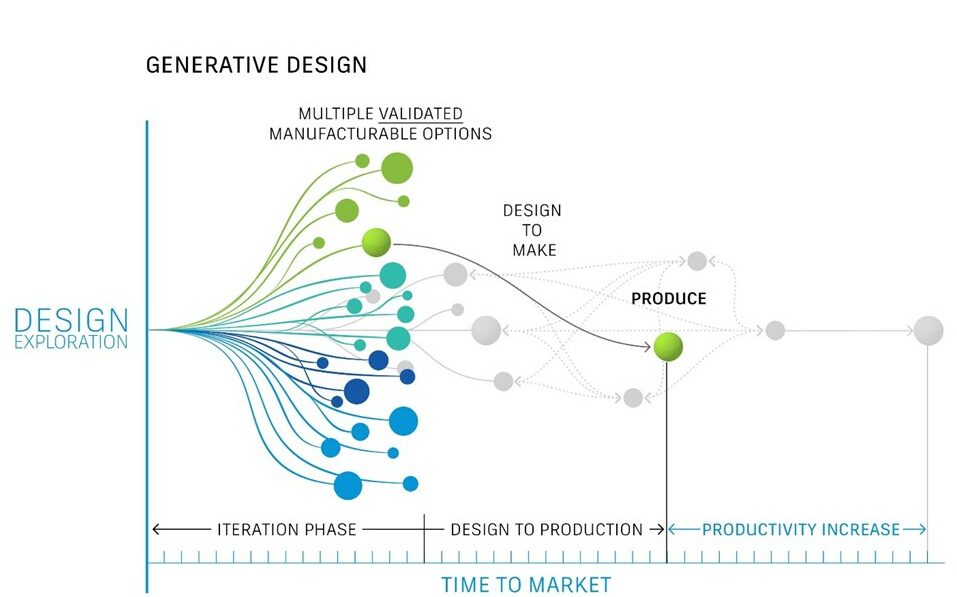 IDEX Health & Science
The use of Moldflow simulation allows IDEX Health & Science to identify needed changes for their mold in just a few hours, rather than undergoing multiple cycles of testing, allowing them to get to full-scale manufacturing sooner.
Read the full story
Optimize your plastic injection molding process.
KETIV Partners with Bozilla
Injection Molding Optimization and Consulting Experts
Bozilla Corporation has 20+ years of Plastics Industry experience to assist with injection molded part development, using the latest Autodesk Moldflow software and geometry techniques for high-quality results.
Providing Advanced Simulation Analyses
Flow analysis
BEM Cool, FEM Cool analyses
Warp analysis, Reverse Warp (Windage) analysis
Gas Assist analysis
Co-injection analysis
Autodesk Moldflow MPI/3D, MPI/Fusion Dual-Domain and Midplane technology
Autodesk Moldflow Training
Bozilla Corporation is an authorized Autodesk training center, with 14 years providing Autodesk Moldflow software training to plastics professionals in the injection molding industry.