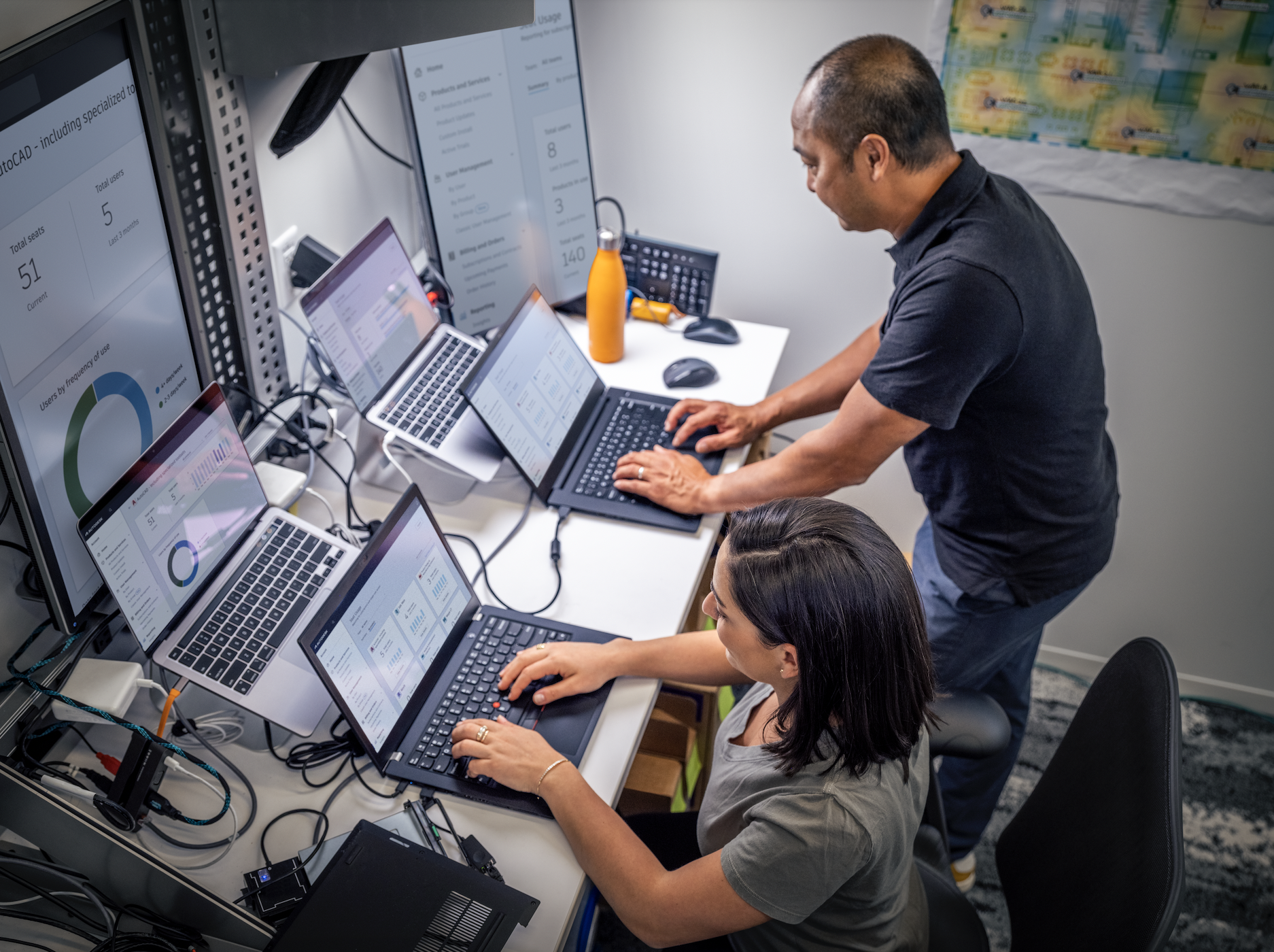 Work Better and Retain Talent
It's easier to attract and retain the brightest engineering and design talent when they can work more effectively. Improve the integrity of your data by ridding yourself of duplicate files, tracking revisions more effectively, and gaining control of access so your staff can achieve their full potential.
* Source: https://newsletter.prostep.com/fileadmin/user_upload/prostep/Newsletter/2018/201801_NL/PLMPulse-Report-WEB-1.pdf

KETIV's Data Management Practice have experts and proven methodologies to help with every aspect of data management to enable end-to-end digital manufacturing.
Ensure that your Autodesk Vault PDM or PLM is set up to be fast, secure, accessible, and a well-organized single source of truth that teams can rely on to collaborate and perform at peak levels.
PDM, PLM, and Autodesk Vault Services Offered:
PDM/PLM Planning, Consulting, and Configuration
Lifecycle Configuration
Vault Implementation, Installation, and Upgrades
Custom Programming, ERP Connectors, and Data Loading
Support and Training: Vault PDM, Vault PLM, Fusion 360 Manage, and Upchain
Vault Migrations / Cloud Migrations
Other Product Data Management Services Offered:
Data Management Consulting
Data Analysis, Cleansing, Meta Data Enrichment, and Migration
Custom Programming and Integration
Cloud Hosting, Automated Vault Server Backup, Server Replication
Meet KETIV's Vault Experts
97% Positive Rating from KETIV Customers in 2022*
*KETIV Support customer satisfaction rating Jan 2022 to Aug 2022 with 19% responding
Autodesk Vault PLM | Key Features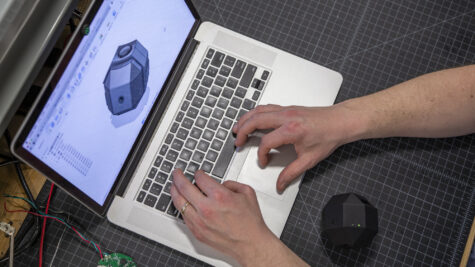 Vault Product Data Management
The foundation of PLM is PDM, centralized data management of all product information, which tracks revisions, reduces errors, and improves design reuse and collaboration.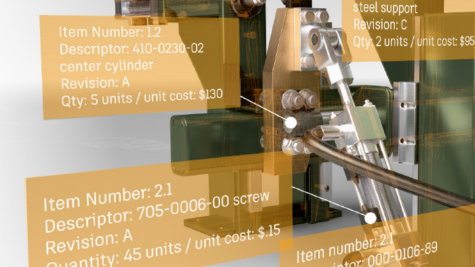 Bill of Materials Management
Centrally manage and share structured product BOMs throughout the enterprise, ensuring that up-to-date information is accessible at any phase of a product's lifecycle.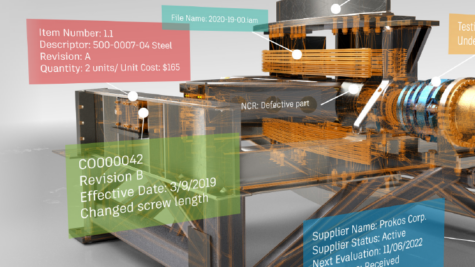 New Product Development
Configure project templates and standardize phase-gate milestones, deliverables, and tasks by product line, business unit, product team, or other designation.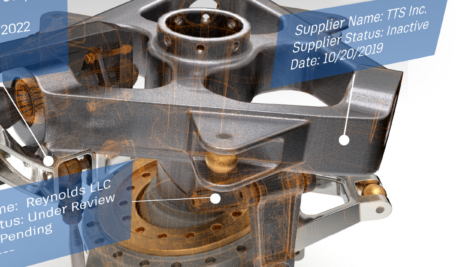 Change Management
Gain a clear view of the details you need to submit, track, and approve change requests and change orders.
More On Vault Data Management
4 Key Benefits of Cloud Storage and Data Management for Building Products Manufacturers
It's no surprise the global cloud computing market is booming (from $219 billion in 2020 to $791 billion in 2028.) The kinks and security issues associated with cloud data management have been ironed out, and companies of all types are reaping the benefits. For building product manufacturers, the benefits of cloud computing services include enhanced […]
Understanding Your Data Management Processes with Vault and Product Lifecycle Management
Product Lifecycle Management (PLM) and Product Data Management (PDM) are two terms that you may not hear too often. Chances are you are already following these processes in some way or form but just are not calling them PLM or PDM. If you create new products, manage suppliers, or track and approve changes, then you […]