Our customers range from small start-ups to Fortune 500 companies. They design and make physical products that span every industry. These partnerships are focused on maximizing profit by using technology and guidance. The ongoing pandemic has upped the urgency for digital transformation for manufacturing. As we entered 2021, opportunity became the theme – we began hearing conversations shift from "help me survive" to "help me prepare to embrace the future". Digital transformation is no longer something manufacturers have the luxury of discussing and planning – it's time to execute.
Delighting customers has become the key driver to differentiate. Innovation and productivity remain the fuel for your business and your customers should quickly become an integral part of improving both. Your requirements for an agile workforce and working mobile will continue to increase. Supply chain issues will become more complex and opportunities with digital twins and automation will be new opportunities to connect and delight.
We've put together resources including videos, blogs and upcoming events, to help get started with your digital transformation in manufacturing.
At KETIV, we believe your product data should be at the heart of your digital transformation journey.

What is Digital Transformation for Manufacturing?
From hand drawing to AutoCAD to 3D, stacks of files and engineering drawings to paperless systems, manually creating bill of materials to automated item numbering, handwritten address books to databases for customer information (CRM), institutional knowledge to documented production information (MRP/ERP) significant digitization has occurred over the last 40+ years.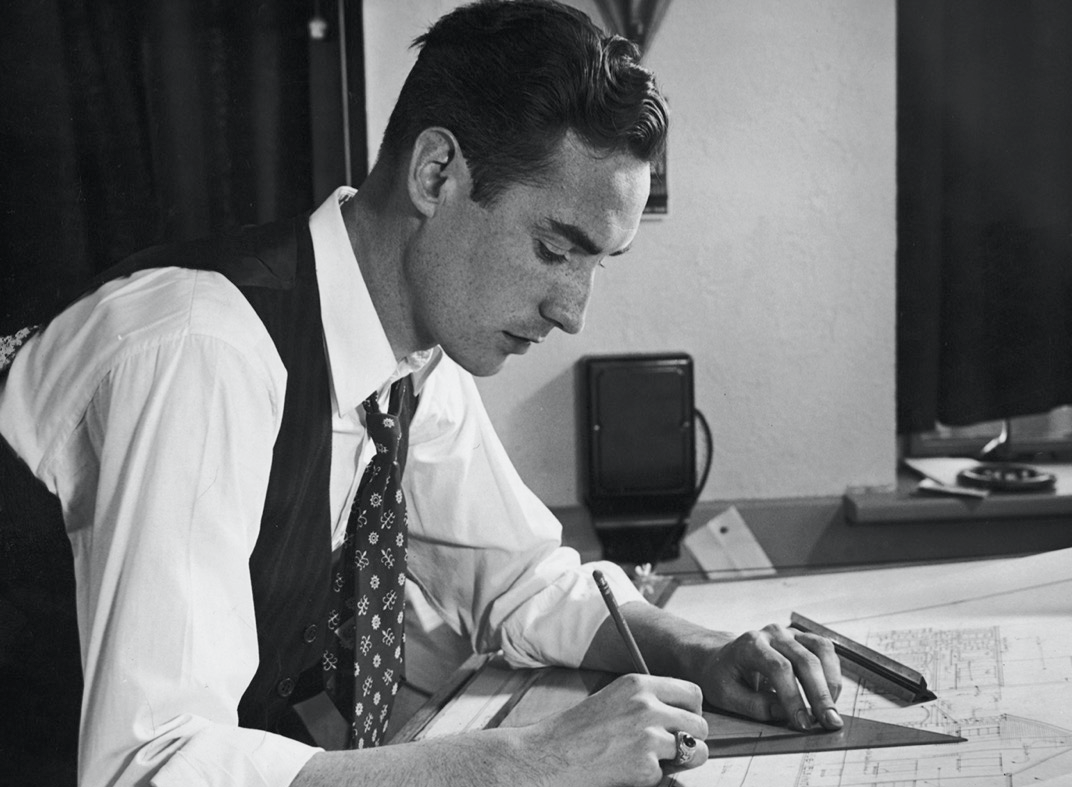 More recently, companies have looked to optimize their digital data. Automatic manufacturing drawings, electronic workflows, simulation, connecting engineering to other areas of the organization through ERP, Configure to Order and Engineer to Order systems are some examples of the digitalization that have recently occurred and continue to occur. The goal at this stage is to get as much productivity as you can out of the systems and data you've gathered, and to do what you have always done faster and more profitably.
The next phase is digital transformation. This is where the use of the data and analytics can identify opportunities to rethink your business.
Can I create new revenue streams?
Should we enter a new market?
Is my revenue model going to work in the future?
How do we better connect with and delight our customers?
Product Data at the heart of Digital Transformation
When I ask customers what their most valuable asset outside their employees, it's always either customers or product data. When we begin looking at how our customers invest, we see that manufacturers typically invest in CRM or Production. Traditionally, organizations have thought engineering data is only for engineering and manufacturing. However, I would argue that without a product (and this data used to make it), you have no customers. If you begin to think about product data as an asset, an investment, and a platform, you will begin to embrace digital transformation. At KETIV, we see a significant opportunity for customers to better use their product data to improve customer engagement and win more business. Using product data to connect to production and customer insights, you will also accelerate innovation.
So where should I start my digital transformation?
Product Data:
Start by assessing the systems you currently use. You are likely to have captured customer data in a CRM tool, engineering information in a PDM or PLM tool like Autodesk Vault PLM, or other tools in other areas of your organization. By centralizing all of your engineering data, you will have the foundation in place to optimize the process, the platform to share with internal teams, and the security necessary to share with customers, vendors, and installers.
Task-based automation:
Next, evaluate your engineering tasks and look for optimization opportunities. Repetitive tasks, common errors, prototyping costs, and delays in projects will typically lead you to these opportunities. Automating tasks will add value by reducing errors, improve responsiveness, and provide analytics for continuous engineering improvement. Autodesk and Ansys are our core technology partners. These platforms offer limitless ability to create apps and tools specific to your environment. Task-based automation will allow you to spend more time innovating.
Process-based automation:
Then, evaluate your business processes. This phase is about getting the technology you have to work better together. Start looking at the consumers of your engineering information – manufacturing, sales, your customers. By analyzing the sales to engineering process and the engineering to production process, you'll find more repetition, gaps, errors, and delays.
How do these processes connect?
Is product information shared?
What happens when a product changes?
Do customers use product information? If so how, why, and what else could they benefit from?
Connecting business systems:
Connecting business systems and integrating workflows across departments will improve your customer's experience. Integrating part numbering between engineering and production, connecting requests for quotes with engineering data, marketing content with design files, in field installation and construction should access technical content through mobile devices. Connecting data to sales and marketing, customers, suppliers, construction and installation in the field will create a feedback loop to engineering and create new innovative ideas.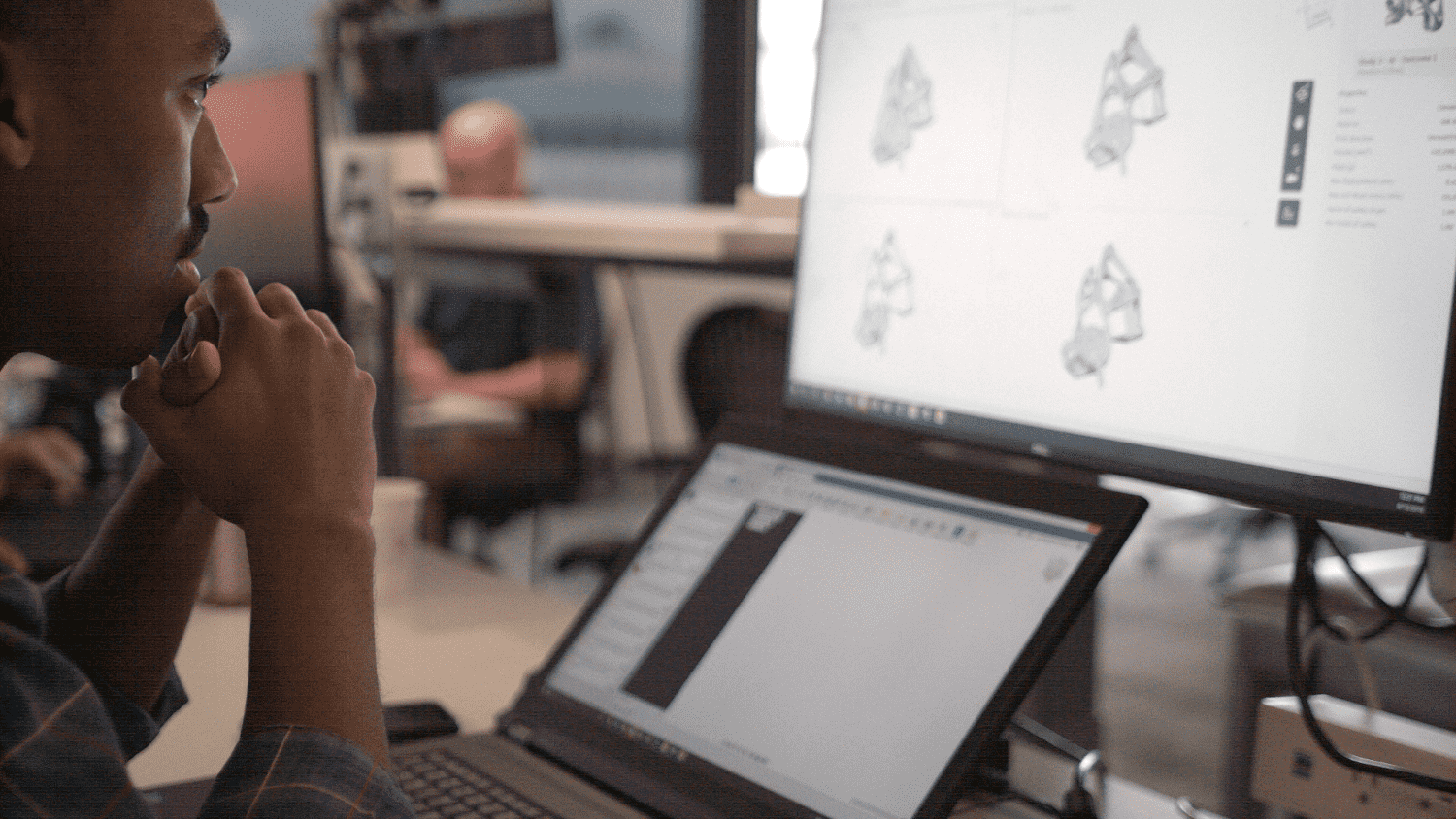 Ready to get started?
We've all digitized. Now is the time for digitalization, and to optimize current systems and processes. This will create the analytics and insights to shape your digital transformation. This is the journey where over planning and thinking are important, but there is more to learn by doing. Start small, and you will soon be well on your way to setting your business up for success well into the future.
Some key Advice:
Don't let technology limit you
Don't overthink it – start optimizing your digital data and transformation ideas will come
Lean on KETIV and your other technology partners for guidance
Take a look at our webinar session on Digital Transformation for manufacturing where we explain how your product data can work harder for you.