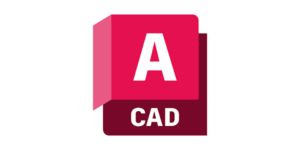 Everyone knows and loves the AutoCAD Classic Workspace, for most of us it's how we learned, it's familiar and comforting. All of the tools that I need are right where I expect them to be, until of course Autodesk decides that I love the ribbon and no longer need my classic toolbars. This is exactly what happened starting with the 2015 release, the AutoCAD Classic Workspace option was removed from the program.
But what if I don't love the ribbon? How can I get my AutoCAD Classic Workspace back? This is one of the most common questions I get and the good news is that we can fairly quickly and easily bring back the interface that you're used to.
By default, your screen should look something like this: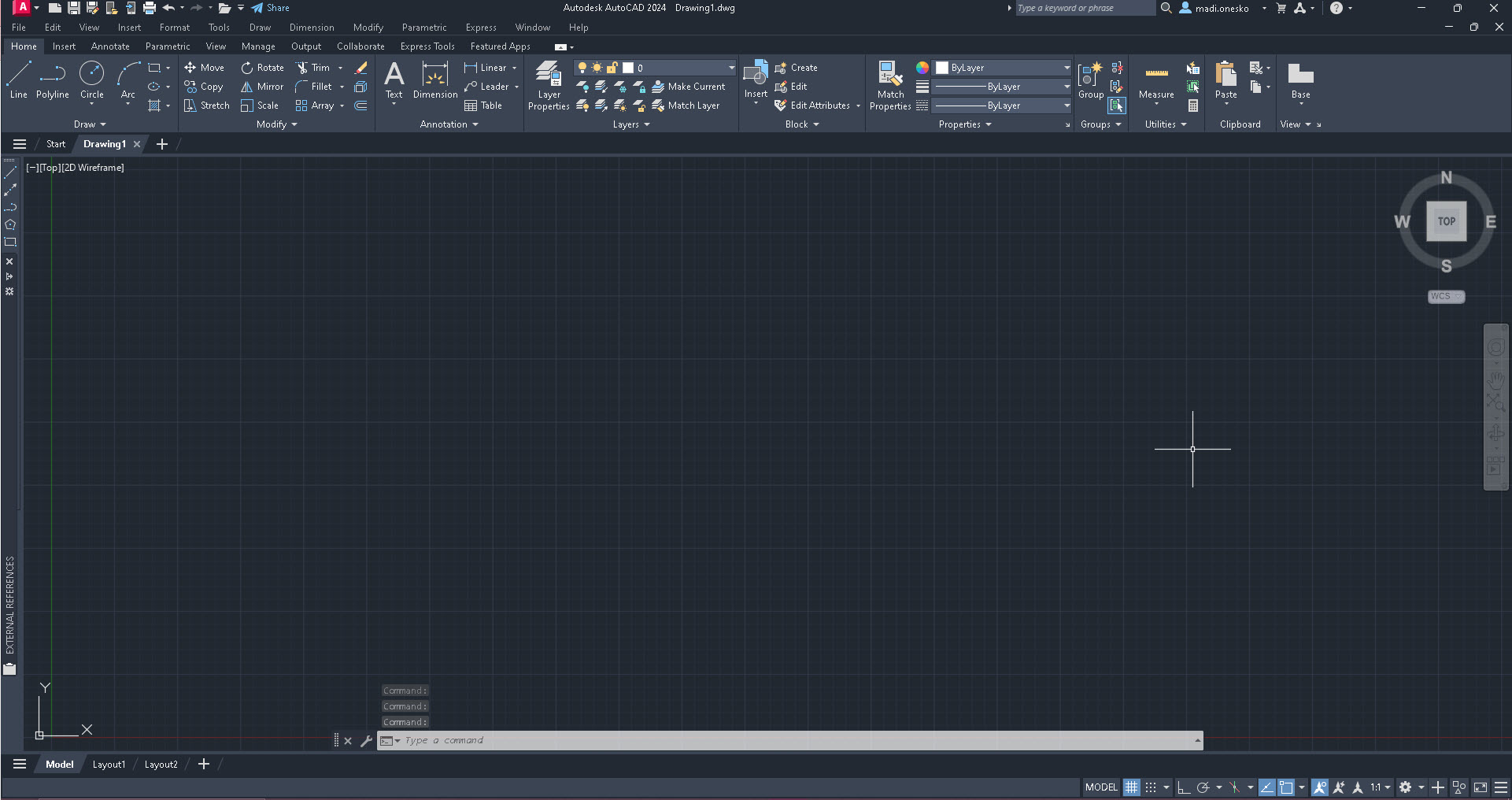 How to restore AutoCAD classic workspace
Let's start by adding Workspace back to the Quick Access Toolbar. Click the dropdown arrow to display the menu, then click on Workspace.


Now that we can see which Workspaces are available and more importantly what missing, click the dropdown arrow on the Workspace Menu, then click on the Save Current As button.

In the new dialog box go ahead and name your new Workspace and then click Save.

Now let's expand the Workspace Menu again and this time select Workspace Settings.

When the Workspace Settings dislog pops up ensure that the"Automatically save workspace changes" option is selected.


Expand the

Tools

menu, then expand

Toolbars.

And finally, expand the AutoCAD menu and select the toolbars that you want to add to your workspace.

As you add the toolbars, you can click the left side of the toolbar and drag it around the screen to place it where you want. You can choose to dock it or leave it floating.

After you've added some toolbars to your workspace, it should look something like this.

That's pretty close, but that pesky ribbon sure takes up a lot of real estate on my screen, so let's get rid of it. Type RIBBONCLOSE into your command bar (usually at the bottom of the screen) and hit enter. (You can always bring it back by typing RIBBON into your command bar.)

Conclusion
That's it, these steps make getting your AutoCAD Classic Workspace quick and easy. For further questions or comments, please leave them below!
Check out AutoCAD classic software. Want free AutoCAD training? Subscribe to KETIV Virtual Academy and never stop learning.