Read how you can optimize Design Checker for Autodesk Inventor to make sure the high level of quality for the entire design process.
Design Checker for Autodesk Inventor and How to Install It
What is Design Checker for Autodesk Inventor?
We often overlook just how crucial 3D modeling is to the manufacturing industry. 3D modeling provides us with a virtual representation of what our final design will be once it is manufactured. Often, companies need to create accurate 2D drawings from these models—others might need to program their CNC machines from this 3D data. The bottom line is, when this 3D data is released for production, users need to make sure that their work is as accurate as it possibly can be.
But accuracy can be considered a relative term, meaning what is accurate to user A might not be accurate to user B. Which is why companies need to develop design standards that users must adhere to.
Therefore, Design Checker for Autodesk Inventor was developed.  This tool is a productivity solution that is specifically designed to give the designer insight into the adherence of a company or customer standards for the product being designed. One of the features incorporated into Design Checker is Live Checking. Live Checking gives instant feedback to the user, ensuring a high level of quality for the entire design process.
Design Checker comes pre-loaded with default profiles that check discrepancies with parts, drawings, assemblies and even iProperties! However, that's not all. For users who are currently using iLogic, they can begin customizing Design Checker to check for virtually anything they choose to flag.
How to install Design Checker for Inventor
Installing this Add-In is as easy as installing an application on your phone.
Simply visit the Autodesk App Store: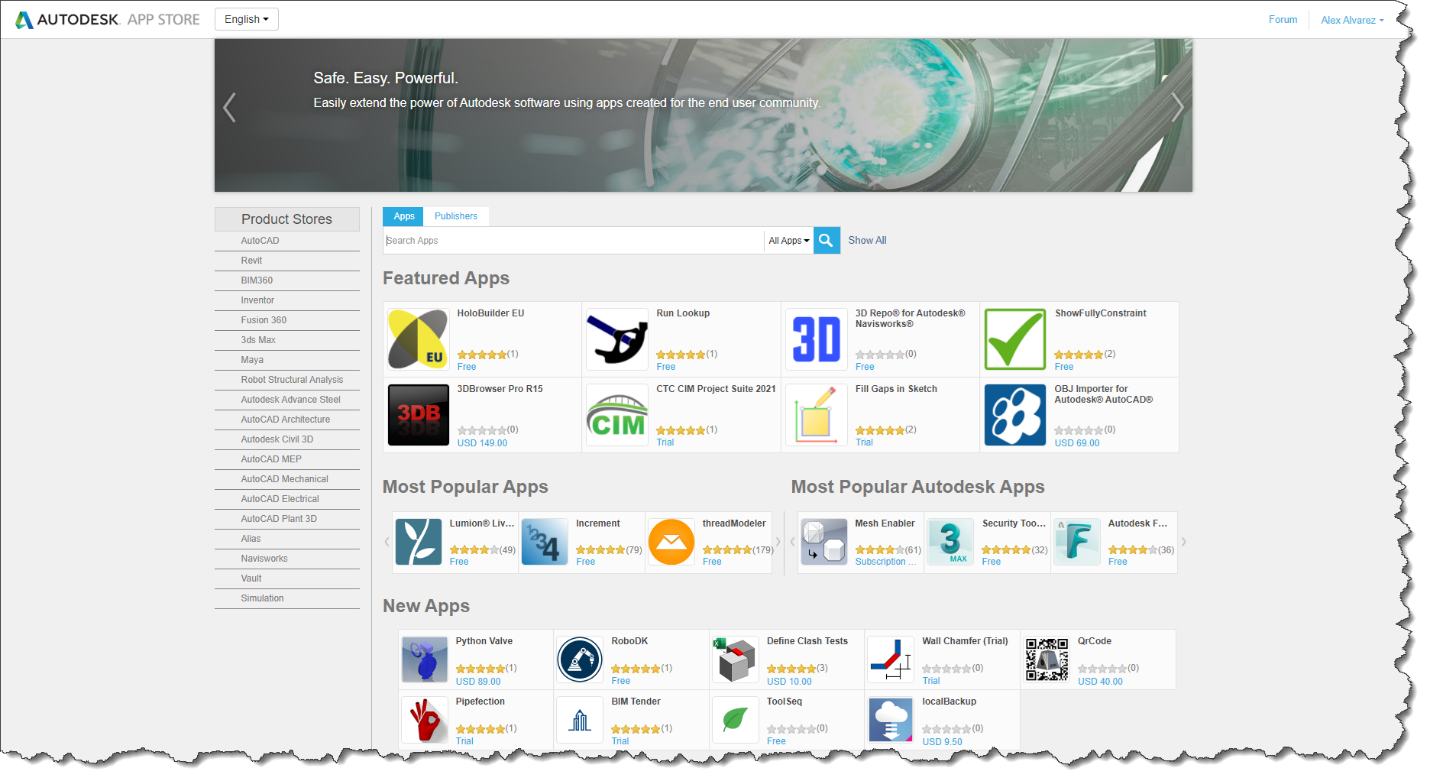 Before downloading, make sure to login in using your Autodesk credentials: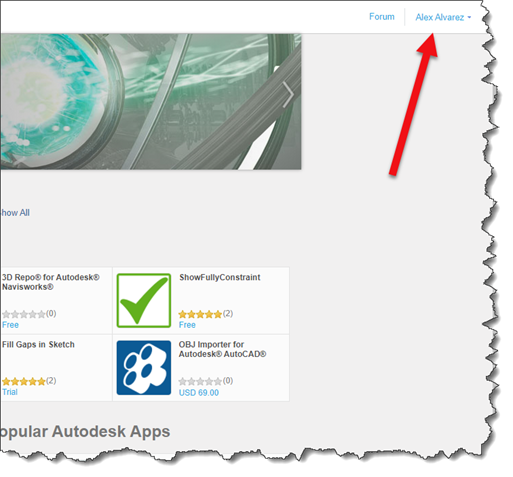 After the Add-In has downloaded, you will be able to view it under your Add-Ins. From here you can decide when to enable/disable the tool.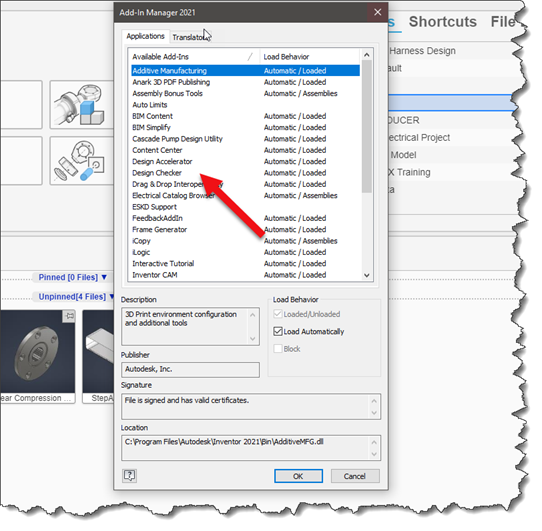 In general
3D modeling can be a complicated beast. I've personally seen assemblies upwards of 1000 components. With so many designers collaborating and applying their own unique way of doing things, it's sometimes hard to ensure these standards are being met. With Design Checker companies can at least ensure that their users are getting feedback on whether they're going about the design process correctly based on their standards.
If you would like to learn more, please tune in to our YouTube channel where we have recordings of our past Autodesk Virtual Academy (AVA) sessions. There you will find our past AVA session on Inventor Design Checker where we discuss customization in more detail. Also, make sure to register to our free weekly Autodesk Virtual Academy to never miss an upcoming session.