How do I get an Inventor model into Revit? How can I easily transfer models from Inventor to Revit? Am I able to open up an Inventor model in Revit and save it as an RFA file? Can I export an Inventor model to an RFA file? Can I save as my Inventor model to an RFA file? I receive these types of questions from customers on a weekly basis and there is a solution. It's called the "BIM Exchange Environment" within Autodesk Inventor 2016.
Inventor to Revit: Significant Business Benefits
In Inventor, you can "save as" or "export" a model to multiple file formats including ADSK, DWG, SAT, STEP, etc., but not to an RFA file. An RFA or (Revit family file) is a feature based parametric file that can be directly loaded into a Revit project.
Currently, Revit is the industry standard tool for AEC (Architecture, Engineering & Construction) and BIM (Building Information Modeling). As a matter of fact, a majority of product manufacturing companies are being pressured into making their products readily available in an RFA file format. By providing BIM compliant models and data, their products are more likely to become specified by architects and engineers during construction planning. This BIM data is accessible throughout the entire lifecycle of a project. Therefore, it preserves a longer aftermarket relationship with their customers. It also strengthens their relationships with different parties. Those include architects, engineers, contractors, and facility owners.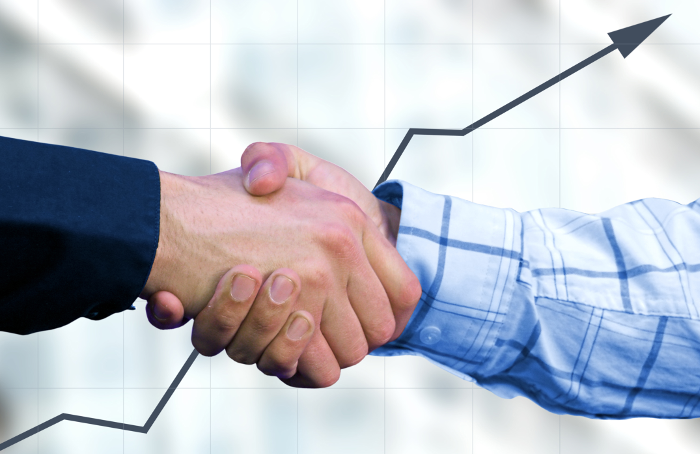 Unique Competitive Advantage
Other 3D software packages offer tools to simplify model geometry with the ability to export, but only to a neutral file format with limited component metadata. However, what they don't offer is the ability to provide connection points when exporting. What's more, they don't have the capabilities to transfer physical and visual characteristics of the model over to Revit.
With Autodesk Inventor, the BIM Exchange tools provide a purpose-built workflow that allows users to simplify their models and creates a custom user coordinate system. What's more, here is what others Inventor can do:
Define important connection points
Input BIM parameters
Export the model to a native Revit format with all physical and visual aspects intact.
By providing an intelligent lightweight version of a model to architects and engineers with all the aforementioned features, product manufacturers are able to win more jobs by utilizing their products in Revit projects. As a result, this makes it easier to transfer models from Inventor to Revit.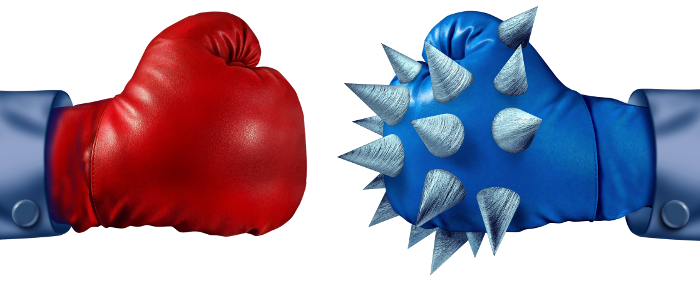 Inventor to Revit Family File (RFA) Workflow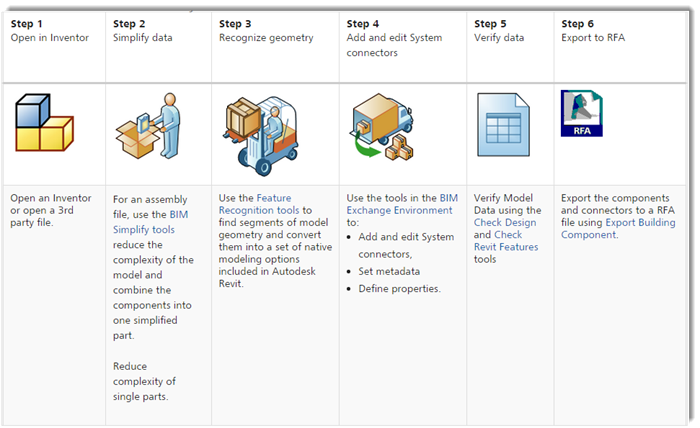 The workflow shows you how to create a simplified product and publish a native RFA file. Click here for more details.
In Conclusion
The adoption of BIM is rapidly increasing in North America and globally. It is extending throughout all phases of building design and construction. If Revit families have not yet been requested in your companies sector of the industry, they soon will be. Nowadays, construction companies are finding extreme value in products with BIM data and simplified levels of geometry that can be easily read in their BIM applications.
Neutral file formats do not provide the necessary information they are looking for. The direct connection between Autodesk Inventor and Revit provides a dedicated process of integration. It integrates an Inventor part or assembly directly into Revit with BIM compliant information. Those include cost, size, vendor, and system requirements. It creates better collaboration, better cost predictability, less errors, and ultimately reduced construction costs.
Join the Autodesk Virtual Academy community and never stop learning.
Are you wasting your time managing data? Click here to see how to effectively manage them.