KETIV Technologies is pleased to announce its promotion to Ansys Elite Channel Partner.
KETIV is joining a select group of partners with the world's leading engineering simulation software. As an Elite Channel Partner, KETIV gains access to the full range of Ansys simulation software, enabling the company to better serve manufacturing customers and handle their most challenging projects.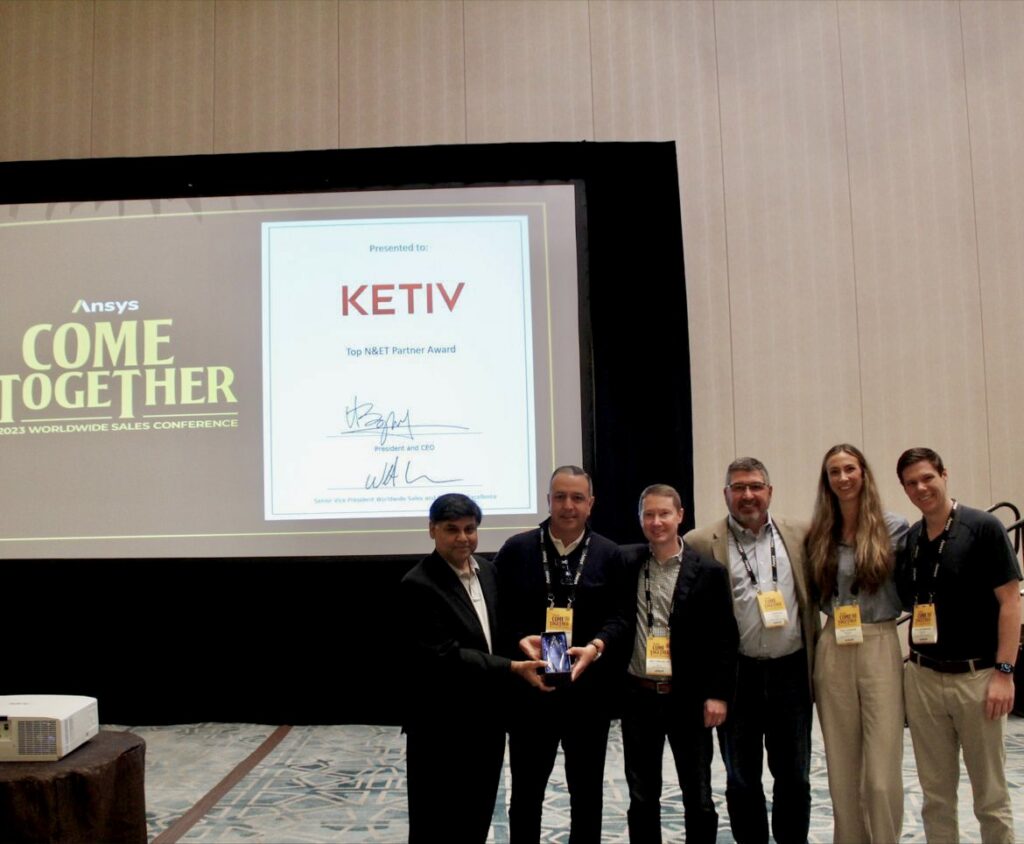 KETIV's deep expertise in engineering design and simulation is invaluable to its customers, and Ansys software allows the company to create simulations that replicate real-world conditions, ensuring products meet the highest standards of quality and safety while reducing the time and cost of production.
This promotion as an Elite Channel Partner also provides access to additional resources from Ansys, including technical support, training, and a global network of other Elite Channel Partners, allowing the company to stay up-to-date on the latest Ansys software developments and share best practices.
At KETIV, we are proud to be an Ansys Elite Channel Partner and look forward to leveraging our expertise and the power of Ansys software to create the best solutions for our customers. Our team is committed to providing the highest level of service, and our promotion to an Elite Channel Partner is a testament to our dedication to excellence.