Ansys collections: a solution for every application, every industry
Unlock the potential of your design process with a wide array of Ansys simulation software. Request a quote for your preferred Ansys product or module or find out about the latest Ansys training & events for enhancing your skills and knowledge.
Seize the future of product design
Ansys simulation software accelerates time-to-market and boosts your competitive edge. Ansys, a global leader in engineering simulation software, provides a comprehensive suite that spans the entire range of physics, offering solutions for virtually any field of engineering simulation that a design process demands. Ansys products like Ansys Workbench, Ansys Mechanical, Ansys Fluent, and Ansys Zemax are relied upon by thousands of engineers worldwide.
KETIV + Ansys: Build with Certainty
Build with Certainty
Since 1983, KETIV has been empowering the American manufacturing industry with digital transformation solutions. In this new era of manufacturing, simulation plays a pivotal role in driving efficiency and innovation. That's why we have strategically partnered with Ansys, the renowned leader in simulation. Together, we offer solutions for jobs of all sizes, ensuring your organization thrives, excels, and leads the digital manufacturing revolution.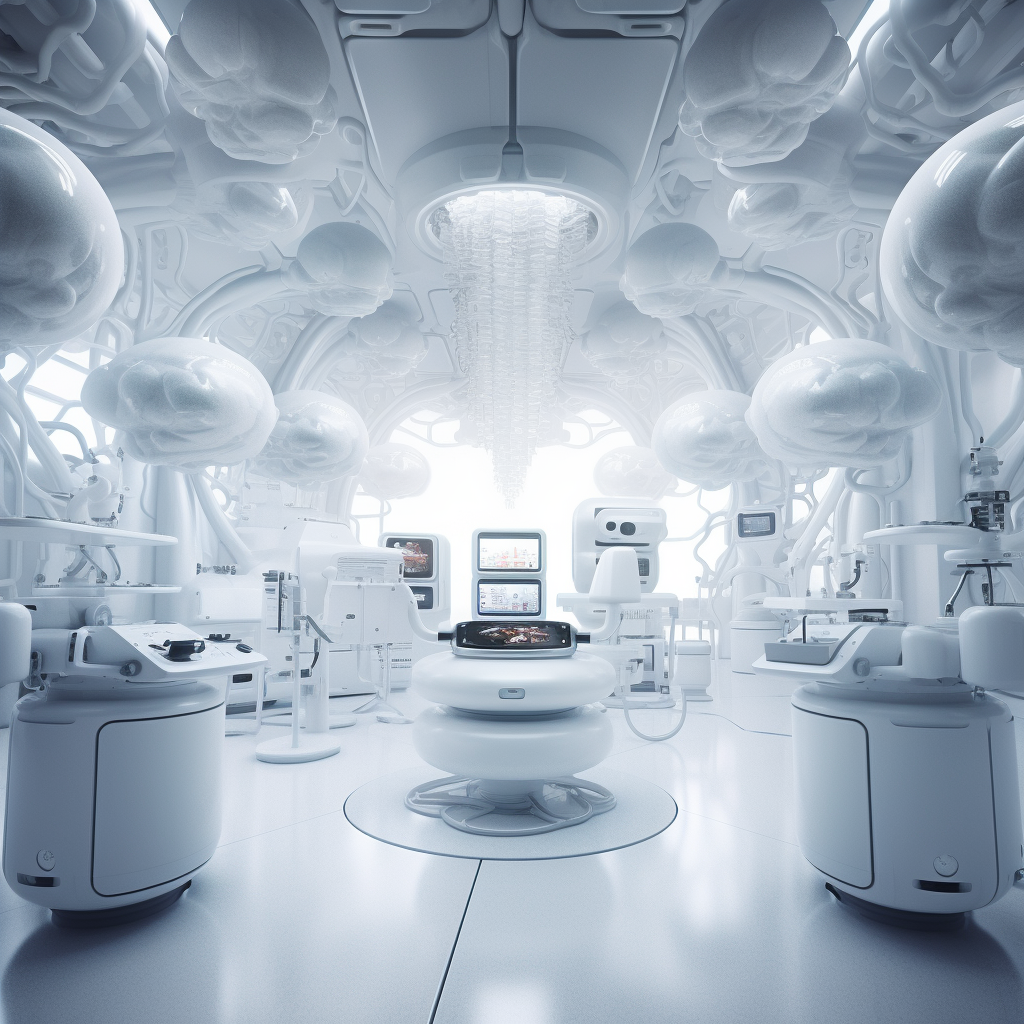 Experience Real, Measurable Results with Ansys
Powerful simulation solutions are proven to reduce design cycle time, decrease direct product costs, and increase workforce proficiency. We help you respond quicker to RFPs, spend more time innovating, and boost your CSAT score.
Unsure about how our software can benefit your business? Reach out now!
Upcoming Ansys Training & Events
We're updating our calendar. Come back soon to check out more events!
More Simulation Articles
Ethical Requirements in the MedTech Industry: Harnessing the Power of Simulation
The field of medical technology (MedTech) has seen significant advancements in recent years, with innovations driving improvements in patient care, treatment outcomes, and overall healthcare objectives. As the industry continues to evolve, it becomes increasingly important to discuss the ethical requirements that accompany these technological advancements.
Medical Device Design Using Simulation: Saving Costs, Driving Innovation
With the rising costs of drug development and increasing chronic diseases, simulation provides a cost-effective way for medical device developers to explore new treatments and medical products. Simulation enables healthcare professionals to test various designs and formulations and correct flaws before production. This approach saves time, reduces costs, and ensures patient safety.  It's About Reducing […]
Additional Simulation Resources
Simulation for Manufacturers
Is your production process being held back by outdated product development and validation? Embrace simulation software to elevate the functionality of your products. Exceed customer expectations and command premium prices.
KETIV Virtual Academy
KETIV Virtual Academy is a live, interactive, and free learning experience for design and engineering professionals looking to gain a technical edge.