Upcoming Ansys Training & Events
Ansys Icepak in Ansys Electronics Desktop Advanced
Note: Access to this course requires an Ansys Learning Hub subscription Ansys Icepak provides flow and thermal management solutions for many types of electronic design applications. The primary goal of this course is to build …
Introduction to Ansys LS-OPT
Note: Access to this course requires an Ansys Learning Hub subscription This course overviews using the optimization code, LS-OPT, for design. It covers both theoretical concepts and practical aspects of design optimization. An emphasis is …
Build with Certainty
KETIV partners with Ansys, a company with simulation baked into their DNA. They have the broadest, deepest, and most powerful portfolio of simulation solutions and over 50 years at the forefront of the industry.
With KETIV's expertise as an Elite Channel Partner supporting Ansys's open and flexible architecture, you can integrate Ansys technologies into your existing enterprise environment and experience a rapid return on investment.
Let us help you streamline your engineering processes and eliminate design uncertainty.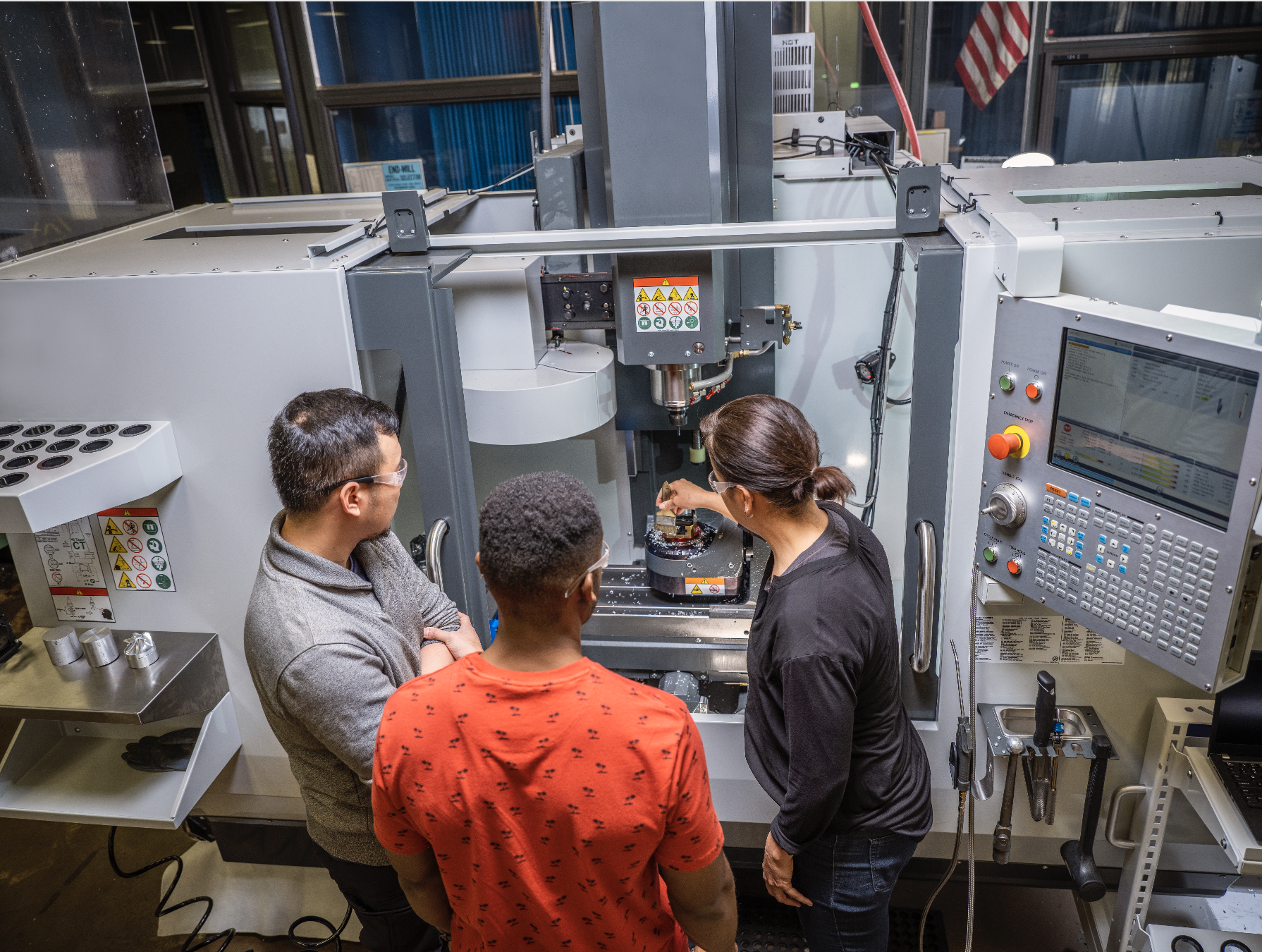 Fewer physical prototypes
Streamlined design iterations and change orders
Less scrap, material loss, and rework
Reduced design cycle time
Decreased direct product cost
Less time spent rectifying design failures
Increased workforce proficiency
Lower-cost verification and validation
Quicker response to RFPs
More engineering time spent on innovation
Boosted CSAT score
More Simulation Articles
Simulation for Stress Analysis: What You Need to Know
Stress analysis-an engineering discipline based on solid mechanics-is a crucial element of mechanical engineering. Why? Because an engineering component can fail due to stress, often with dire consequences. Whether the object of study is a table leg, a cell phone in a drop test, a human spine, or an integrated circuit, the method of inquiry-stress […]
8 Transformative Benefits of AI in Manufacturing
AI was introduced in manufacturing in the late 1970s. But nothing much changed until 1997. In 1997, a computer powered by AI called Deep Blue beat chess champion, Garry Kasparov. After that, manufacturers realized the key to efficiency, productivity, and profitability lay not in humans but in machines. Since then, AI in manufacturing has evolved […]
Explore Ansys Resources
Simulation for Manufacturers
Is your business being held back by outdated product development and validation? Embrace simulation to elevate the functionality of your products, to exceed customer expectations, and command premium prices.
KETIV Virtual Academy
KETIV Virtual Academy is a live, interactive, and free learning experience for design and engineering professionals looking to gain a technical edge.