Upcoming Ansys Training & Events
We're updating our calendar. Come back soon to check out more events!
Build with Certainty
KETIV partners with Ansys, a company with simulation baked into their DNA. They have the broadest, deepest, and most powerful portfolio of simulation solutions and over 50 years at the forefront of the industry.
With KETIV's expertise as an Elite Channel Partner supporting Ansys's open and flexible architecture, you can integrate Ansys technologies into your existing enterprise environment and experience a rapid return on investment.
Let us help you streamline your engineering processes and eliminate design uncertainty.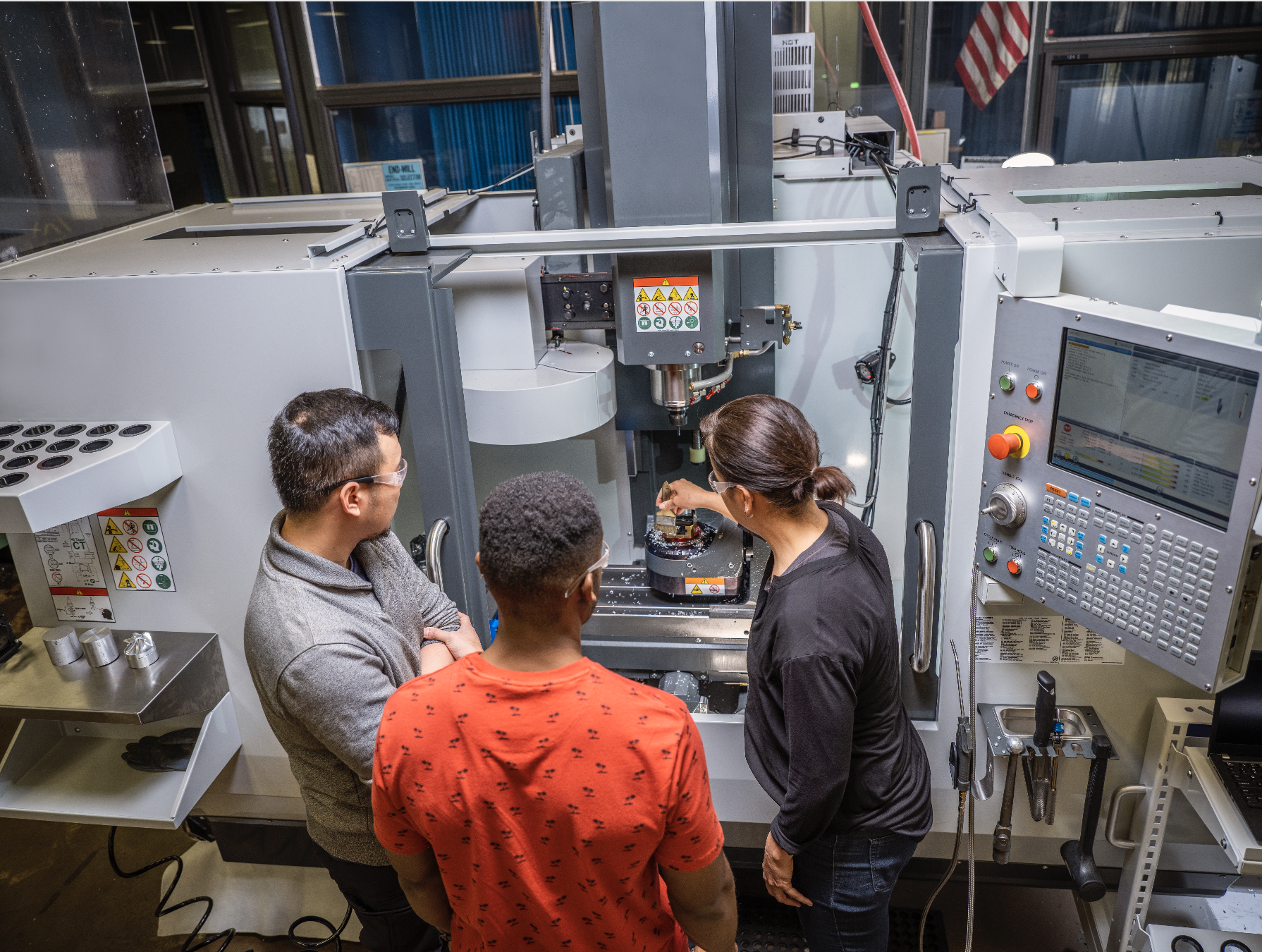 Fewer physical prototypes
Streamlined design iterations and change orders
Less scrap, material loss, and rework
Reduced design cycle time
Decreased direct product cost
Less time spent rectifying design failures
Increased workforce proficiency
Lower-cost verification and validation
Quicker response to RFPs
More engineering time spent on innovation
Boosted CSAT score
More Simulation Articles
Medical Device Design Using Simulation: Saving Costs, Driving Innovation
With the rising costs of drug development and increasing chronic diseases, simulation provides a cost-effective way for medical device developers to explore new treatments and medical products. Simulation enables healthcare professionals to test various designs and formulations and correct flaws before production. This approach saves time, reduces costs, and ensures patient safety.  It's About Reducing […]
KETIV Technologies Boosted to Ansys Elite Channel Partner
KETIV Technologies is pleased to announce its promotion to Ansys Elite Channel Partner. KETIV is joining a select group of partners with the world's leading engineering simulation software. As an Elite Channel Partner, KETIV gains access to the full range of Ansys simulation software, enabling the company to better serve manufacturing customers and handle their […]
Explore Ansys Resources
Simulation for Manufacturers
Is your production process being held back by outdated product development and validation? Embrace simulation software to elevate the functionality of your products. Exceed customer expectations and command premium prices.
KETIV Virtual Academy
KETIV Virtual Academy is a live, interactive, and free learning experience for design and engineering professionals looking to gain a technical edge.