What's new in Autodesk AutoCAD 2019? Every year we discuss the newest features of the newly released AutoCAD, however, this year is a little bit different. Along with the latest updates, we'll be focusing on One AutoCAD.
One AutoCAD – What's new with Specialized Toolsets?
Watch the latest Autodesk Virtual Academy session on Specialized Toolsets in AutoCAD above.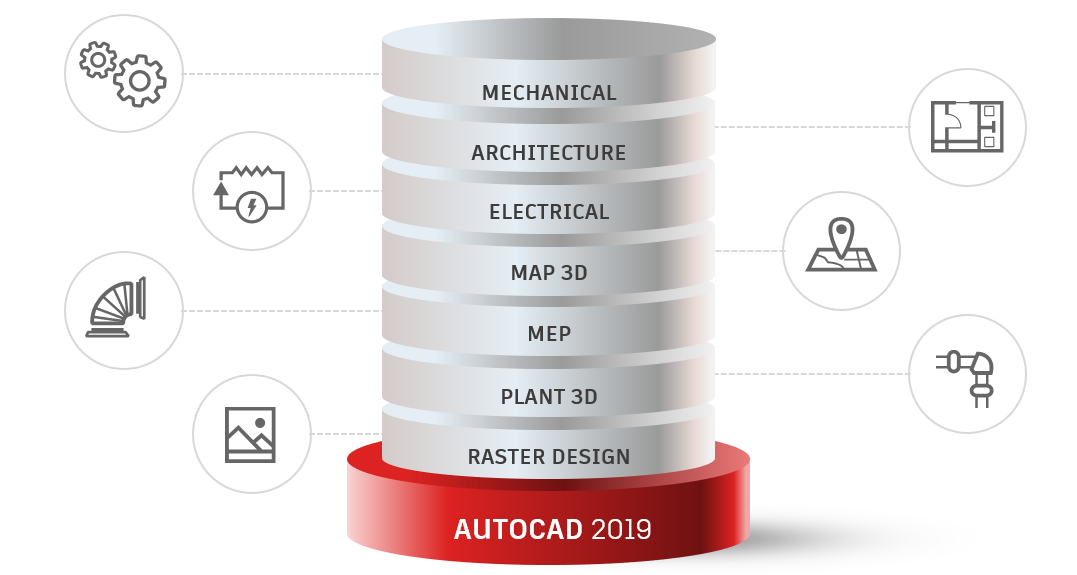 One AutoCAD is identified by its ability to allow access to 7 specialized toolsets that will help users work faster and be more efficient. These specialized toolsets are essentially vertical products such as AutoCAD Electrical and AutoCAD Map 3D that have been compiled into a single AutoCAD 2019 product offering.
What this essentially means is that now when you subscribe to AutoCAD 2019, you will be able to download AutoCAD toolset and the following toolsets:
Architecture Toolset
Electrical Toolset
Mechanical Toolset
Plant 3D Toolset
MEP Toolset
Map 3D Toolset
Raster Design Toolset
At the same time, Autodesk has enhanced the latest 2019 release of AutoCAD by adding things like:
DWG Compare 
The ability to compare two different documents and the differences between the 2 versions of a dwg or a dxf.  So, you no longer need to do this outside of AutoCAD or in a third-party tool.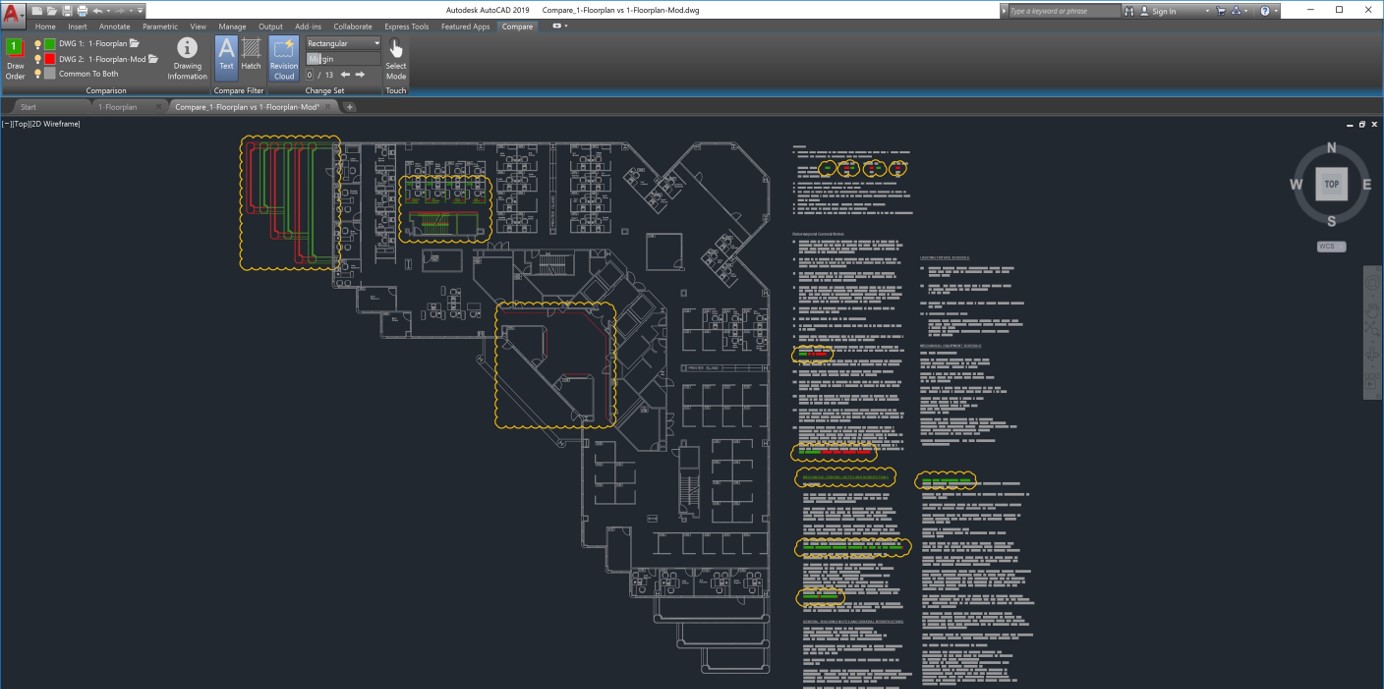 Shared Views 
As we rely heavier and heavier on collaboration, they've now added the ability to publish a design in a web browser for viewing and commenting with people inside and outside your company.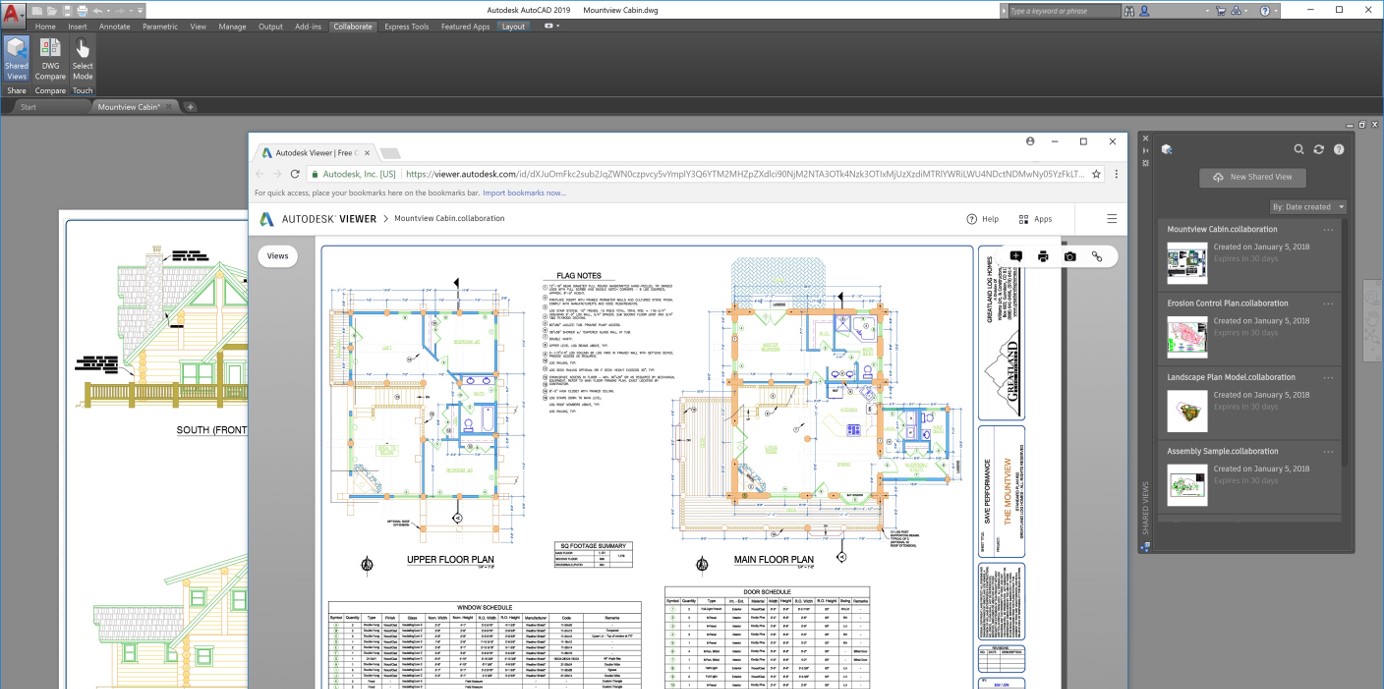 PDF Import 
We've been able to bring in PDF's before, but now you can also import SHX font files, raster images and TrueType test, into a drawing.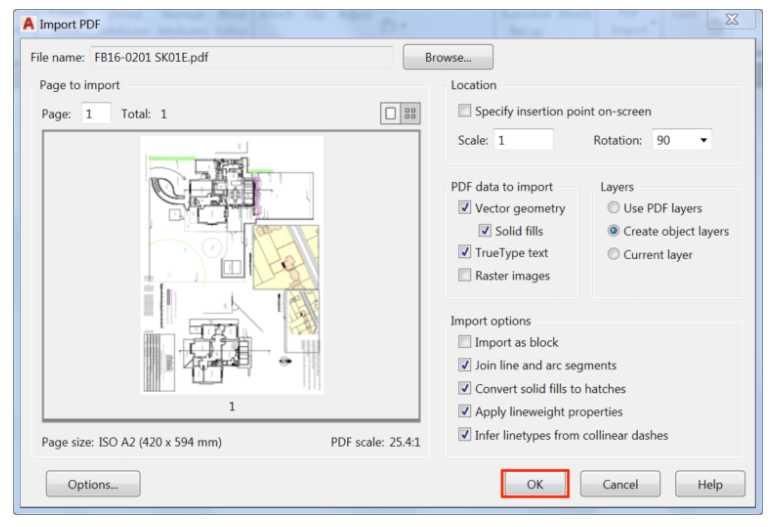 AutoCAD Web App 
If you've been looking for an easier way to work on your AutoCAD drawings; whether you're on the road or simply away from the office, you can now access your files on a web browser to get last minute work done.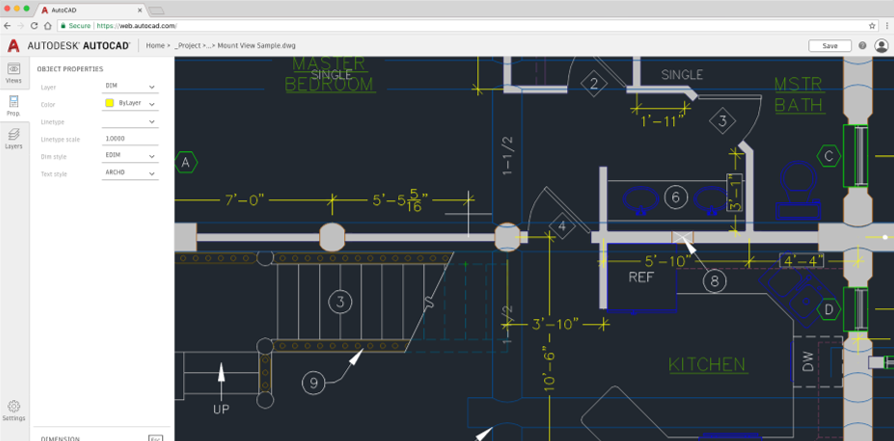 These are just a few of the things that caught my attention with the new 2019 launch of AutoCAD. Even though many of us have begun to use other applications to convey our design intent, AutoCAD continues to be a solid, sure fire and quick way to capture designs and share them with the world. So join our What's New in 2019 AVA series to learn more about the updates, directly from the Product Managers themselves.
If you'd like to learn about all the latest features from Marcus O'Brien (AutoCAD Product Manager) himself, sign up for our special edition Autodesk Virtual Academy, What's New in AutoCAD 2019 on April 19th. You can sign up here!
Check out our Youtube channel for more great tip and tutorial videos.