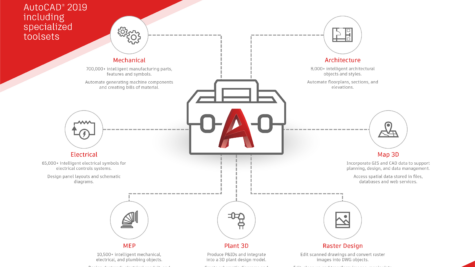 Specialized Toolset
Not only can you use General AutoCAD for your 2D drafting, but now leverage one AutoCAD to use industry specific toolsets on top of AutoCAD specifically made for Mechanical, Electrical, Civil, and Architectural designers.
Extensive 2D Documentation
Clearly document your design intent by using the most intuitive and widely used 2D drafting software. Users can easily annotate drawings with text, dimensions, leaders, and tables to collaborate in any industry.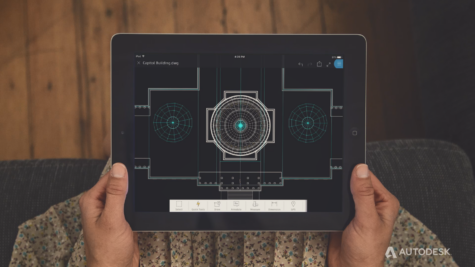 Connected Platform
As the most widely used CAD platform, AutoCAD can now be used to collaborate with the rest of the Autodesk Portfolio. AutoCAD follows you everywhere with the new web and mobile apps, helping you share your designs in the cloud.
More stories from KETIV
Making the Switch: A Guide to Transitioning from Your CAD Software to Autodesk
Not all computer-aided design (CAD) programs are created equal. Although the end goal of every CAD program is to facilitate design, the tools, integrations, functionalities, and platforms can differ significantly.  In this article, we'll explore some of the unique features of Autodesk products that motivate many individuals to switch to this platform or bring it […]
Top 5 Autodesk Tech Tips & Tricks
With dozens of features and options in Autodesk software, it is normal to feel overwhelmed or get stuck on a project due to an error in settings or lack of knowledge. We have pulled our top 5 Inventor and AutoCAD tech tips of 2021. These have helped Autodesk users improve their efficiency and avoid roadblocks when working in the Autodesk […]