AutoCAD 2021 provides access to better workflows, specialized industry toolsets, and new automations to help you achieve the ultimate productivity in 2D and 3D design. Most of the improvements from AutoCAD 2021 are geared towards enabling remote collaboration between users, and providing a faster, seamless user experience. Follow us with this What's New in AutoCAD 2021 blog.
Keep updated with What's New in AutoCAD 2021.
Work anytime, anywhere
AutoCAD lets you stay remotely connected to your CAD drawings with the AutoCAD web and mobile apps, included with an AutoCAD subscription. These apps facilitate accessing the latest drawings from anywhere without having AutoCAD installed on your computer. With the AutoCAD web app, you can view, edit, and create CAD drawings in a simplified web interface that runs in your web browser, all by simply signing in with your Autodesk ID at web.autocad.com.
Collaboration in AutoCAD 2021 is now a lot easier, with additional cloud storage platforms.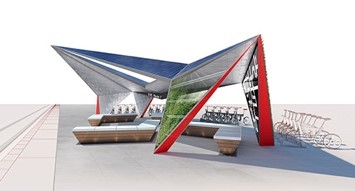 Cloud storage connectivity
Open any DWG file with leading cloud storage providers like Microsoft OneDrive, Box, Dropbox, and now with Google Drive, as well as from Autodesk Drive that is included with your subscription. Starting with AutoCAD 2021, a new partnership with Google allows users to share and access files on Google platforms, whether it is sharing DWGs using Gmail or browsing in Google Drive.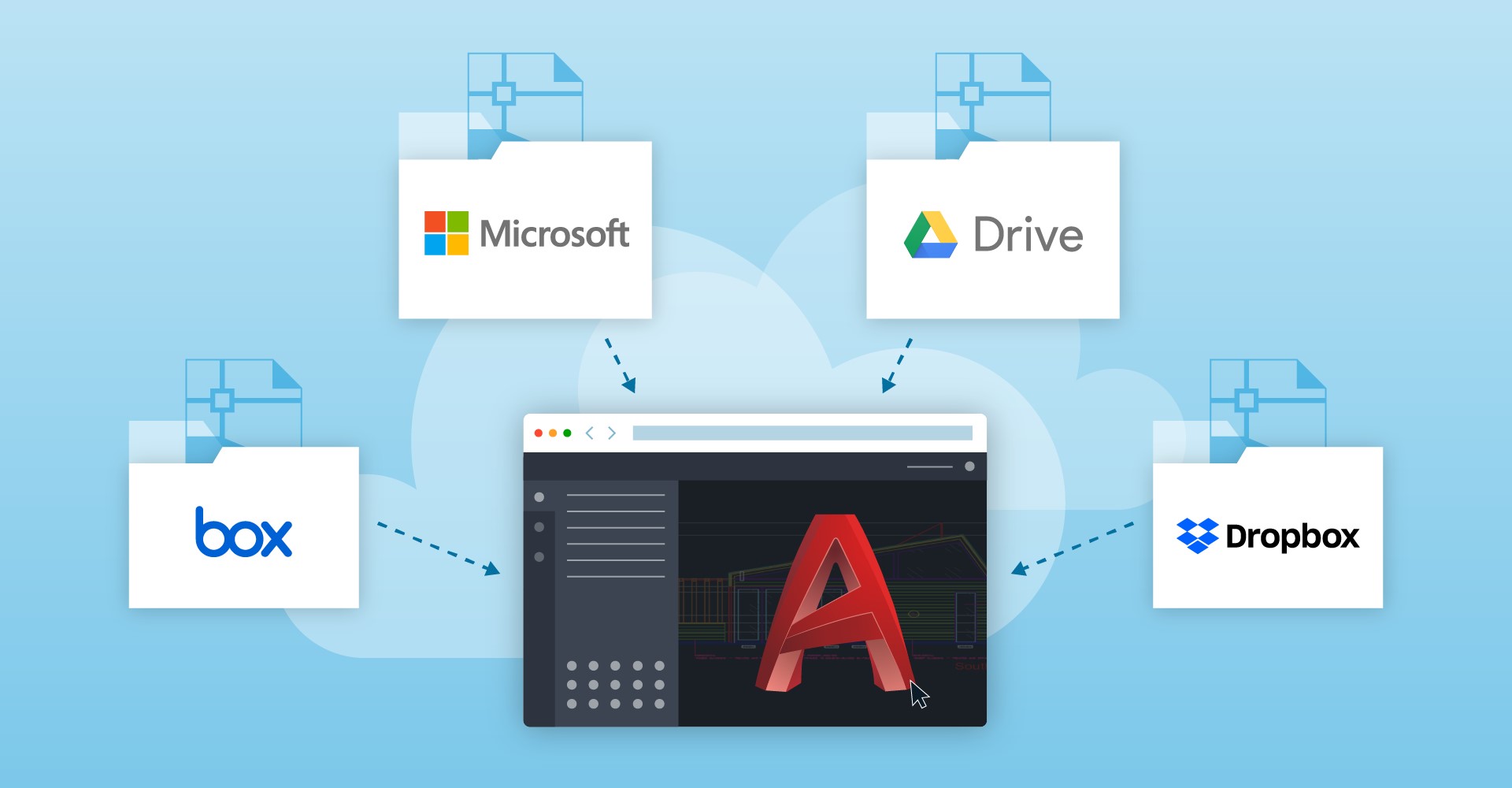 Blocks palette enhancements
Another enhancement to the AutoCAD Web app is the ability to use the Blocks Palette within the app. Insert blocks quickly and efficiently from the Libraries tab on AutoCAD desktop or in the AutoCAD web app. The new Blocks palette lets the user sync recent blocks in a drawing to the cloud and access them from either the desktop or the web making remote collaboration even easier.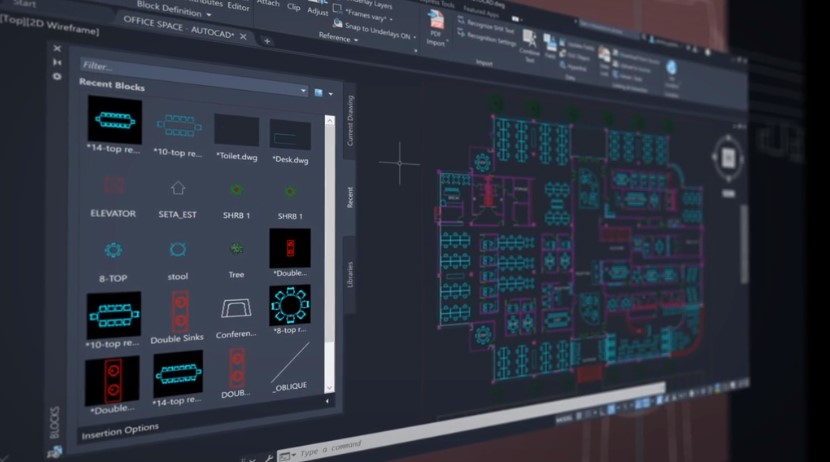 Xref Compare
Another outstanding feature for What's New in AutoCAD 2021 is XREF Compare. The DWG Compare feature can now also be used for XREFs attached to the drawing. The user is notified if a referenced drawing has changed, and can compare versions and make changes without leaving the current drawing. This will allow for further tracking of revisions when using referenced files and should help to minimize errors from different versions.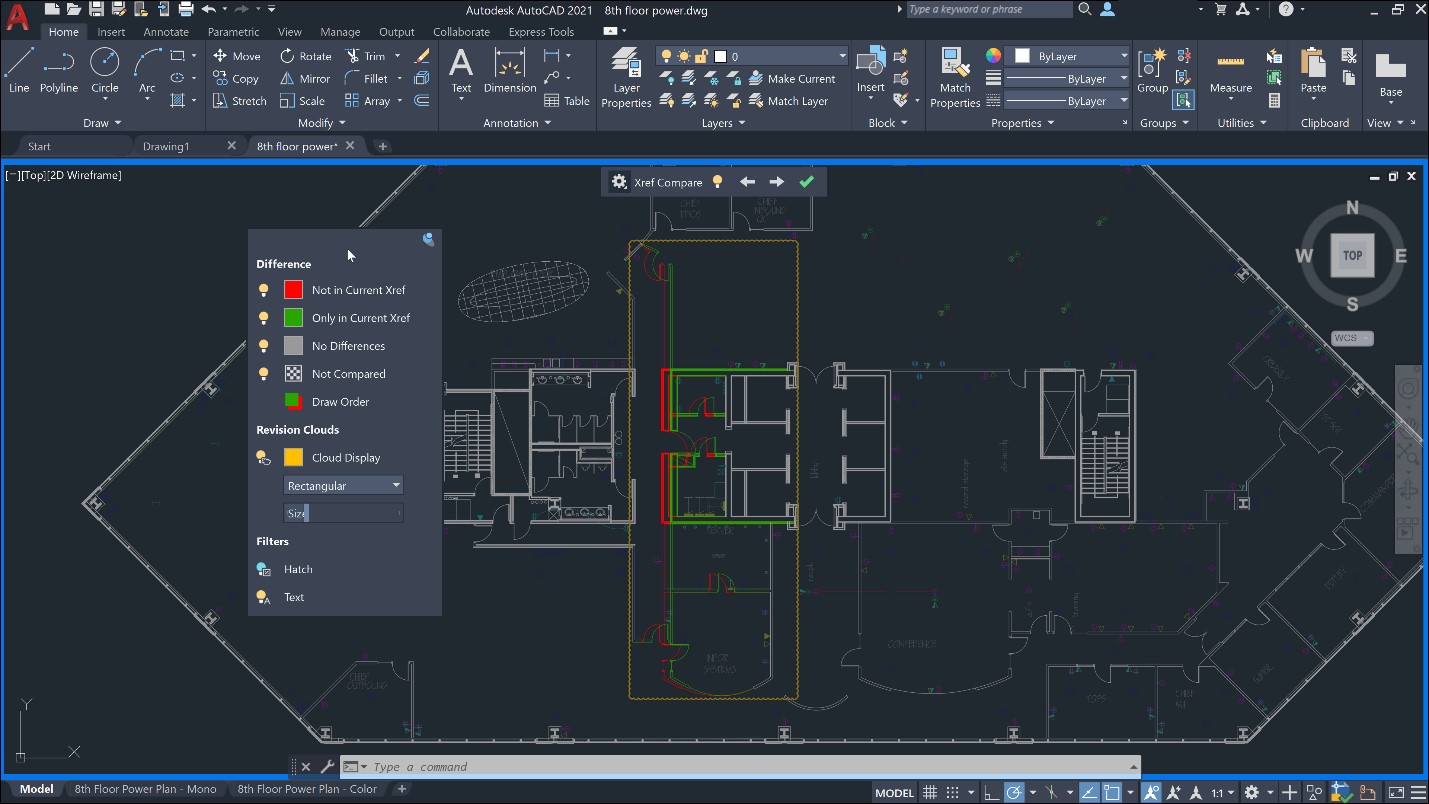 Graphics performance improvements
3D ORBIT, PAN, and ZOOM operations are faster and more responsive with multi-core processors. When panning and zooming in 2D and 3D, AutoCAD leverages the power of multi-core processing to automatically regenerate operations, delivering a much smoother user experience.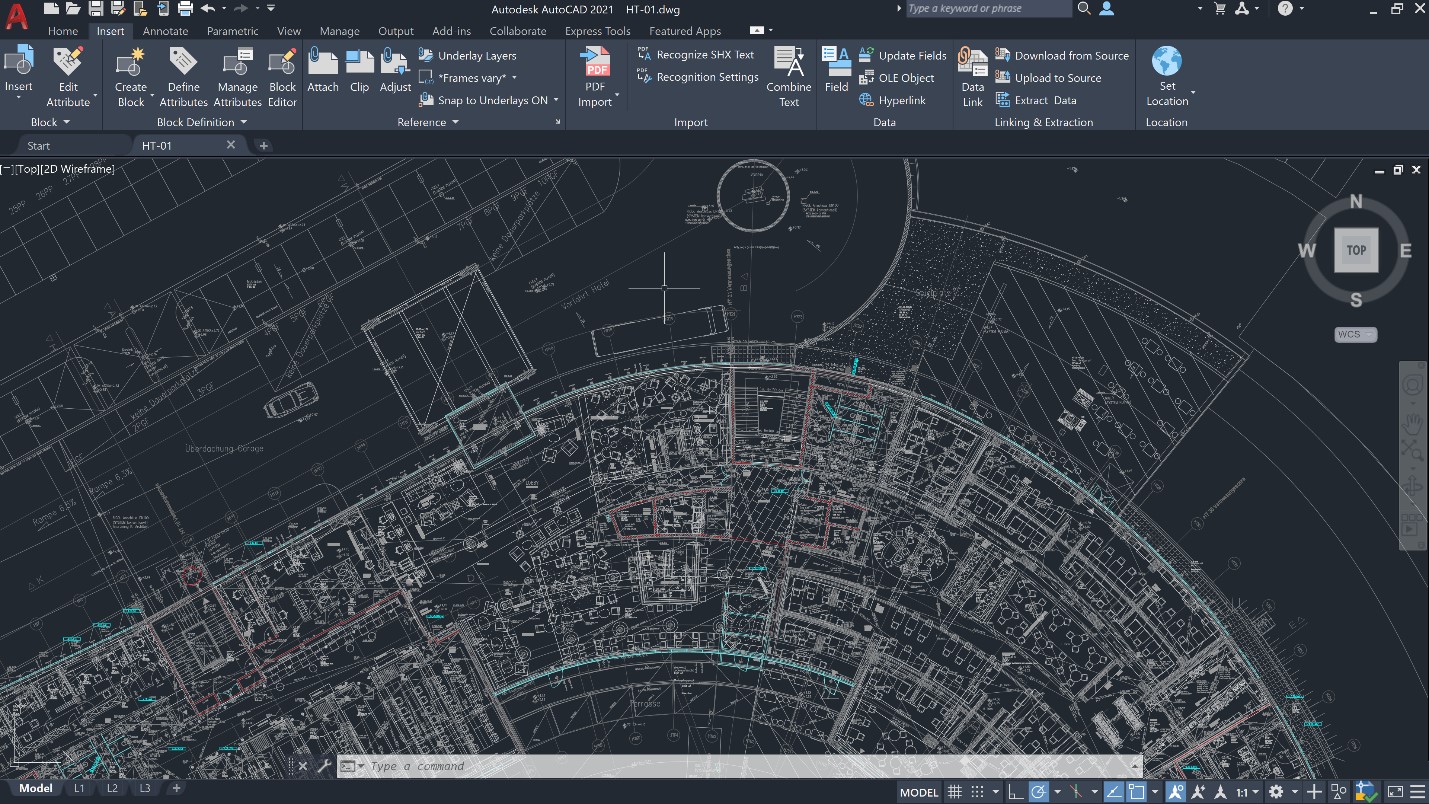 Other Streamlined and Updated Features:
Trim and Extend is more streamlined and efficient — the default Quick mode now automatically selects all potential boundaries.
Modify the arc size for any revision cloud with the new REVCLOUDPROPERTIES command. This command allows Revclouds to now be treated as separate entities, rather than as Polylines.
Split a line, arc, or open polyline at a user-selected point, using the new BREAKATPOINT command.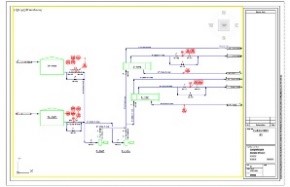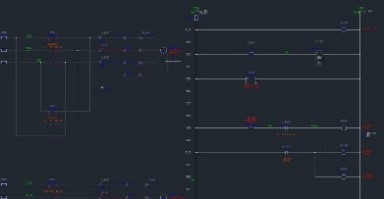 In conclusion
What's New in AutoCAD 2021 provides with a lot of great updates to improve workflows and effectively enable the users to work remotely.
Join us with our upcoming Autodesk Virtual Academy session to learn more about What's New in AutoCAD 2021.