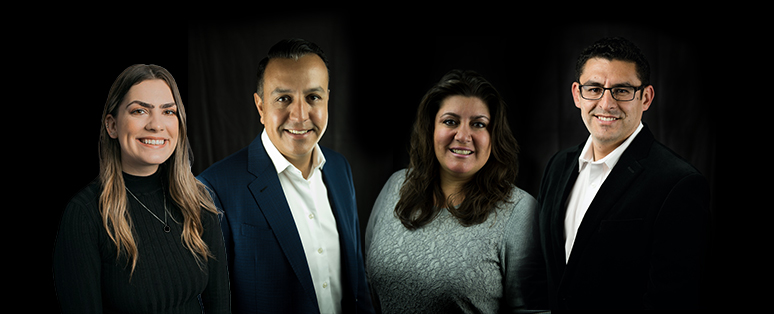 Send Us a Message
Ask a question or request a call back.
More stories from KETIV
ME Elecmetal
As they continue to grow and scale, ME Elecmetal has its eyes on creating a single source of truth for the organization. They know there is value to solidifying and securing their workflows and assets on a single platform. Because of their global reach, they needed to select a cloud-based platform to standardize upon. They […]
DWFritz
DWFritz implemented AutoCAD electrical following the process recommended by KETIV. KETIV helped set up the part database and templates and offered on-boarding training to help the adoption go smoothly. In addition, KETIV Support has provided additional answers for the organization throughout the process.