Inventor Accelerated
Designed for experienced 3D CAD users, this provides a fast-paced introduction to Autodesk Inventor for 3D modeling and 2D documentation. This class is also designed to accommodate experienced SolidWorks users.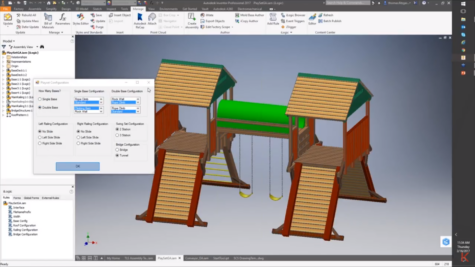 Design Automation with iLogic
Capture your design criteria and reuse your work with rule-based design. Use iLogic to standardize and automate design processes and product configuration.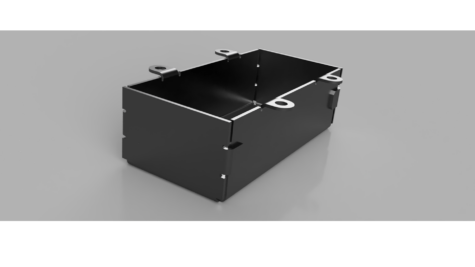 Sheet Metal Design
Master the creation, editing, and documentation of sheet metal parts with custom environments for your application.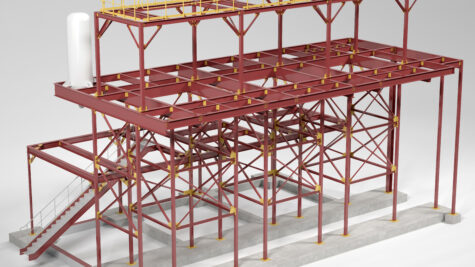 Frame Generator
Avoid costly production delays when you create internal and external frame assemblies for machines with the Frame Generator. Minimize shipping overhead with accurate weights and cost calculations.
Large Assembly Workflows
Optimize performance and capacity when you are working with thousands of unique parts in an Autodesk Inventor assembly. Understand how you can reduce long open and geometry-display times and edit complex assemblies efficiently.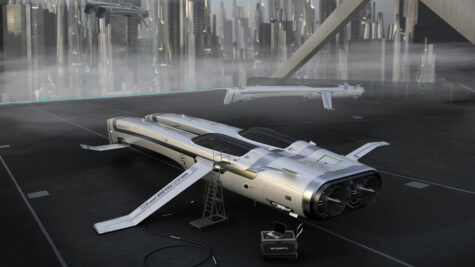 Visualization and Rendering
Explore the aesthetic and functional aspects of your designs and enable stakeholders to experience designs before production with visualization and rendering tools.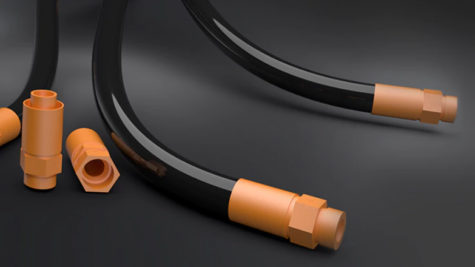 Tube and Pipe Routing
Create, manage, and document pipe runs for rigid pipe, rigid tube, and flexible hose designs with Inventor tube and pipe environment.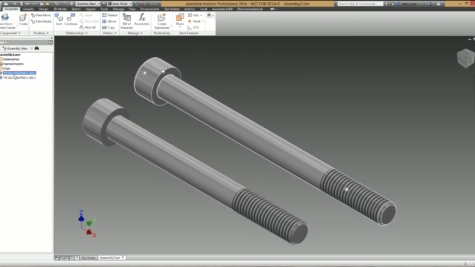 Content Center
Create and manage standard part libraries in an individual or work group environment.
More stories from KETIV
The Business Case for Material Intelligence
Material intelligence has been popular and important when managing materials for any product design. Why should materials information matter to your company? If your organization makes or designs products, it uses materials. Information about these materials is vital, often with…