Kramp | A New Era of Customer Expectations
Kramp's automation solution allows a visitor to configure a product on their website, and a validated production drawing is available to manufacturing just 10 minutes later.
35% growth in new customers
40% growth in a single line-on-business
"…the customer sees the tool on the web and starts ordering. It's as simple as that"
– Marcel Walvoort, Manager Product Configurator at Kramp
* Outcomes from a Tacton/Kramp Case Study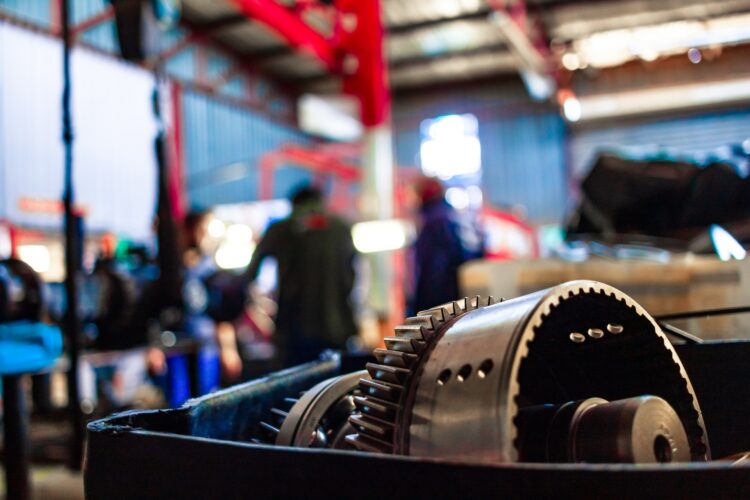 Rule-based configuration, automated parts lists, 3D visualization, and CAD file generation can make a meaningful impact on your workflows – from customer, to design, to production. With powerful product configuration and CAD automation, your sales and technical teams can quickly adjust designs to meet customers' specific requirements.
*Results based on a Tacton Customer Value study
Streamline Your Sales Quoting and Pricing
Arm your salespeople, customers, and distributors with the power of CPQ (Configure, Price and Quote). Easy to access and use, the cloud application expands who can participate in configuration and ordering of complex products.
Create accurate and professional quotes that automatically generate pricing and drawings. This can lead to faster sales cycles and increased profitability with fewer errors. It also allows engineers to focus on what they do best: engineering.
Save Time on Bill of Materials Outputs
With the ability to generate accurate and up-to-date BOMs with the click of a button, your engineers and designers can more easily manage their product designs (and design changes), ensuring that all necessary components are included. This can help streamline the manufacturing process and reduce errors and delays.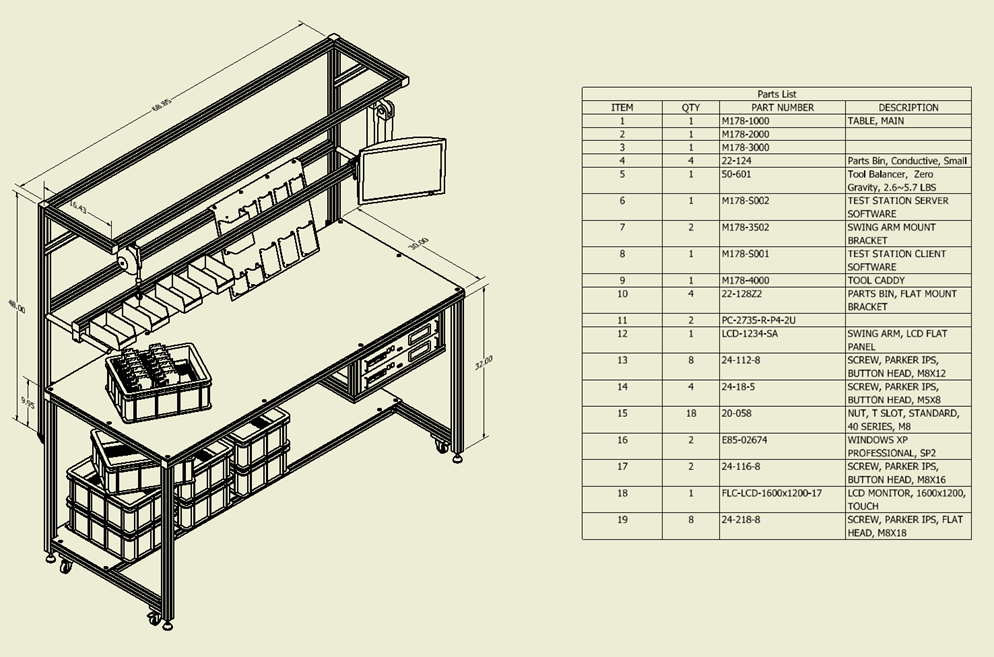 Every team benefits from CPQ and automation: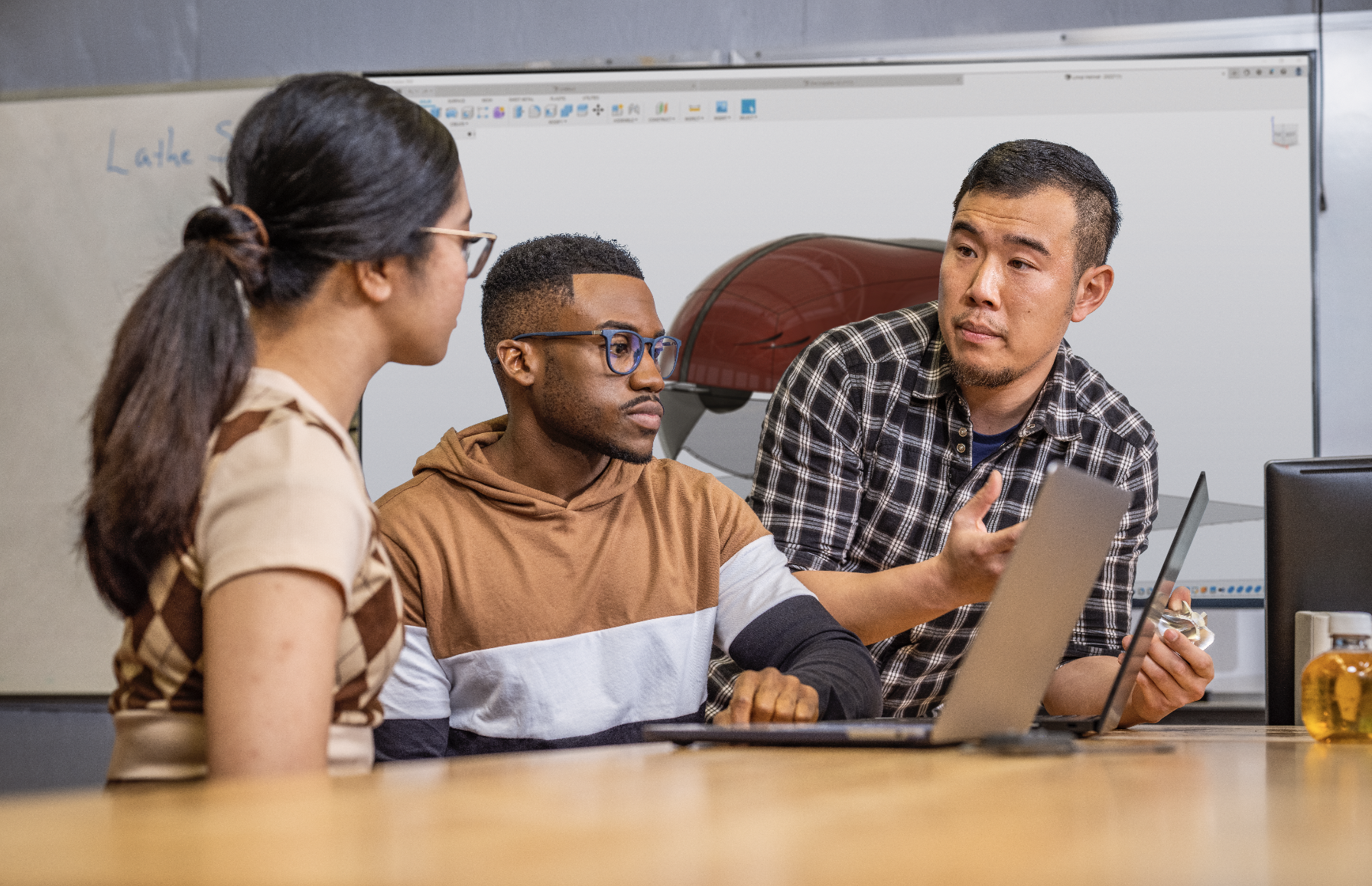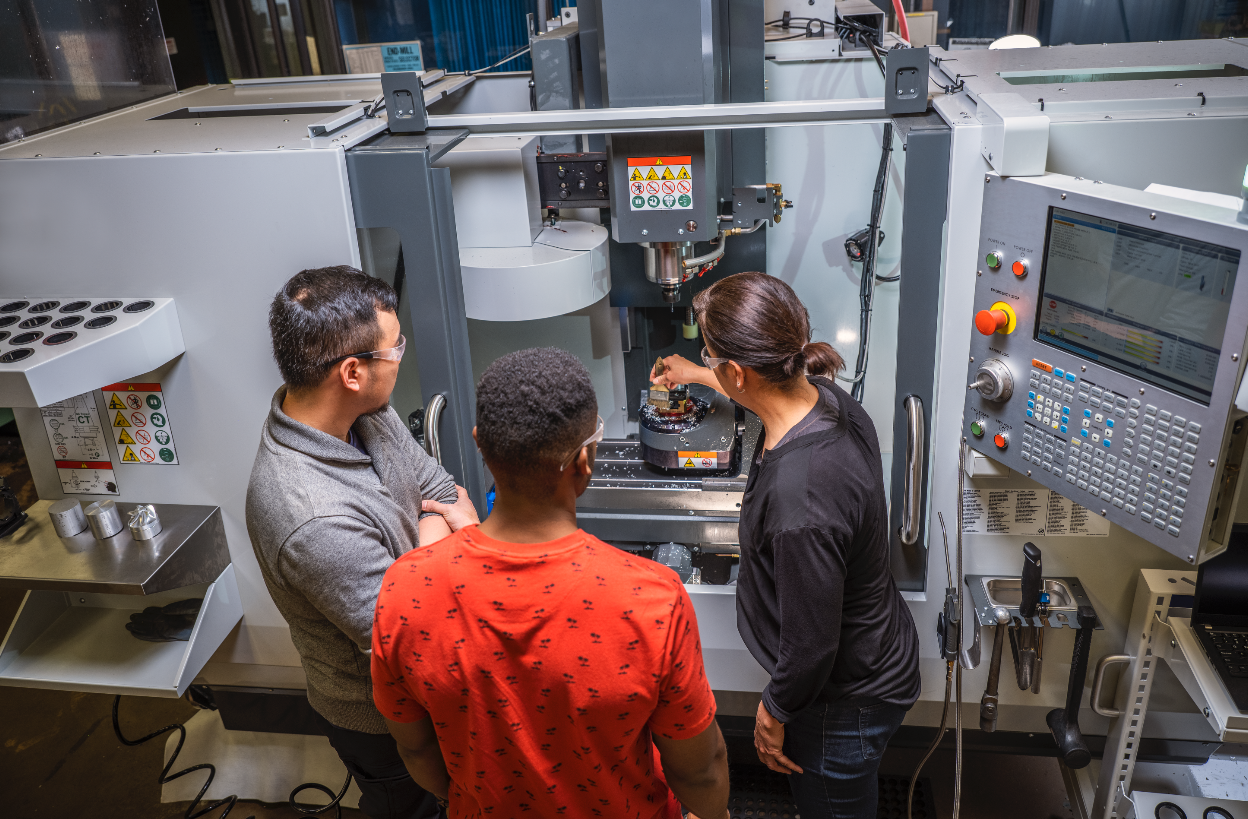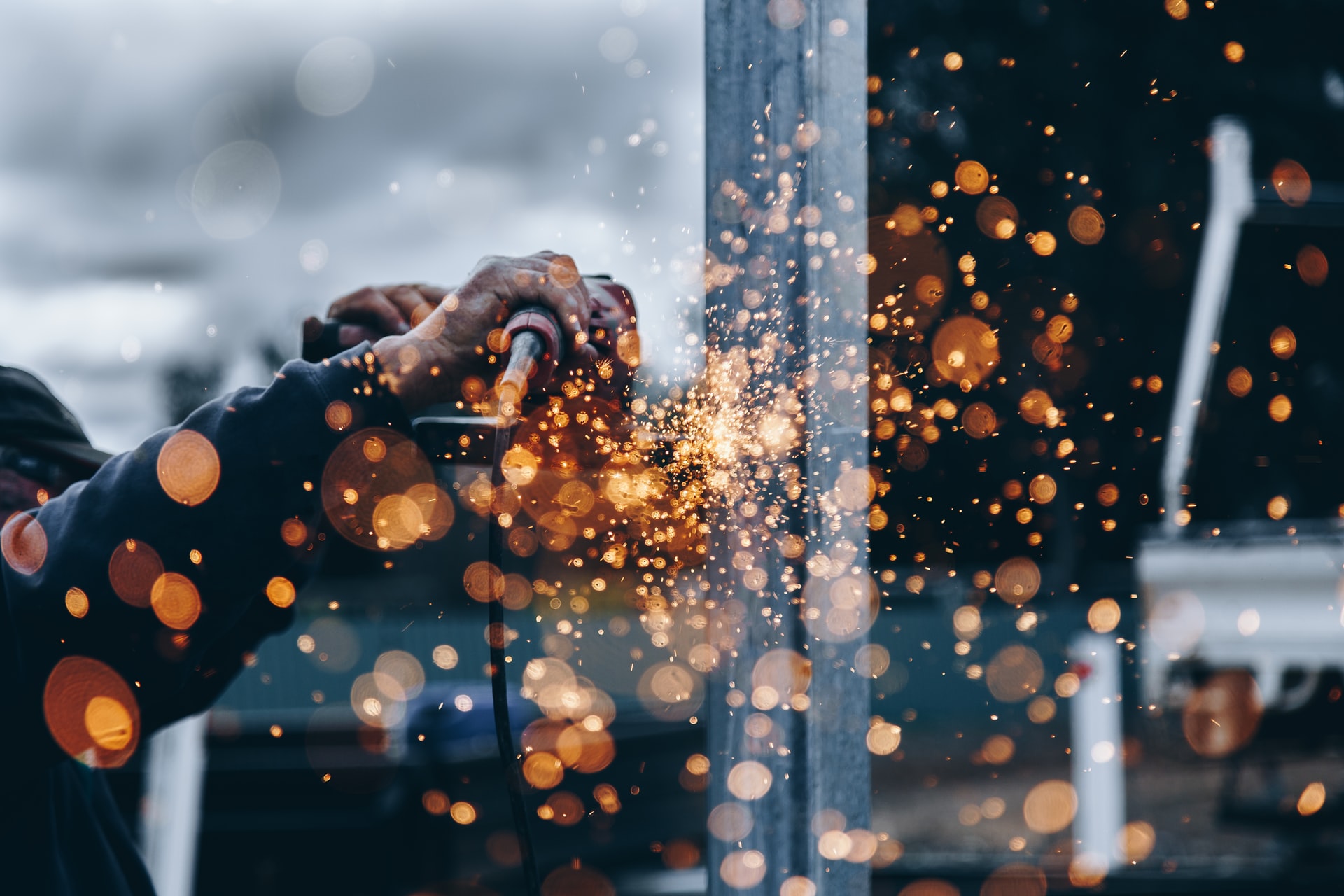 Free Download
Visual Product Configurator for Manufacturing: The Ultimate Guide
Visual product configuration (also known as Visual Configuration, or 3D product configuration) is the combined use of digital technologies (Augmented Reality, 2D and 3D visualization software) to configure products directly in a three-dimensional visual representation.
A visual product configurator allows for customers to see with their own eyes, how a product is made through 3D configuration, giving customers the ability to understand all of their customization options. But how can this be utilized for your team? And what are some examples and use cases?
This extended guide gives you all the information you need to get started with product visualization software! From benefits to implementation uses, this guide gives you everything you need to get started with product rendering and visual product configuration!
Related Articles from KETIV
3 Tacton CPQ Solutions for Building Materials Manufacturers
Demand for more and more custom options is making life harder and harder for building materials manufacturers. More parts, more constraints, more custom engineering, and one-off pricing mean selling building materials has never been more complicated. Fortunately, however, this cloud of complexity has a silver lining. Buyers' expectations might be sky-high. But they're prepared to […]
Structuring, Migrating, and Sharing Better with Engineering Data Management Software
I've never met a manufacturer that takes pleasure in managing, structuring, and migrating their engineering and design files. It can be a time-consuming, budget-swallowing, catastrophe-laden process that distracts designers and engineers from doing their best work. But technology changes fast, and new software relegates old, making engineering data management software and data migration an inevitable feature […]