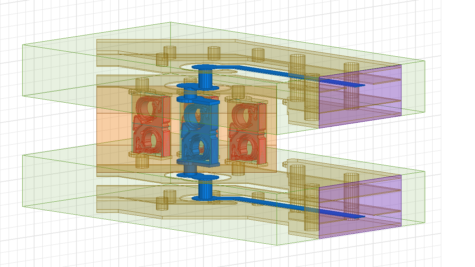 Ansys HFSS SBR+
Ansys HFSS SBR+ and accelerated Doppler processing for the design and analysis of radars used in ADAS, autonomous vehicles and other near-field radar systems.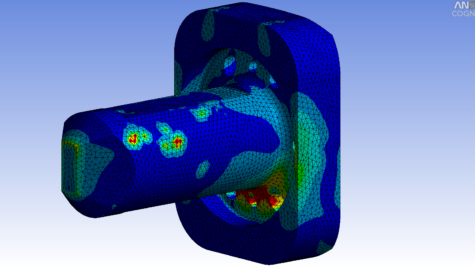 ANSYS HFSS – TAU Flex Meshing Capability
Patent-pending meshing technology for faster, more reliable initial mesh generation.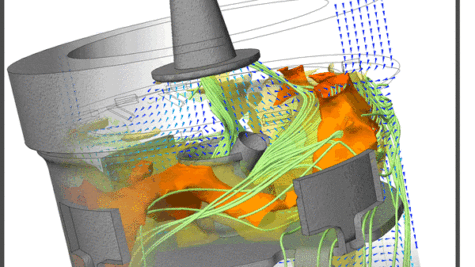 ANSYS HFSS Fast Mode
Automated setup to obtain design trend information in the fastest possible manner.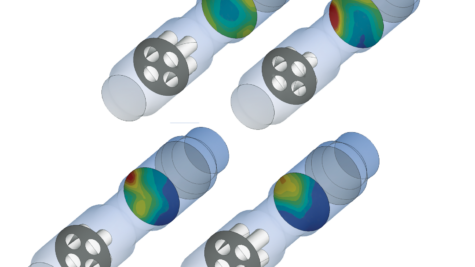 3D Component Models
A library of HFSS 3D component models (a cooperative effort between Ansys and Modelithics®) that provides simulation-ready building blocks for 5G and wireless communication systems design.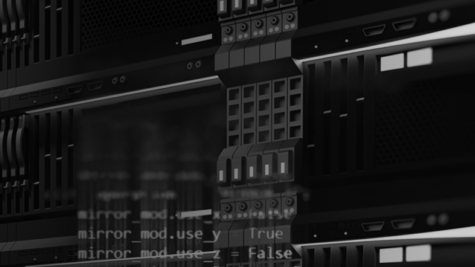 Ansys Cloud
Easy access to high-performance computing (HPC) through Ansys Cloud directly from the Ansys Electronics Desktop.
More stories from KETIV
The Business Case for Material Intelligence
Material intelligence has been popular and important when managing materials for any product design. Why should materials information matter to your company? If your organization makes or designs products, it uses materials. Information about these materials is vital, often with…