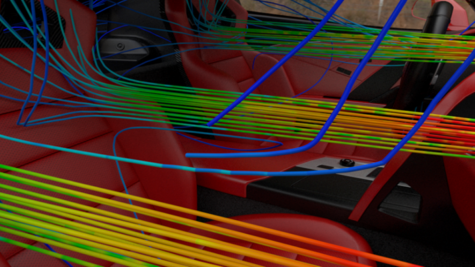 ANSYS Fluent
An enhanced new Ansys Fluent experience includes a task-based, fault-tolerant workflow so you can perform more computational fluid dynamics (CFD) analysis in less time, with less training than ever before.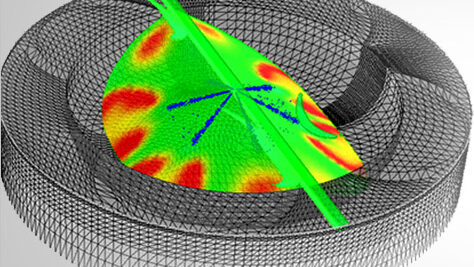 Ansys Chemkin-Pro
Reaction mechanism optimization in Ansys Chemkin-Pro increases the speed of combustion simulations without sacrificing accuracy.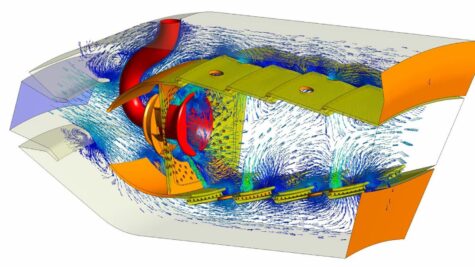 Ansys Forte
Parallel performance gains in Ansys Forte speed full-cycle internal combustion (IC) engine simulations by 2x.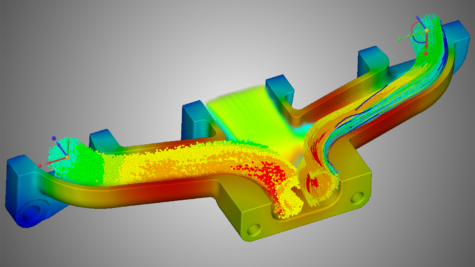 Ansys TurboGrid
Hybrid meshing in Ansys TurboGrid saves hours of hands-on time for meshing complex blade models.
More stories from KETIV
Achieving innovation faster in Aerospace & Defense The next era in the aerospace and defense (A&D) industry will present business and technology challenges that will be radically different from anything seen before. The exponential rate of innovation required to meet…