Product Design & Modeling
Enhance engineering environments with Autodesk Inventor parametric modeling and fabrication documentation. Get your product to market faster by increasing efficiency and reducing quality issues.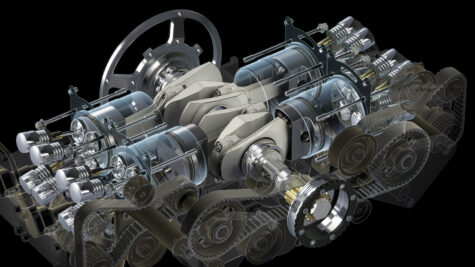 Automation
Free up time and allow engineering innovation to thrive by utilizing Autodesk Inventor Automation within engineering processes, such as automated drawings, component calculation and automated product configuration.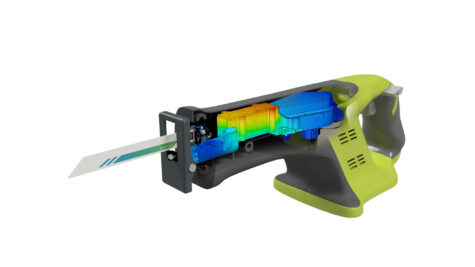 Simulation
Fully validate and test engineering designs with Autodesk Inventor stress analysis, dynamic simulations and frequency analysis before building costly prototypes.
More stories from KETIV
Inventor 2022 to Fusion 360 Interoperability
Trying to find a quick an easy way to send Inventor files to Fusion 360? Autodesk has made it even easier! In addition to the already existing bi-directional workflow, AnyCAD, the new Inventor 2022 to Fusion 360 Interoperability workflow is…