$2,545 / year
single-user access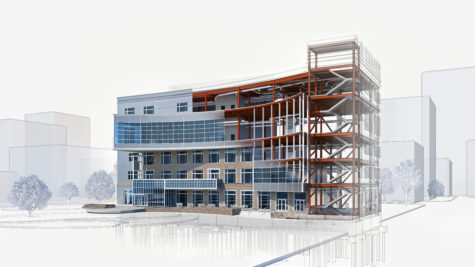 Architectural Design
Empower users to create their architectural design intent in 3D with conceptual design tools, architectural modeling, and 3D visualization. Accurately design and visualize your project before construction begins.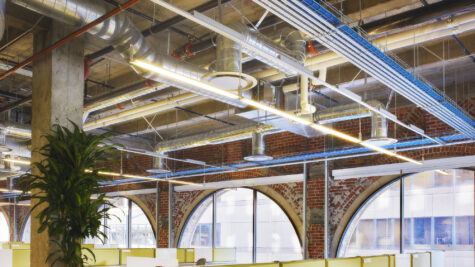 MEP Engineering
In addition to aesthetics, users can apply focus on mechanical, electrical, and plumbing to design, document and fabricate to the level of detail that is necessary to coordinate effortlessly with all contributors.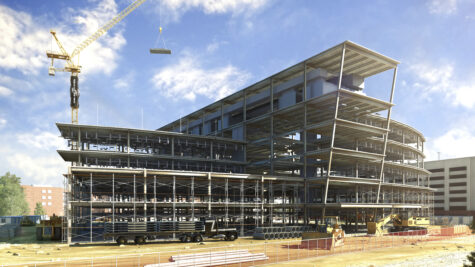 Construction
The success of your project relies on decisions you make during its early stages. Using Revit design data during the preconstruction phase helps minimize constructability risks.
Read more from KETIV
Revit to Autodesk Inventor Automation Workflow Using iLogic
This blog and video review how Autodesk Inventor Automation can help you export data from Revit to Inventor using Inventor iLogic. In Revit, we start with a sample curtain wall that is two walls high and four frames each wall….
What's New Round-Up! Inventor, Vault, and AutoCAD 2021
Every year, the KETIV team and Autodesk Product Managers team up to provide the Autodesk community with some of the year's most anticipated webinars, What's New in Inventor, Vault, and AutoCAD 2021. They are all about the new features, workflows,…