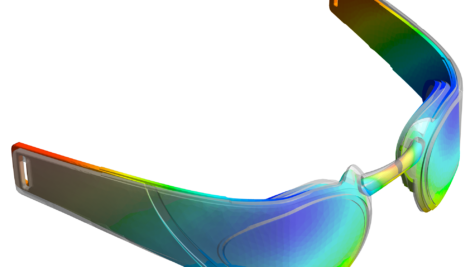 Granta Materials Data
Granta Materials Data for Simulation dataset adds hundreds of new materials that you can select directly from within Mechanical. This is accessible via the materials selection tool that works with the existing material libraries.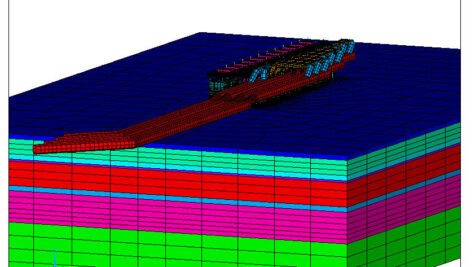 Level Set
Level set, a topology optimization methodology, has also been added to Mechanical. This expands on the growing capabilities available to all engineers and designers.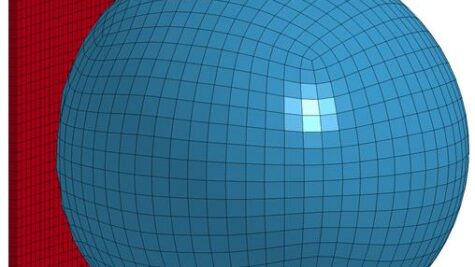 Advanced Meshing
Advanced meshing features have been added to create a high-quality hex mesh even on complex geometries, as well as a revolutionary new technique to connect shell models.
More stories from KETIV
The demand for smart connected products is high and has even made its way into industries such as manufacturing, energy and transportation. Today, consumers expect products to be innovative, but often don't realize the significant challenge engineers and product designers…