What's new in Inventor Nastran 2020?
The newest release of Autodesk's flagship finite element analysis software, Inventor Nastran 2020, sees some major changes compared to previous versions. From an improved user interface to automated mesh refinement to easy file management, Inventor Nastran 2020 is designed to provide a seamless CAD-CAE-data management workflow.
New Name, Fresh Look
The most fundamental change to this year's release is the name – Nastran In-CAD is now Inventor Nastran. Users will also notice a new, cleaner look to the Nastran environment in Inventor. The expanded Constraints section provides easy and direct access to the Frictionless and Pin constraint types.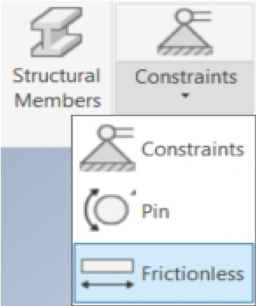 Inventor Nastran 2020 uses and displays the same unit system throughout the model as tgat ub in previous versions, where the ribbon and Model Tree units were not always the same as the unit system we use for the analysis. Material tables now have more relevant labels, and the new release works smoothly with Frame Generator models.
Hydrostatic Load
The 2020 release has a new load type – hydrostatic load. This enables the user to analyze the hydrostatic pressure with respect to the depth of a fluid in a specific direction. The hydrostatic load offers a much simpler definition than the variable pressure load in past releases.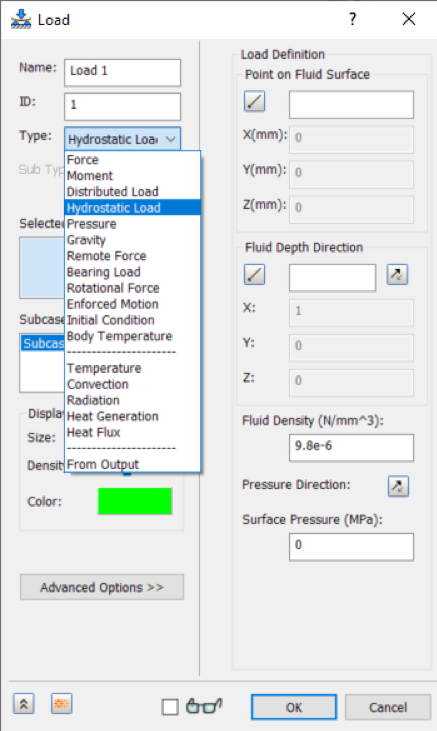 Mesh Convergence
With Inventor Nastran 2020, obtaining a mesh independent solution is simple and automated. The Mesh Convergence dialog lets users specify the number of refinements, refinement criteria, and the option to refine the mesh either locally or globally. This new feature helps ensure the accuracy of the FEA solution with respect to the mesh.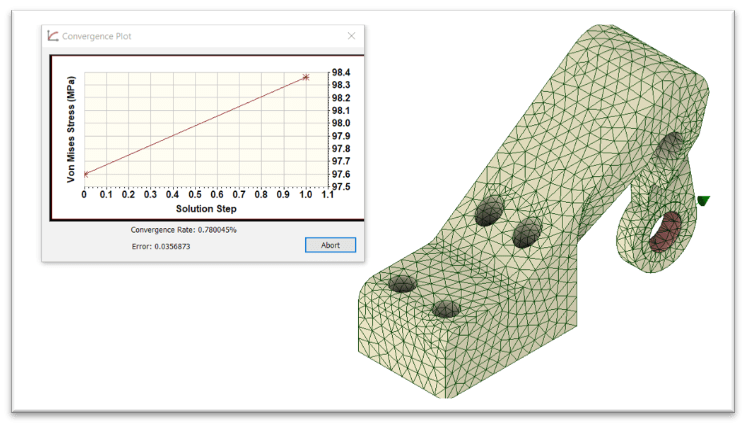 Manage FEA Files with Vault
With Inventor Nastran 2020, you can store and manage the FEA files generated by using Autodesk Vault. Then, you can store Inventor Nastran results in a single PKG file, which appears in the Inventor Model Tree. The Vault PKG file can also be easily updated to reflect any changes made in the model.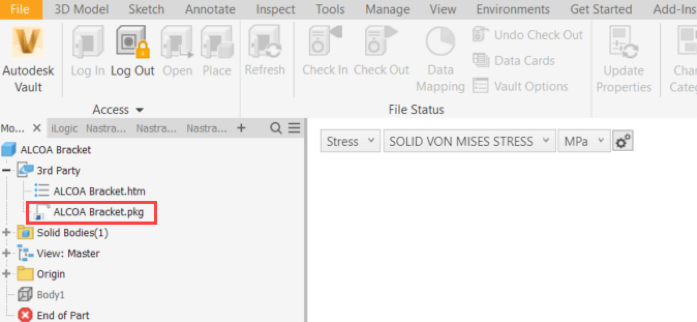 If you'd like to learn more about the 2020 updates, check out more resources here! 
You can also view the Autodesk Virtual Academy video below!