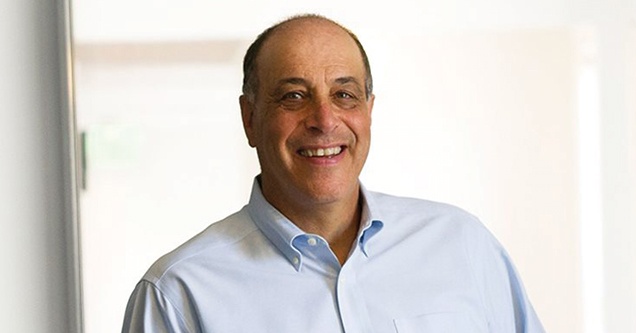 Last week at the Design Now: Digital Conference, Autodesk CEO Carl Bass hosted a presentation on The Future of Making Things and the latest advances in technologies surrounding 3D design and engineering. He explored updates to the Autodesk software, walked us through his personal journey, and discussed how technology is changing and innovating into the future.
Watch the Presentation
Advances in Design & Production
According to Bass, the bridge between the physical world and virtual world has always been the real problem. Bringing things to life behind the screen is easy. Finding parallelism in designs through software was easy. But bringing the object into the physical world has always been a challenge. Through advances in design, these issues are beginning to disappear. Sharing data, design collaborations, and software innovation have all helped create a safe and simple transition.
Join Senior Autodesk & KETIV leaders for a free in-person presentation. Register below.

One reason design and engineering is advancing is due to the improvements of software through data. Carl Bass previously mentioned the only way to improve software was to add to the hardware such as CPU enhancements, installation of an improved graphics card, etc. However, for the first time in history, we are able to improve software through the use of algorithms by exposing large quantities of data and help the software learn from what is provided.
Changes in Engineering
Until recently, designers used to be the only individuals involved in the design process. This was due to the computer operating as a platform for the design and never being able to interact with the user. Today, as Autodesk software changes and innovates, the computer works as a co-designer, interpreting infinite amounts of data to adjust your design to the exact data parameters. This is known as Generative Modeling. Engineers are now able to collaborate with their computer and interpret data together to build better products.
This is where Carl Bass at Design Now: Digital Conference finishes the presentation – on the idea of Generative Modeling. He emphasizes that it allows engineers to build lighter products with desired flexibility and aesthetics. The built-in optimization engine automatically refines parts for impeccable manufacturing.
To learn more about Generative Modeling, check out this video from Autodesk.
Want to read other blogs? Click here.