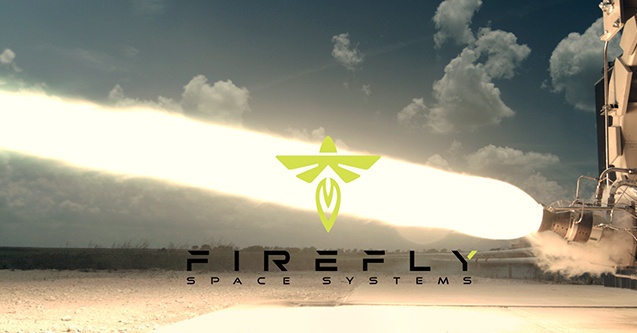 Autodesk recently shared 'Soul of the Machine – Episode 2' with Tom Markusic of Firefly Space Systems. The video dives into the story behind Firefly's successful history. Within the first 3 years of the company's conception, they've grown exponentially. From starting with a handful of engineers and growing to a team of over 160, it's not surprising they are already making strides towards journeying into space. Through the unique combination of technologies and never-before-seen innovation, Firefly is on its way to revolutionizing the industry.
Who is Firefly Space Systems?
Firefly is a start-up that operates in a small niche of the aerospace industry called "NewSpace". The company was founded in 2014 by Dr. Tom Markusic, Michael Blum (CFO), and P.J. King. Tom Markusic, Chief Executive Officer of FireFly, is regarded as one of the world's leading propulsion and aerospace engineers. His mission is to revolutionize how humans get to space, improve how data is shared through space, and shift the economics to open up endless possibilities in NewSpace innovation.
Future Goals
Provide new, low-cost and high-performing space launch capabilities
Augment the Small-Satellite Market to improve and grow the industry
Deploy reusable rockets to reduce materials and waste while systematically removing the need to create new rockets for every flight
How Does KETIV Help Reach These Goals?
For the past few years, KETIV has worked with Firefly to implement the very best software for accomplishing their goals and objectives. Currently, Firefly is performing CAD and mechanical designs through Autodesk's Product Design Collection. This software provides the tools to quickly and collectively perfect their rocket designs – ultimately moving the design and production process forward, nearing inevitable space flight.
Markusic attributes a portion of Firefly's success to Autodesk and KETIV. While announcing that Firefly will join Autodesk Cleantech Partner Program (a program allowing the company to advance the next-generation of cleaner-building rockets), Markusic said KETIV's services have been "incredibly supportive in getting us up and running quickly."
Read the full press release here.