Autodesk is constantly working to gather customer data to drive yearly improvements to their products. In fact, customer driven improvements from the Autodesk Knowledge Network and Autodesk forums have helped to drive some exciting changes for "What's new in Inventor 2020". Keep reading to learn about the top 4 updates.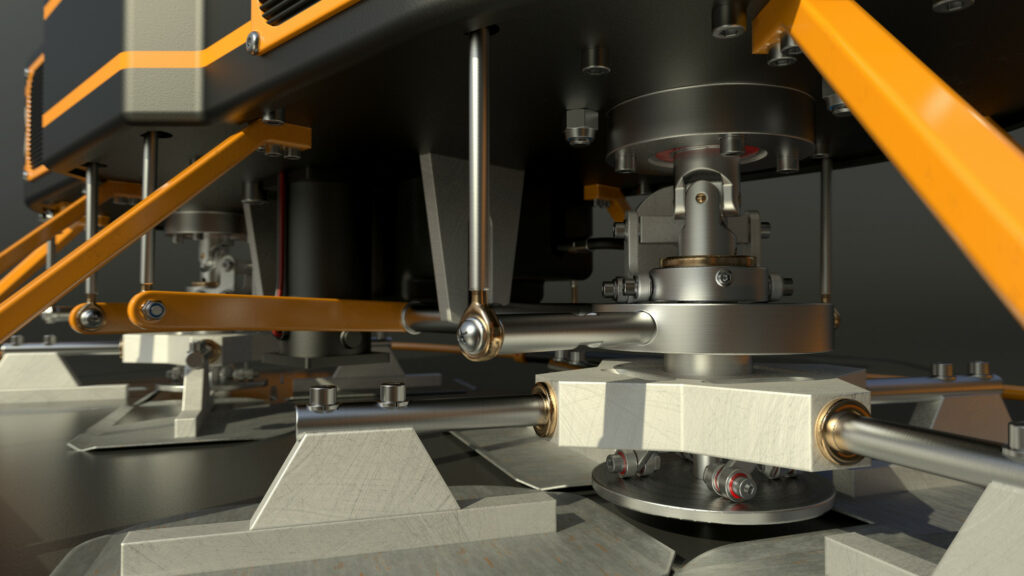 What's new in Inventor 2020?
1. Design Enhancements
Some of the main design enhancements within the Sheet Metal part environment include more options for identifying and selecting sketch geometry. An example is closed loops. In addition, sketch blocks now display in relation to their consumed features.
One of the most existing changes is the ability to create flat shapes with the brand new unwrap command. Furthermore, even from more complex geometries wouldn't be a problem! You can also flatten shapes that could not be previously flattened within the Sheet Metal environment using this command. As a result, this command has options for specifying sides to remain straight or holes to remain circular.  This expands the ability to create sheet metal designs for more complex designs.
2. Inventor User Experience
Another key update is the fresh new look for the Inventor 2020 user interface. This includes new property panels with the aim at helping to reduce picks and clicks.
What's more, some newly added property panels include the extrude, revolve, sweep, and thread commands. These would aim at increasing productivity and flexibility within these commands.
3. Frame Generator Enhancements
Many of the frame generator enhancement came from user requested updates including updates to in-canvas manipulations. These allow you to place, offset and rotate selection and make it easier to visualize the orientation of frame members.
Updates to the notch command to include custom profiles and trim command allow for even greater flexibility within your Inventor Model. In addition, they have added custom endcap families to the content center library to increase future design efficiency.
4. Translation and interoperability
Like Inventor 2019, Autodesk is always working to improve integrates with non-native CAD data. Inventor 2020 continues to work with tools like Solidworks and has expanded translation connections. Therefore, it allows users to leverage CAD files from many different sources.
In addition, Autodesk has made it easier to connect with Fusion 360 to bring your Autodesk Generative Design workflows into inventor 2020. Users can now reference Fusion 360 files within Inventor, eliminating the need for import/export. This means a change you make within a Fusion 360 model will automatically update everywhere you reference. Hence, it will be saving time and creating a more seamless workflow.
Take a look at the full Autodesk Virtual Academy video on Inventor 2020!