The introduction of Autodesk Nastran In-CAD
Over the last few months, I've increasingly gotten the question: "What is Nastran In-CAD and what do I use it for?" This has become more prevalent as Nastran In-CAD is an important part of the Autodesk Product Design and Manufacturing Collection.
At its core, Autodesk Nastran In-CAD is Autodesk's premiere Finite Element Analysis, or FEA, software. It offers a wide-range of simulation spanning across multiple analysis types.
Most importantly, it delivers a high-end simulation tool in a CAD-embedded workflow. This would help engineers and analysts make greater products. To emphasize more, let me reiterate that. Nastran In-CAD is the simulation embedded "IN-CAD".
The issues of the traditional tools
Traditionally, simulation tools have been separate from the one that we created in CAD programs. One would have to import a model, set up the simulation, and run the analysis. If there were changes made to the model, the entire process would begin again; import, set-up, and analysis. This disconnect could cause hours or days of delay between iterations. It also means that your designs may not make it to market before the competition.
Nastran In-CAD addresses this problem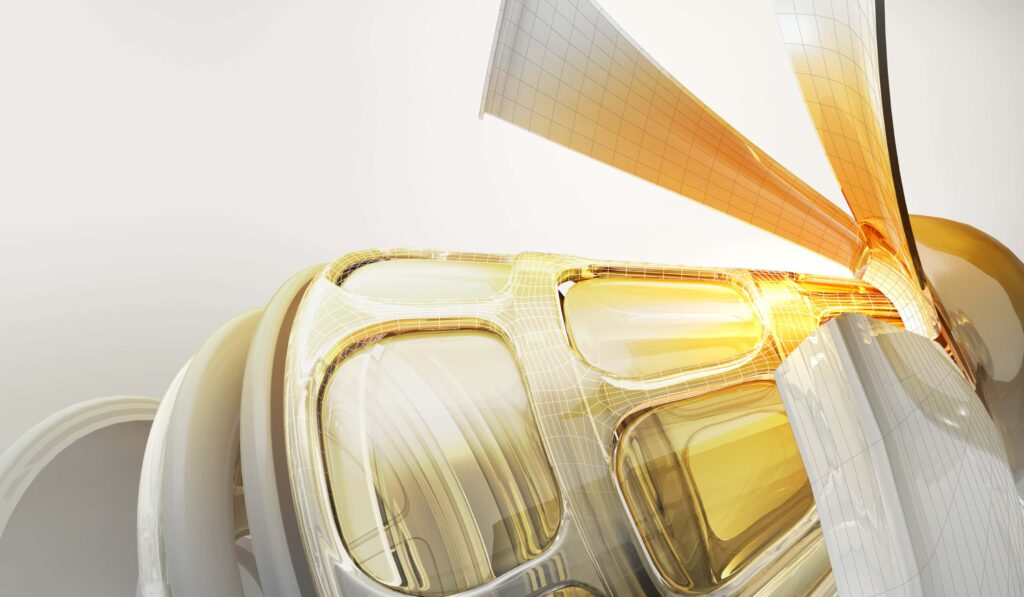 …By bringing the simulation directly into your CAD tools.
The seamless integration in Inventor means that you are always connected to your model. There's no need to export or transfer to another system. What's more, you don't even need to recreate the setup for each iteration of your design. By leveraging the speed, accuracy, and flexibility of Nastran In-CAD, you can create better designs earlier in the design process.
Like I mentioned earlier, Autodesk has recently added Nastran In-CAD to the Product Design and Manufacturing Collection. This means that you can get this powerful analysis tool in a simple package. Those tools would include Inventor, AutoCAD, Vault, and more. The change means even more for those who already have the collection. The reason is that they automatically inherit the new tools at no additional charge.
Any question?
If you don't already have a collection and want to know how you can transition your existing software to one, leave a comment below, or contact us at questions@ketiv.com.
Again, Nastran In-CAD is a powerful analysis tool. Autodesk has directly built it into the familiar Autodesk Inventor environment. It can help your organization get to market faster. It helps reduce physical prototyping and testing cycles. Learn more about Nastran In-CAD by watching some of our training videos on YouTube. You can also join us for our Autodesk Virtual Academy sessions every Thursday at 10am.