Earlier today, Autodesk announced the release of AutoCAD 2017 and now we can take a look at the new features available in this latest version. Michael Mizuno, Autodesk's Senior Product Manager, explains some of the most exciting changes and updates coming to AutoCAD 2017 in the video below.
Save yourself some clicks by using the smart centerlines feature in AutoCAD 2017. Create and edit centerlines & center marks on your desired layer and line type, and watch them automatically move with your associated objects. If you're not quite sure where the centerline of your objects are located. Don't worry, this new feature will find the center of your objects for you.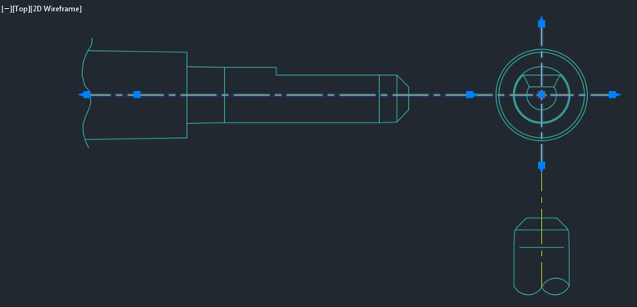 Another cool feature is the AutoCAD 360 Pro mobile app which is now included with your subscription. Available for Apple and Android devices, this app lets you draft, edit, and view 2D CAD drawings across multiple devices and access can drawings from any cloud storage service like Dropbox or Google Drive. You can also work offline and then sync changes once you're connected again, which makes it a great tool for working on-site.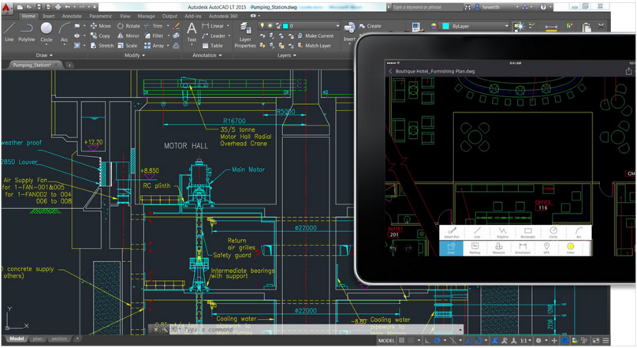 The new feature I'm most excited about is the enhanced ability to handle PDFs within AutoCAD. This ability extends AutoCAD's compatibility with PDFs by converting geometries, TrueType text, and even raster images from a PDF into an objects that AutoCAD can edit. Users can rely on this new tool without worrying about the need to redraw geometry.
For more information about the new feature's introduced in AutoCAD 2017, visit: http://www.autodesk.com/products/autocad/features/new
Join the Autodesk Virtual Academy community and never stop learning.

Ready to use AutoCAD 2017? Give us a call at (866) 465-3848 or email eric.curatola@ketiv.com and let us help you get started.