Connected Design
What Is It? Connect with collaborators and review feedback directly in Inventor. Design shares can also be created in Inventor and sent to A360.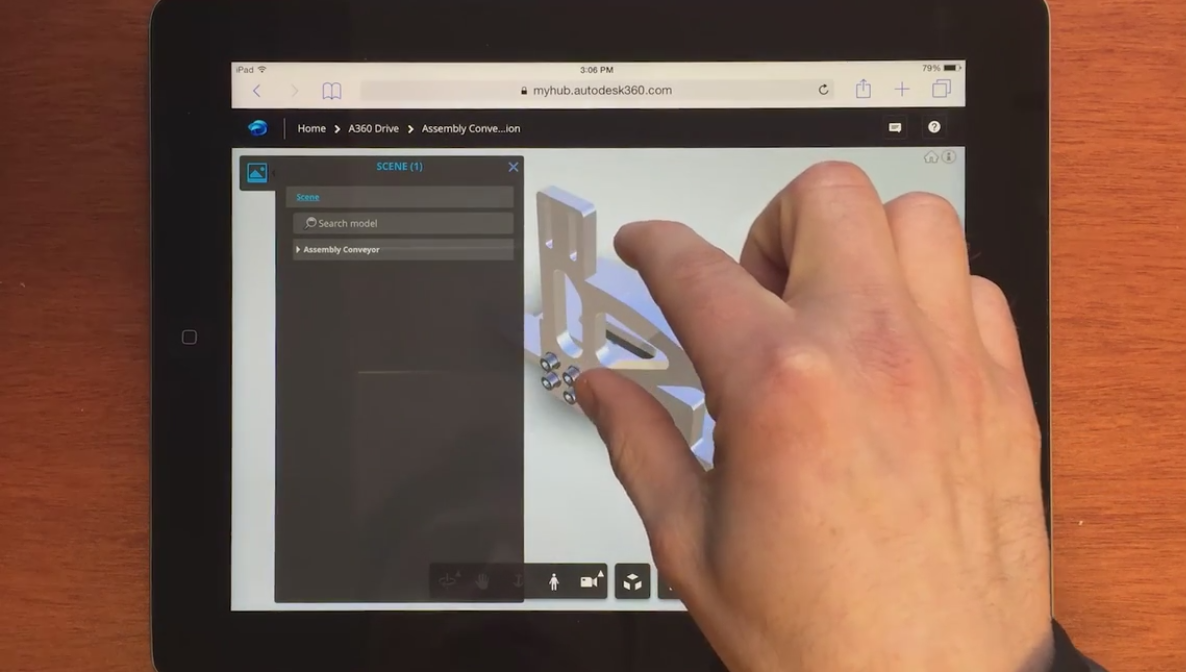 Why I'm excited. Design reviews have always been a complex series of sending, receiving, and reviewing particular models and drawings. This process can become even more complex if collaborators are not in the same geographical area. Autodesk has made this process easier by keeping it all in one platform. No longer do people need to email countless models and drawings to one another and keep up with updates and feedback from numerous people.
Watch this video for more information and see how it all works.
Ready to use Inventor 2017? Give us a call at (866) 465-3848 or email support@ketiv.com and let us help you get started.