Autodesk Vault 2022 has many exciting new features and improvements that can help you effectively deliver your work. Here are some key highlights in the newest version that we presented in our What's New in Autodesk Vault 2022 webinar session.
What's New in Autodesk Vault 2022?
Inventor Model States and Vault 2022
You can now create multiple representations of a part or assembly within a single document in Inventor, and Vault 2022 now supports Inventor Model States. In Inventor, you can open files with different model states directly from Vault, then edit or place the model in an assembly. Also, each model state is recorded in the Vault item master for more efficient BOM variant management with the appropriate part number and metadata.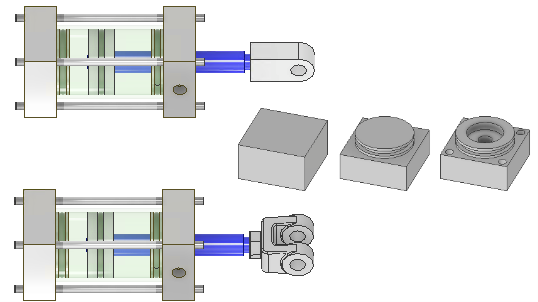 With Vault, you can:
Check-in a model state file from the Inventor Vault add-in to the Vault client.
Open and place a model state file from Vault.
Assign items to model states with different part numbers.
Map item properties to model state iProperties.
 Note: All migrated Levels of Detail (LODs) use the BOM from the Master LOD. You can edit the BOM of a migrated LOD in the Master model state. If you want to edit the BOM of a non-master migrated LOD, copy it to a new Model State and then delete the migrated copy.
More Info: Vault Help – Working with Model States and Vault Files
New filters in Duplicate Search
Vault 2021 introduced duplicate search, with Vault 2022, you can filter duplicate search results in the Find Duplicates panel within Inventor like material, mirrored parts, and exact matches.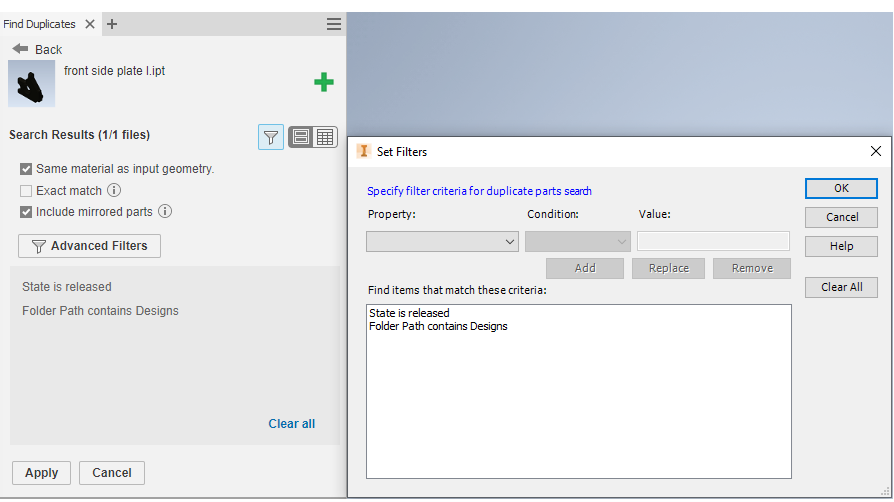 New filters are added to expand the Duplicate Search criteria. After you perform the search, you can filter results based on various criteria such as:
Same material
Mirrored parts
Exact matches
More Info: Vault Help – Filter Results
Vault User and Group Management
Manage users, groups, and profile attributes along with flexible authentication options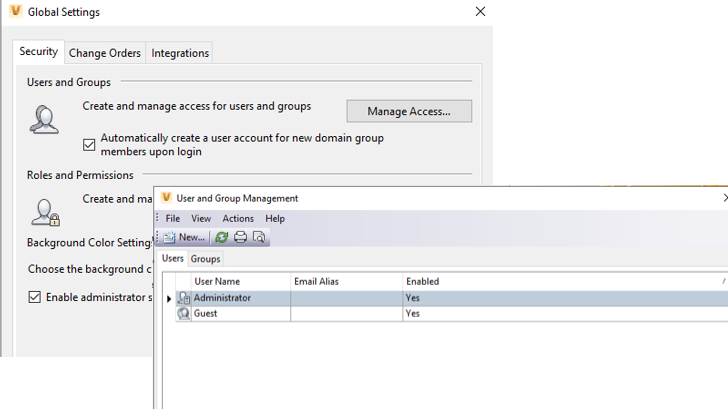 User Interface
Administrators can now view and manage many users and groups in one interface without switching between various dialogs.
Friendly User Display Name
Administrators can now set a friendly user display name to quickly identify which user has created or modified an object in Vault. The administrator can map the friendly display name to file properties and CAD title block attributes.
Profile Attributes
Administrators can now create and add custom profile attributes to add to users and groups. Profile attributes can be mapped to Active Directory attributes and viewed inside of Vault. See Profile Attributes for more information.
 Track User Logins
The user's login information is now written to the audit log file on the Vault server. The log entry includes username, login date and time, client IP, vault name, authentication method, and the client application ID. See Configure Log Files for more information.
More Info: Vault Help – Manage Access
Vault Replication Technology Enhancement
The merge replication technology with transactional replication SQL technology, this simplifies your database replication maintenance as database updates happen on the publisher and get sent to the subscribers.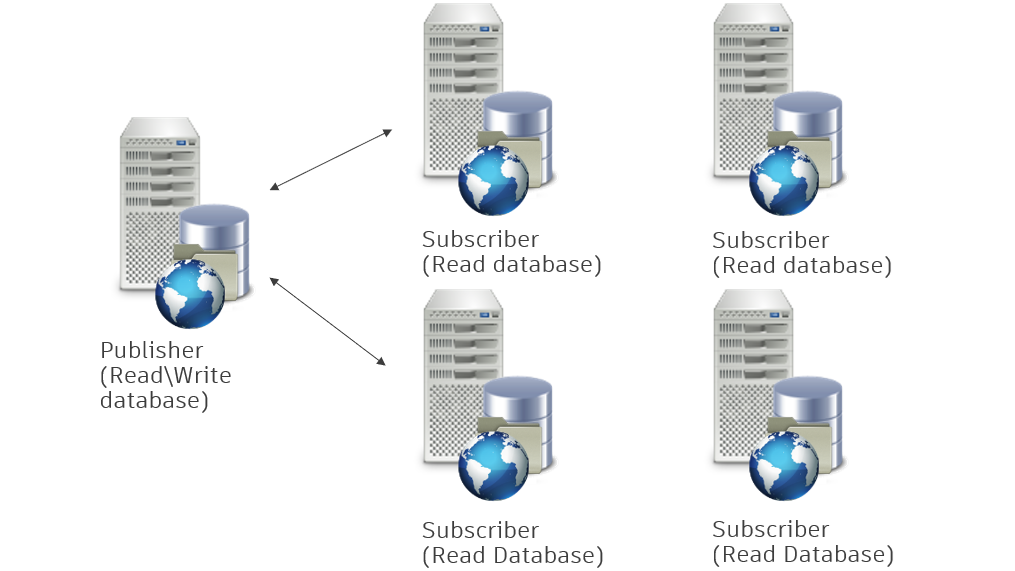 All read operations continue on the subscriber, but the write operations only occur on the publisher. The change eliminates the need for ownership and defines the publisher as the only writeable server. All data on the publisher is replicated to the subscribers to keep them up to date.
Note: File replication remains unchanged from the previous replication model.
Some benefits include:
Reduce the administrator's overhead of supporting the configuration.
Improve replication stability and reliability.
Eliminate the need for object ownership.
The merge replication configuration is no longer supported in Vault 2022. Remove the existing replication environment and set up a new one manually when launching the ADMS console.
More Info: Vault Help – Removing Replication Environment During Upgrade
New Vault Web Browser
Vault Thin Client allows you to access and view design data, bill of materials, change orders.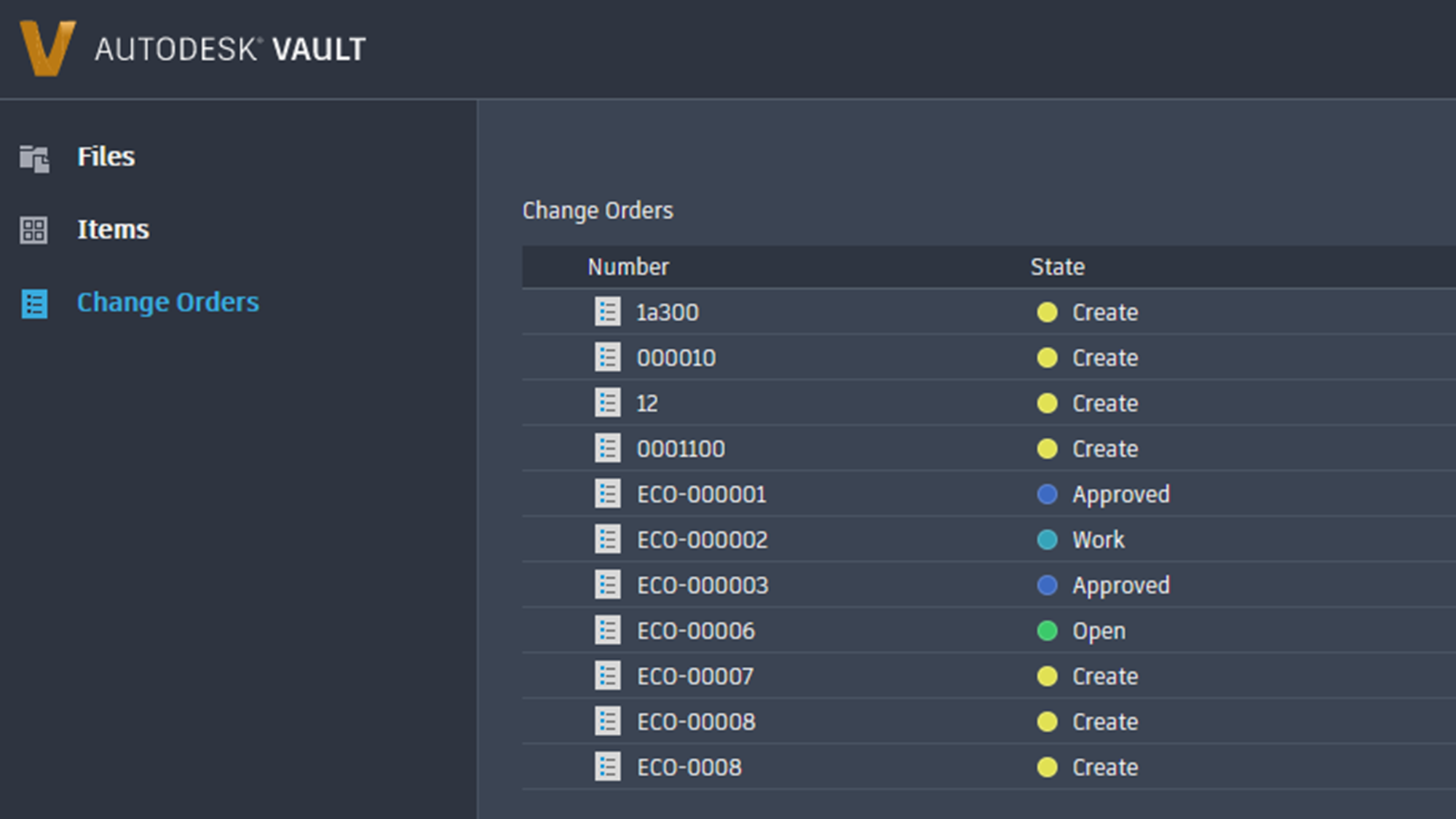 Modern Interface
The 2022 Thin Client streamlines several features and workflows to be more intuitive and efficient.
The improved interface makes finding and viewing your vaulted data quick and easy. You can navigate workspaces, change vaults, and open file previews in the Viewer with fewer clicks.
The Thin Client can be used in web browsers on desktop computers and tablet devices.
More Info: Vault Help – New Thin Client (What's New in 2022)
Autodesk ID Integration with Vault 2022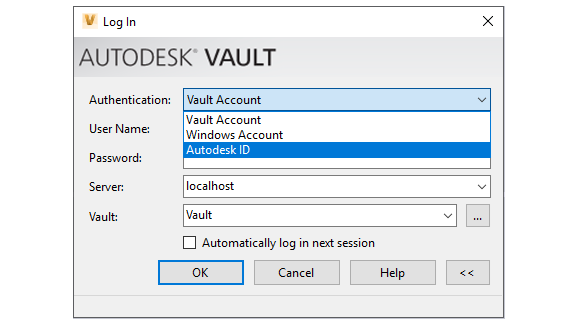 It is now possible to login using any of the following authentication options enabled by the administrator:
Windows Authentication using Windows Active Directory credentials.
Vault Account which requires a Vault-specific username with a password.
Autodesk ID credentials.
More Info: Vault Help – Log In and Out of a Vault
The Latest Approver and Latest Released Date Properties
Two new system properties "Latest Approver" and "Latest Released Date" are added in Vault 2022.
The "Latest Approver" property describes the user who approved/released the last revision of a document.
The "Latest Release Date" property describes the date and time when the last revision of a document was released
New "Has Model State" Property
A new "Has Model State" system property is added to files to identify whether the file has an associated model state. If the property value is true, you can use it to search and customize the views.
Vault Help – What's New in Autodesk Vault 2022
In conclusion
Vault 2022 has many great updates that help the users improve their productivity. Those features include Inventor Model States, new filters in Duplicate Search, and Vault Replication Technology Enhancement.
Are you interested in having some help managing your Vault? Check out KETIV's new Vault as a Service!