Hey Everyone!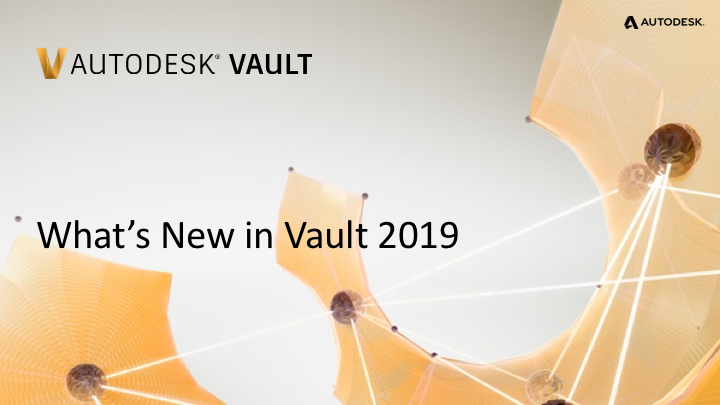 Autodesk Vault 2019 was just released and it absolutely has some great new features! What's exciting about these features is where they come from. Like usual, there is some new functionality that developers have added, but many of the new features were actually requested by the users themselves.
Please note, Autodesk has released some features in 2019 as an update for 2018 so we won't discuss those.
What's new in Vault 2019: Project Sync
One of the most popular requests from the users was the ability to share information with customers, vendors, or any other collaborators that can't access the internal network. In fact, Vault 2019 now includes Project Sync, a tool that works with Fusion Team. Therefore, with Project Sync, Vault Administrators can configure what data they'd like to synchronize across the firewall to the necessary contributors.
Here are some of the options that are available with Project Sync:
CAD relationship awareness and reference handling
Ability to define and manage multiple mappings
Synchronization in a single direction or bi-directionally
Ways to schedule synchronization
Selectively filter which files within a project are synchronized

Custom Roles
For our Vault Administrators reading, you can now create roles that fit your user groups better. In 2019, you can create a role with the permissions that are specific to the groups that you need to create. This allows more flexibility in administering the Vault. At the same time, it gives users only the permissions they need. There are multiple ways to create these roles, all depending on how you want to customize them.
Create a Role
Create a new role to add the permissions you need for the custom role and assign the role to users or groups.
Edit a Role
After creating a new role, an administrator can edit the role to remove or add permissions while keeping the role assigned to the users or groups.
Copy a Role
Copy an existing role as a starting point, then customize the permissions in the role.
Vault 2019 is Gold!
Finally, the most exciting feature! This seriously changes the whole game. That's right, the icon is now gold! #GoldIsTheNewGreen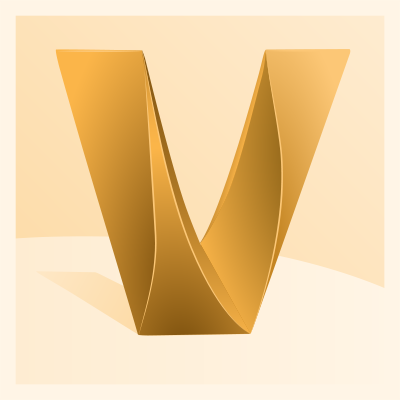 No more confusing your Vault 2018 with your 2019 icon when you try to open it, but if you don't believe us go ahead and upgrade to 2019, see what the hype is about! You can read more about the customer requested features in Vault Product Manager, Irvin Hayes Jr's article, Under the Hood here.
If you'd like to learn about all the latest features from Irvin Hayes Jr, himself, sign up for our special edition Autodesk Virtual Academy, What's New in Vault 2019 on April 5th.