The time has come for the new releases of the 2021 versions at Autodesk! Here we're talking about the release of Vault 2021 and it's great improvements and additional functionality.
Learn more about Autodesk Vault 2021.
What's New in Vault 2021?
Here are the outstanding points: customization in the ECO process, finding orphaned files within Vault, a new way to find duplicate files and edits to administrator tools. Many of the changes that we are seeing implemented will allow users to have greater control over the files contained in Vault and provides tools to increase the efficiency in workflow.
New features of Vault 2021 include:
Finding Orphaned Files
Duplicate File Search
ECO Email Template Customization
Controlling File Download Permissions and Administrator Differentiation
Finding Orphaned Files
The tool that will help users to ensure that Vault is maintained and running efficiently has to do with orphaned files. You can search and filter files that have been left without parents in Vault by the new "HasParent" property. It considers that the file might have had a parent at some point in its lifetime and accounts for it. The way to do it is by only looking at the file's latest version or tip version.
Duplicate File Search
To give users more tools to perform some file maintenance, there is new way to search for duplicate files. This is an additional change that is included with 2021 and was introduced it in Vault 2020.2. Traditionally, the way that Vault allowed users to search for duplicate files was through the file's name. In the latest releases of Vault, it introduces the ability to search for duplicate files by geometry. This alleviates the pain from having files in the Vault that are similar, if not identical, in geometry but saved under different names. Vault can be configured to look in specific folders and scan for duplicate geometry which can then be exported as a report with more details about the files.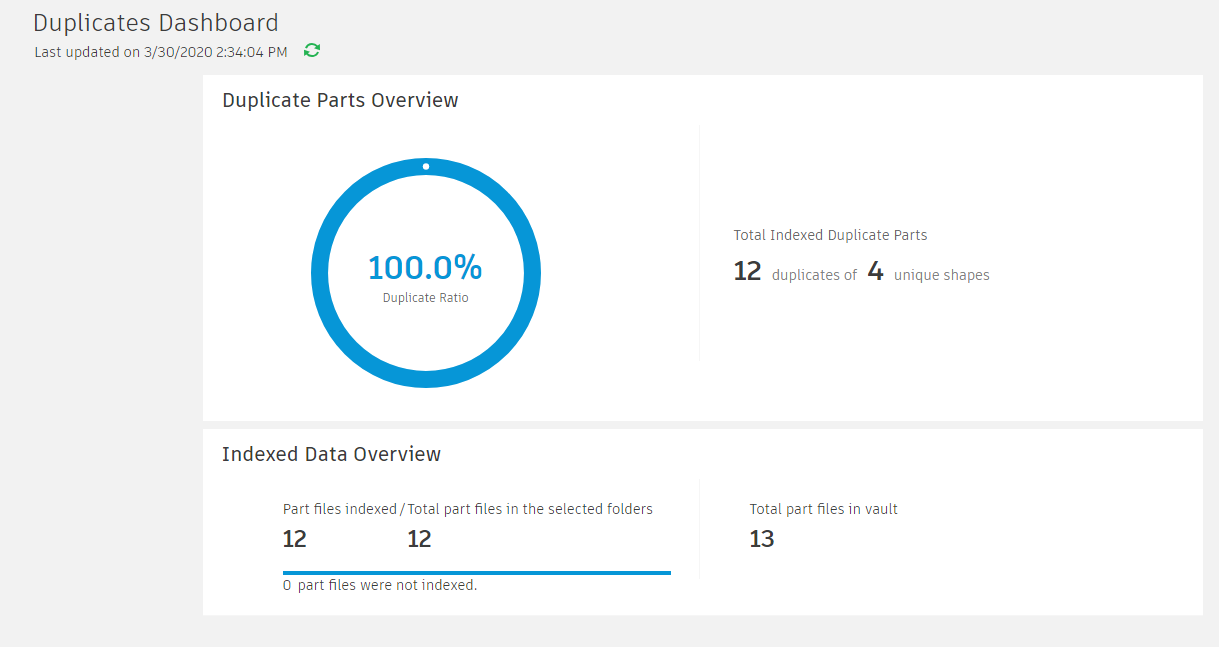 ECO Email Template Customization
The Change Order List has always been one of the more rigid areas of Vault Professional. Vault 2021 gives users more flexibility when dealing with ECO Email notifications. Email notifications are the way that notifies the users they have actions to perform in the ECO process. The reason is, editing this email template allows users to receive the most relevant information about the ECO through properties. What's more, it enables to format the information in a way that is familiar or most useful to the users taking part in the ECO process.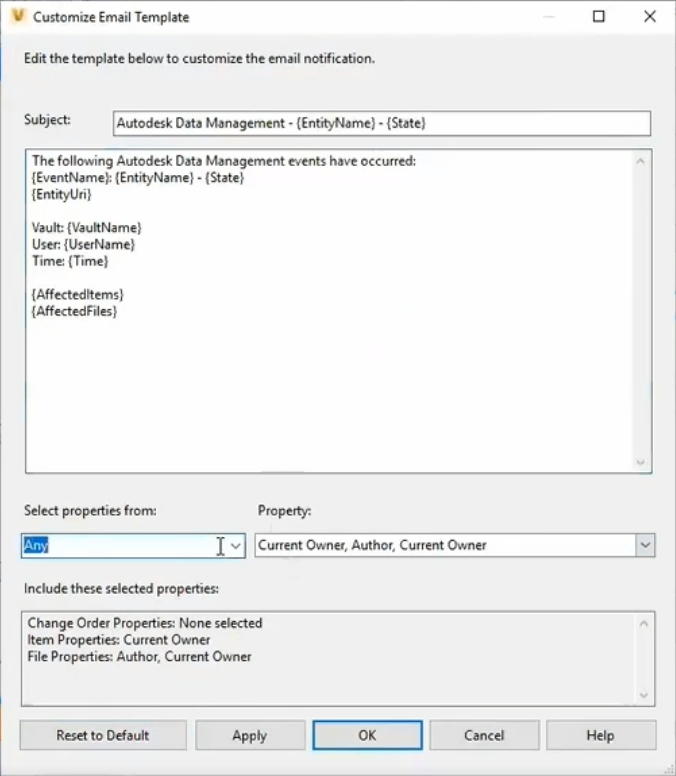 Controlling File Download Permissions and Administrator Differentiation
The last couple of things we are going to talk about is dealing with the administrator side of things. The first one has been something that a lot of customers have asked for in the past. It's something that we have been able to monitor it in the past but not control it. In the new release of Vault, you can assign download permissions to users, thus controlling who can get a copy of the file.
As we mentioned, someone with an administrator role or login will deal with a lot of these settings. In some cases, customers have a dedicated administrator login that is used to make changes. As a result, it ensures that every day users don't have the ability to accidentally make administrator functions. Vault 2021 has changed the background of the Vault client when there is a login with the Administrator role assigned. It will help differentiate between a Document Editor level login and an Administrator level login.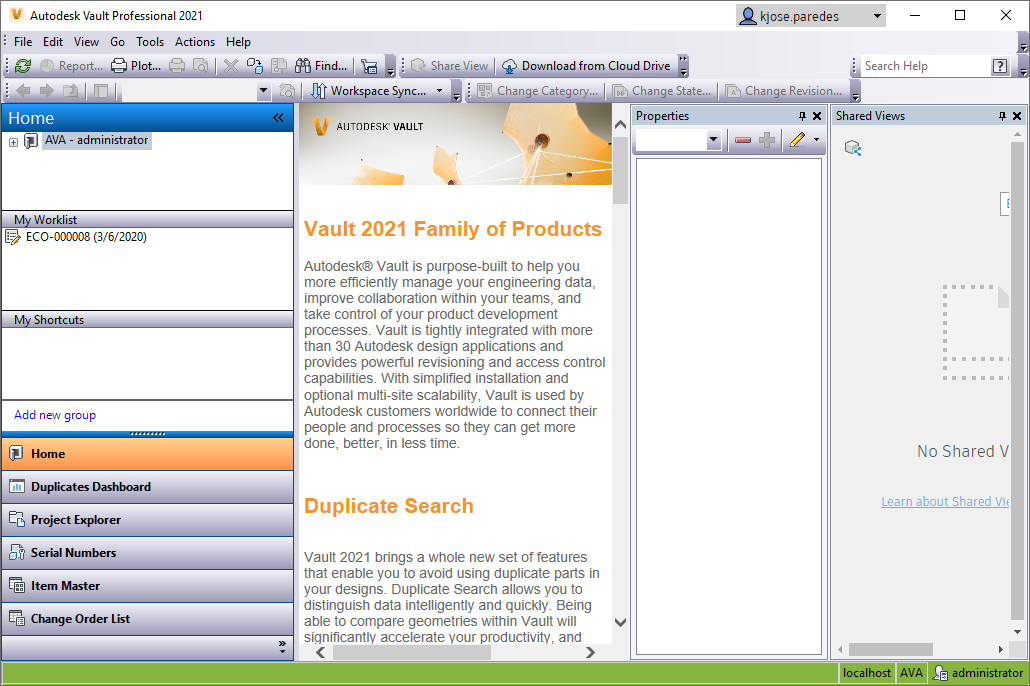 To sum up,
Autodesk has released the updates in Vault 2021 to help the users manage their files better and protect one of the things that matters most to an organization, it's data.
For more insight and a new of the new version of Vault 2021, watch the Autodesk Virtual Academy on the topic!