As much as we all loved MS-DOS, Windows 95, XP, and more, all good things must eventually come to an end. If you haven't already heard, January 14, 2020 marked the day in which Microsoft officially ended support for Windows 7. How does Windows 7 End of Life affect when using Autodesk software?
A few weeks ago, we posted an article regarding Windows Office 10 updates and how it affects AutoCAD Electrical. Now, you may be wondering what the Windows 7 End of Life means for you, your organization and most importantly, your Autodesk software. Keep reading to find out! We will provide you with Autodesk support on this issue today.
Updates on Windows 7 End of Life
How does Windows 7 End of Life (EOL) affect you?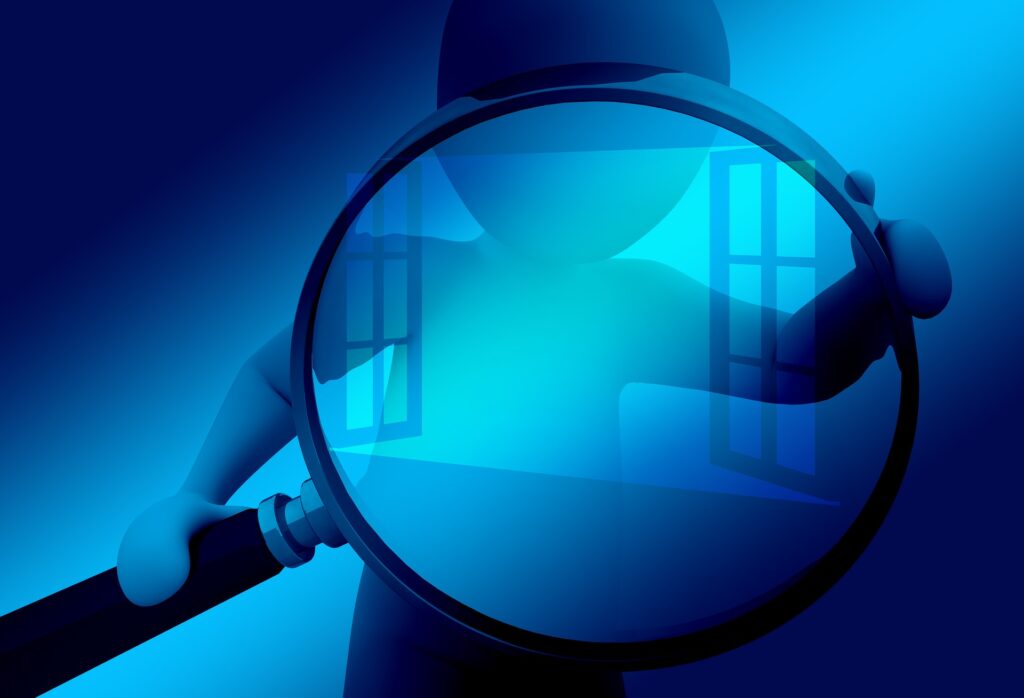 We at KETIV are here to provide you with the information you need to remain productive. You and your team can have peace of mind knowing that we will help your software configurations continue to be supported by Autodesk, and Microsoft.
Microsoft has committed to a 10-year cycle of product support from the date a software was released. This means that for Windows 7 specifically, support ended on October 22nd, 2019. Microsoft stopped creating security updates, which leaves users vulnerable to internet pirates with malicious intent.
Microsoft, as well as us here at KETIV, strongly suggest that you update your Operating System to Windows 10 and your Autodesk software to versions supported by that OS. This helps avoid any situations in which you need service or support that is no longer available.
When it comes to Autodesk software specifically, all current software is supported on the Windows 10 Operating System. If you are working on an Autodesk software version prior to 2017 (Inventor, AutoCAD, REVIT, etc.), it is likely that it is not officially supported to work on the Windows 10 OS.
What does this mean to you as a user or IT professional though?
It means that you may have to consider your CAD deployments as well when making the inevitable switch off of Windows 7 machines. You are not alone in this situation. Our Autodesk Support team has helped hundreds of customers like yourselves make this switch easily and with little to no downtime.
Windows 7 End of Life affects numerous Autodesk software users and KETIV customers. For this reason, we are here to make sure that we give you the most up-to-date information and the best guidance to help your organization stay productive into the future.
A few things to consider:
When doing an in-place OS upgrade, make sure you uninstall your Autodesk products prior to the upgrade and reinstall them after the OS upgrade takes place. Oftentimes, the Operating System upgrade will break Autodesk licensing, causing more headache and downtime.
Always check your system requirements on the Autodesk Knowledge Network and ensure that the CAD version you plan on using is compatible with your computer configuration.
Call KETIV Lifeline for help @ 866.465.3848 or email support@ketiv.com. Our team is here to answer any questions you may have and guide you and your team through these processes.