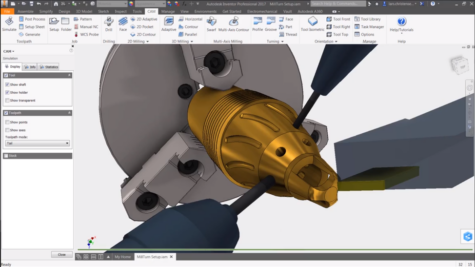 CAD/CAM Integration
Inventor CAM is designed to work inside of both Inventor and Solidworks, providing a logical extension of your CAD software's parametric environment into the CAM world. Experienced Inventor and or Solidworks users will feel right at home with the ability to create high quality toolpaths in minutes.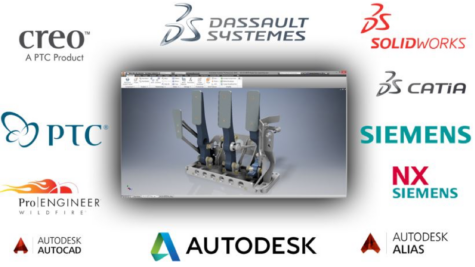 AnyCAD Inventor
With AnyCAD, files from other CAD systems can be imported for use in Inventor. Importing the file as Reference Model establishes direct associativity between the other CAD software file and the Inventor file.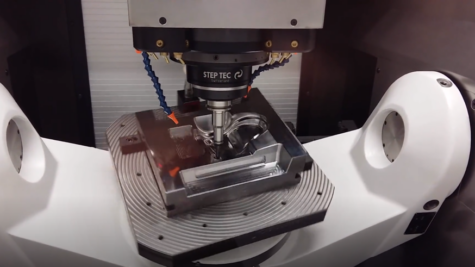 Adaptive Clearing
Get the most out of your software with some of the industry's top algorithms powering the toolpath kernel. Adaptive Clearing is a roughing strategy available for clearing large quantities of material effectively. It is unique in that it guarantees a maximum tool load at all stages of the machining cycle and makes it possible to increase the depth of cut without risk of breakage.
More stories from KETIV
Autodesk Virtual Academy: Fusion 360 – From CAD to CAM
How to break the barriers of traditional CAD to CAM workflows. Are you currently using separate CAD and CAM tools in your workflow? If so, you run the risk of getting lost in translation and decreasing productivity. There's a better…