Granta Software
Materials make up every product, which makes having the right information about those materials critical to accurate simulation. GRANTA software ensures accurate, consistent, traceable information every time.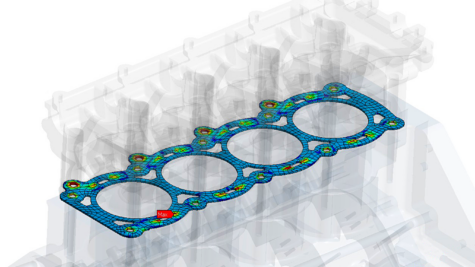 Accuracy
With GRANTA software, you will save the time wasted searching for and converting data, and have greater confidence in your simulation inputs.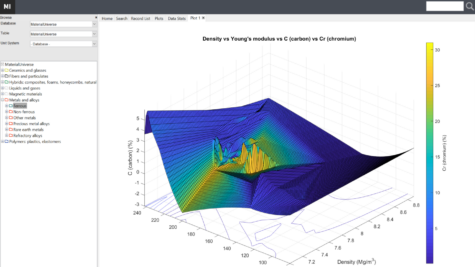 Ansys CES Selector
Ansys CES Selector, the industry standard software for materials selection, ensures that you optimize both your material and your design.
More from KETIV
The demand for smart connected products is high and has even made its way into industries such as manufacturing, energy and transportation. Today, consumers expect products to be innovative, but often don't realize the significant challenge engineers and product designers…
3 Reasons Why You Need to Start Simulating Today
Why is stress simulation important? The simple answer is, it saves time and money. From startups to Fortune 500 companies, budgeting is always a primary concern. Unfortunately, having a high budget does not grant more room for errors to occur,…