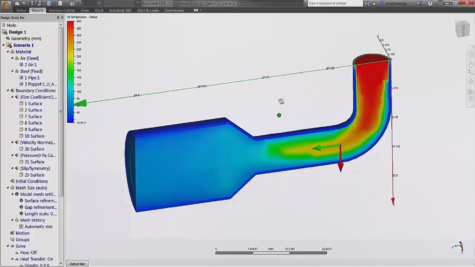 CFD Interoperability
Use thermal and pressure results from Autodesk CFD in Nastran In-CAD to understand the complete behavior of a system.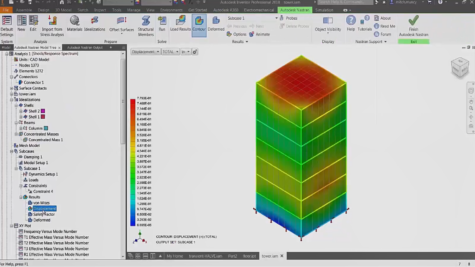 Frequency Response/Response Spectrum
Determine harmonic response of structures to frequency-based loads. Analyze effects of wind and earthquakes.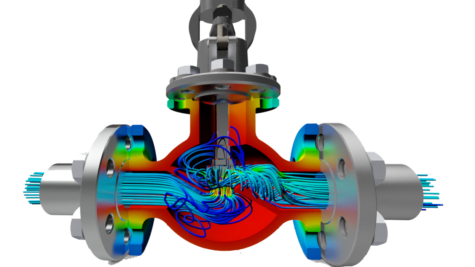 Heat Transfer and Thermal Stress
Analyze the effect of temperature on the structural strength of a design.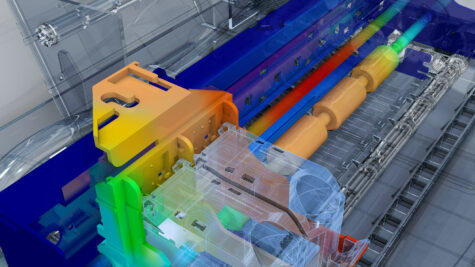 Linear and Nonlinear Analysis
Analyze stresses, strains and deformations in linear and nonlinear structures.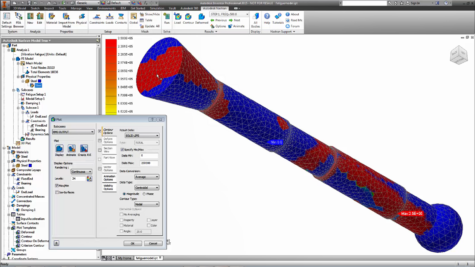 Fatigue Analysis
Determine strength of structures over time under repeated loading.
More stories from KETIV
What's New in Inventor Nastran 2020
What's new in Inventor Nastran 2020? The newest release of Autodesk's flagship finite element analysis software, Inventor Nastran 2020, sees some major changes compared to previous versions. From an improved user interface to automated mesh refinement to easy file management,…