Learn how KETIV brings simulation consulting, strategies, and the tools to streamline product development and testing
Build with Certainty
KETIV partners with Ansys, a company with simulation baked into their DNA. They have the broadest, deepest, and most powerful portfolio of simulation solutions and over 50 years at the forefront of the industry.
With KETIV's expertise as an Elite Channel Partner supporting Ansys's open and flexible architecture, you can integrate Ansys technologies into your existing enterprise environment and experience a rapid return on investment.
Let us help you streamline your engineering processes and eliminate design uncertainty.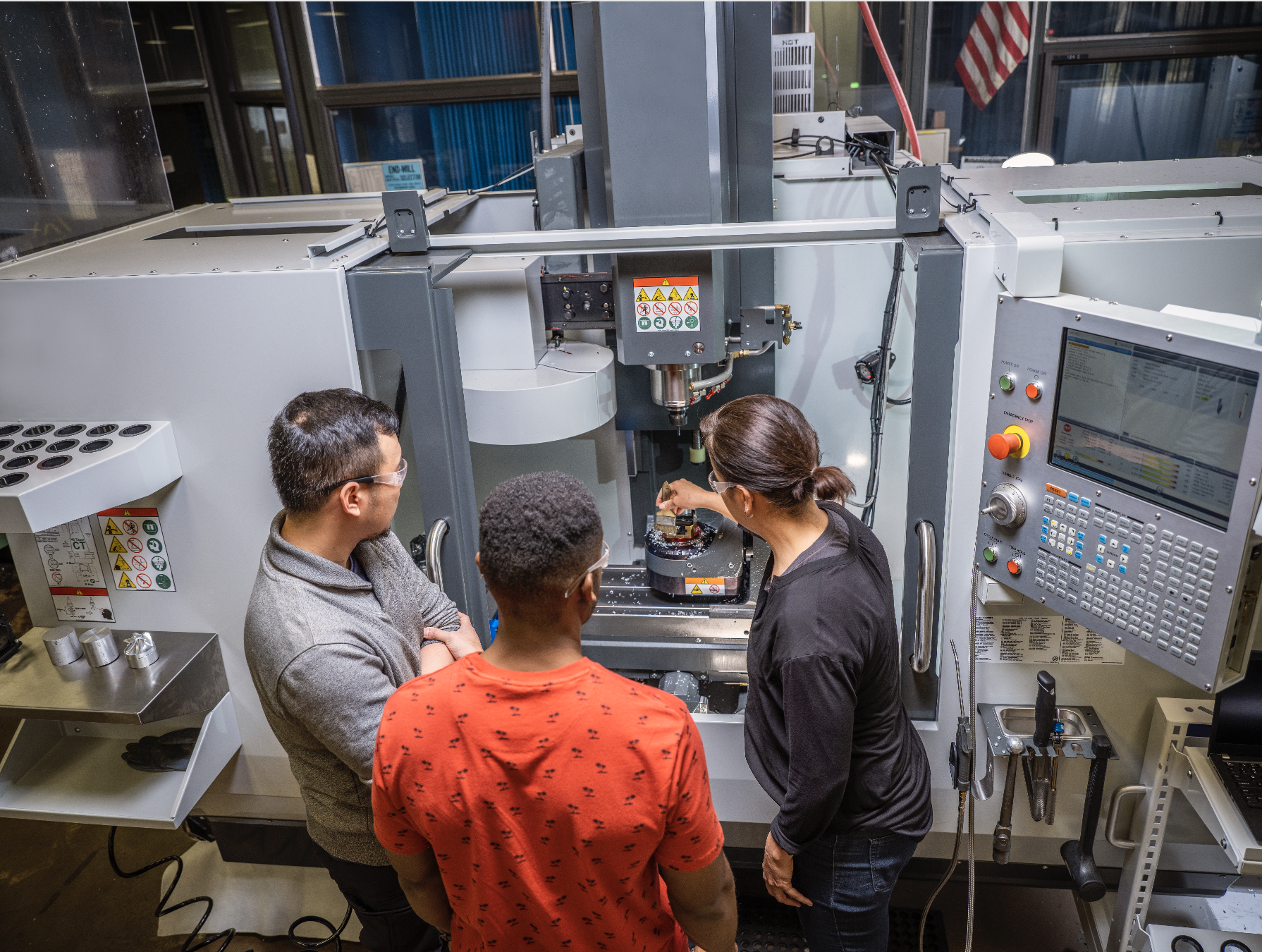 Fewer physical prototypes
Streamlined design iterations and change orders
Less scrap, material loss, and rework
Reduced design cycle time
Decreased direct product cost
Less time spent rectifying design failures
Increased workforce proficiency
Lower-cost verification and validation
Quicker response to RFPs
More engineering time spent on innovation
Boosted CSAT score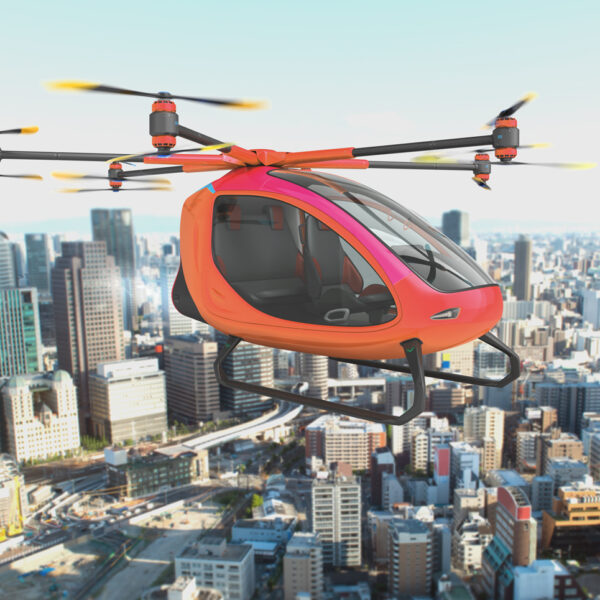 LaunchPoint Steps Into the Future of Aerospace
LaunchPoint is an aerospace propulsion company. With the help of Ansys simulation software and KETIV, they're transitioning from an R&D group to a full manufacturing company. Simulation helps them quickly create, iterate, and validate designs while reducing cost and risk.
Simulation is the use of computer models and algorithms to predict a product's behavior under various conditions. Affordable and easy-to-use, simulation software reduces or eliminates the need for physical prototypes and time-consuming testing, enabling design engineers to launch better products faster.
Simulation Use Cases Are Endless
Simulation can be used in many different industries, including aerospace, automotive, industrial equipment, high-tech, and more. It can also optimize a wide range of product characteristics, including strength, durability, efficiency, and cost.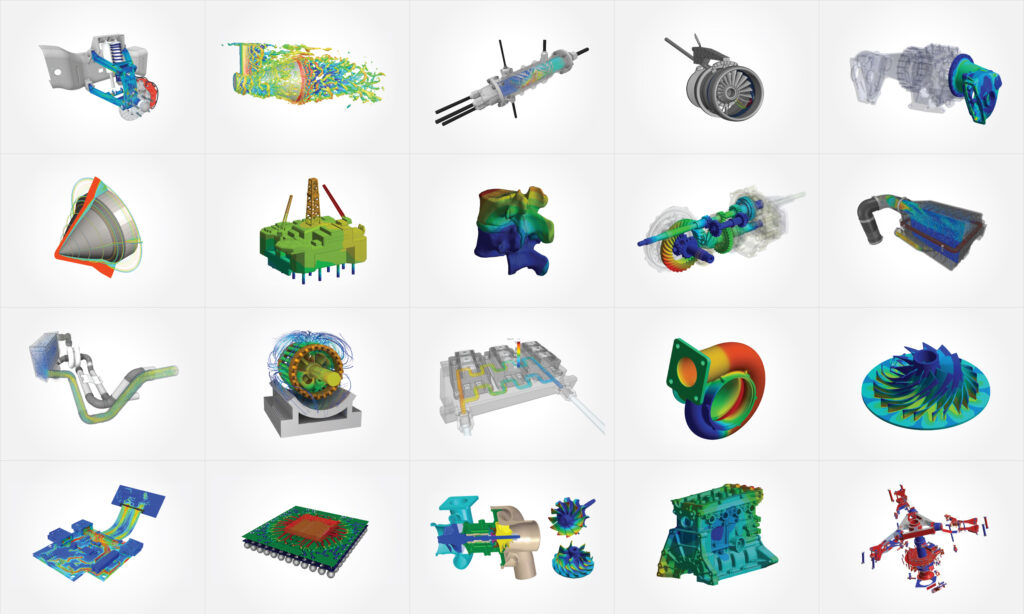 Sustainable Products and A Better World
By bringing engineering and manufacturing solutions to life in a virtual setting, design engineers can make crucial safety decisions before accidents occur. They can design superior products that are environmentally sustainable and solve problems they didn't even know existed.
Work with experts who get you the tools and support that you need.
Simulation: The Future of Manufacturing is Now
There is a wide array off simulations used in manufacturing and product design. Let's review a high-level list:
How loading conditions affect a product or system.
Stress analysis: How a component or assembly will behave when subject to real-world physical forces.
Dynamic analysis: How a product will move under various operating conditions and loadings.
Thermo analysis: How temperature will change within a product or system and whether it will operate within safe limits.
Impact/Crash Analysis: Whether a vehicle or structure will protect its occupants in the event of a collision or impact.
Durability: At what point a product will fail due to fatigue.
How air, water, oil, and other fluids flow through a product or system.
CHT (Conjugate Heat Transfer): How heat will transfer between solids and fluid(s).
FSI (Fluid Structure Interaction): How internal or surrounding fluid flow will affect a product.
CFD (Computational Fluid Dynamics): Numerical analysis of fluid flows.
How an electronic device or circuit behaves.
High Frequency: Modeling electronic circuits and systems at frequencies typically higher than 1 MHz (megahertz), such as those for antennas.
Low Frequency: Modeling electronic circuits and systems at frequencies typically below 1 MHz (megahertz), such as those for audio communications systems.
Optics: Modeling systems that involve light propagation, such as fiber-optic cables or optical sensors.
How structures and systems will respond to vibrational loads and how sound waves will propagate through various mediums.
Do it all with multi-physics simulation.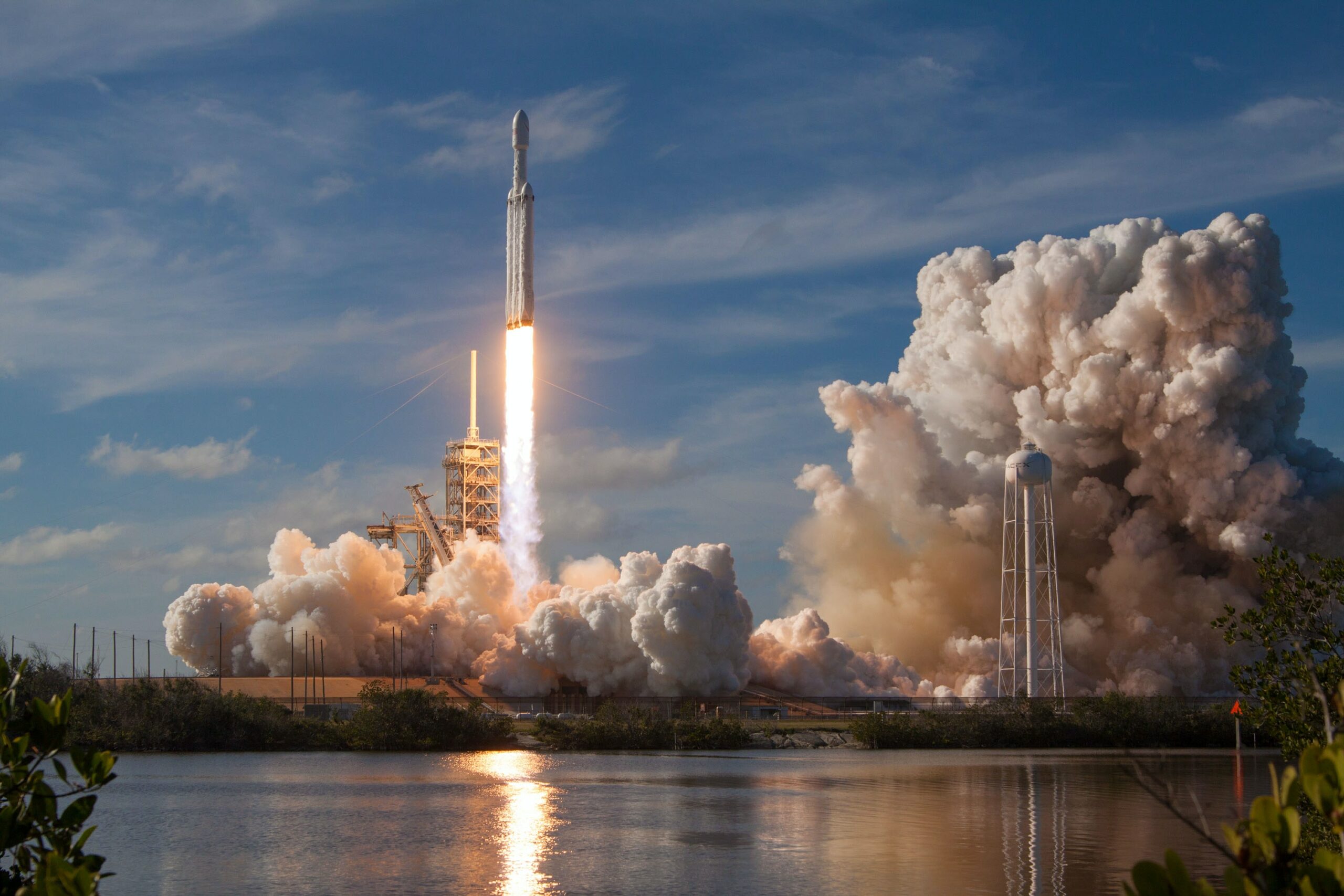 Simulation Articles from KETIV
Simulation for Stress Analysis: What You Need to Know
Stress analysis-an engineering discipline based on solid mechanics-is a crucial element of mechanical engineering. Why? Because an engineering component can fail due to stress, often with dire consequences. Whether the object of study is a table leg, a cell phone in a drop test, a human spine, or an integrated circuit, the method of inquiry-stress […]
8 Transformative Benefits of AI in Manufacturing
AI was introduced in manufacturing in the late 1970s. But nothing much changed until 1997. In 1997, a computer powered by AI called Deep Blue beat chess champion, Garry Kasparov. After that, manufacturers realized the key to efficiency, productivity, and profitability lay not in humans but in machines. Since then, AI in manufacturing has evolved […]