When I first moved to the bay area, I had no idea what was in store for me. Would I end up working where I was aiming at the time, at the NUMMI plant (now the TESLA plant)? Would I be sucked into the real estate market? Tried that, but it's a separate story. Well I chose to eventually come back to KETIV opening the San Jose office. I was extremely excited to be part of an expansion with KETIV and help lead us in Northern CA, which ended up expanding further north.
That was around 2009, probably one of the most challenging moments to be in any industry no matter where you were. HOWEVER, one of the most exciting things in my career that could ever happen was during this time. And that was the Autodesk Clean Tech Program. It was an Autodesk program that allowed us to work with emerging companies in the "Cleantech" sector where Autodesk would grant the software they needed for design and we would work with them to get them up and running. Needless to say, there were a lot of companies that took Autodesk up on the offer and as a result I was working with them as well. The companies and people I got to meet through the program and the ideas I heard about have been extremely exciting to be a part of.
Take Principle Power, formerly Marine Innovation and Technology, who provides offshore wind energy solutions. I remember I spoke to their designer there and I asked what he needed to do. He said that by the following week he needed to have the entire windmill modeled known as the Windfloat, with no Autodesk Inventor experience.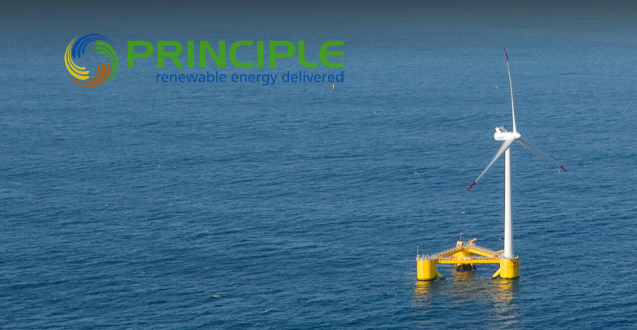 I was up for the challenge (to this day I'm still trying to learn how to say no). I'm happy to say he succeeded. With some custom training we were able to get him going and even provide photorealistic renderings
Fast forward to 2015, there have been a number of companies I've had the pleasure of working with. Now more than ever I really feel like Autodesk, KETIV, and I are a part of the Future of Making things.
Since I started working with this, Autodesk has expanded the scope of their program and it's now called Autodesk EIP (Entrepreneur Impact Program). Now we're working with Autodesk to work with entrepreneurs that are impacting the social, cleantech, and environmental sectors to get to market faster.
This week I've had the honor of training some of these Autodesk customers that impact the future at this year's Autodesk University #AU2015. Together with the Autodesk Foundation, we helped to create training classes at a beginner level to an intermediate and advanced level to further build the skills of users of Autodesk products in the Autodesk Foundation program, and the EIP program.
I was really happy to see the amount of interaction we had from folks who attended the session such as Vantage Power who manufactures complete hybrid powertrains that retrofit buses already on the road. @VantagePower

The types of customers I've met along the way range from Kickstart based out of Africa who have developed products for pumping water for irrigation in remote areas…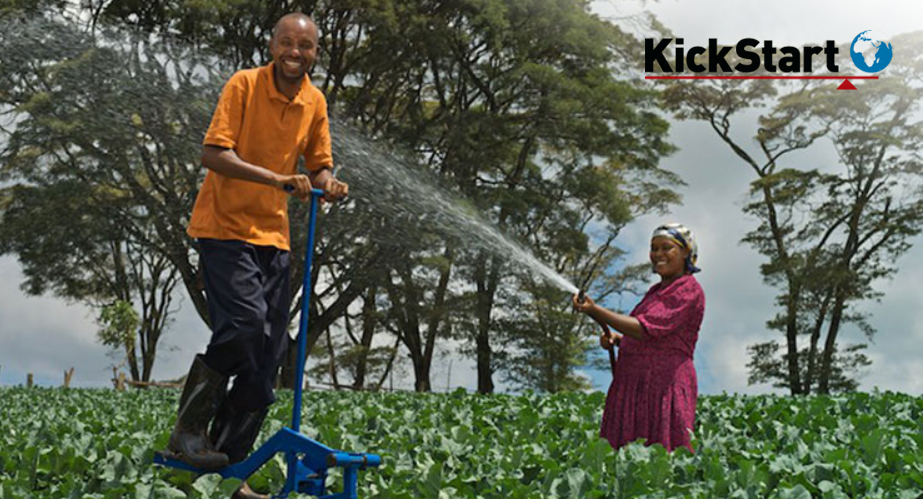 …to Smart Hydro Power who has solutions to getting electricity in remote areas as well by using the flow in a nearby stream.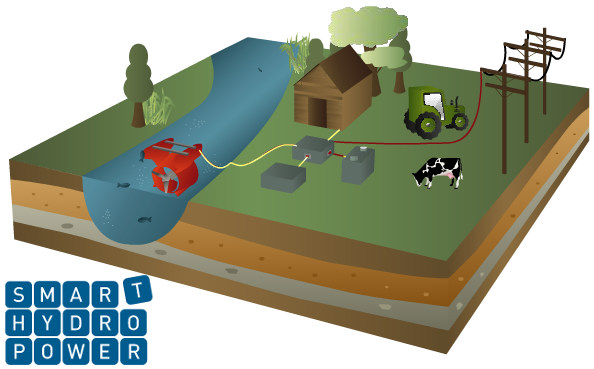 Or have you ever wanted to have a better view of your dog's health? Paw Track is a solution that allows you to monitor and quantify their behavior and health. Here lies another person that is passionate about translating complex ideas especially when it comes to what I'm calling Social Design.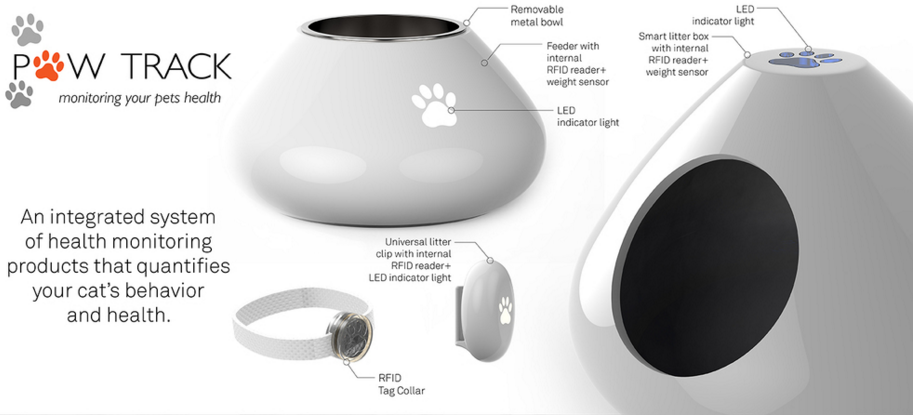 These are just a few highlights of companies I've had the pleasure to work with and, at least in a small way, give a little help. To each of these companies I hope for the best and that they keep working hard to help solve issues that some of us sometimes take for granted, issues that sometimes we forget exist for others, or that may even exist for us, and yet we neglect. I am curious to see what happens next and look forward to seeing how these entrepreneurs will continue to shape our future and not only how things are made, but also WHY.